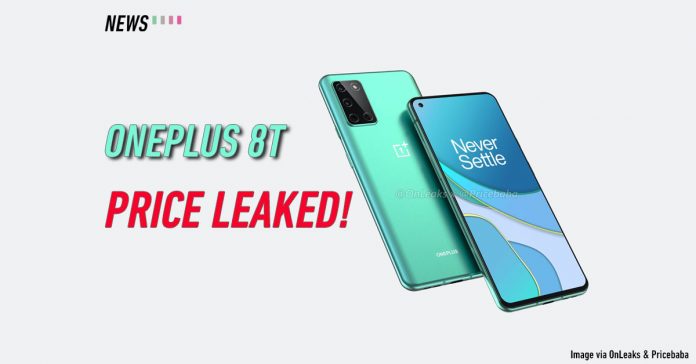 OnePlus recently confirmed the launch of the OnePlus 8T which will be happening on October 14. Now, it is certain that the new device will be sporting a 120Hz display.
OnePlus 8T: Better screen than the OnePlus 8
Not only is the OnePlus 8T getting a 120Hz refresh rate, OnePlus CEO Pete Lau also confirmed that the phone will come with a 6.55-inch screen. This makes the OnePlus 8T the first non-pro OnePlus phone to get 120Hz — even the OnePlus 8 only had a 90Hz display.
Lau also revealed to TechRadar that the OnePlus 8T will be using a 2.5D flexible screen which offers up to 1100 nits of screen brightness and better light permeability. The display is expected to excel with high colour accuracy and good details. OnePlus will also reduce the size of the bezels so the OnePlus 8T will have slimmer bezels as compared to the OnePlus 8 Pro and OnePlus Nord.
OnePlus 8T price leaked on Amazon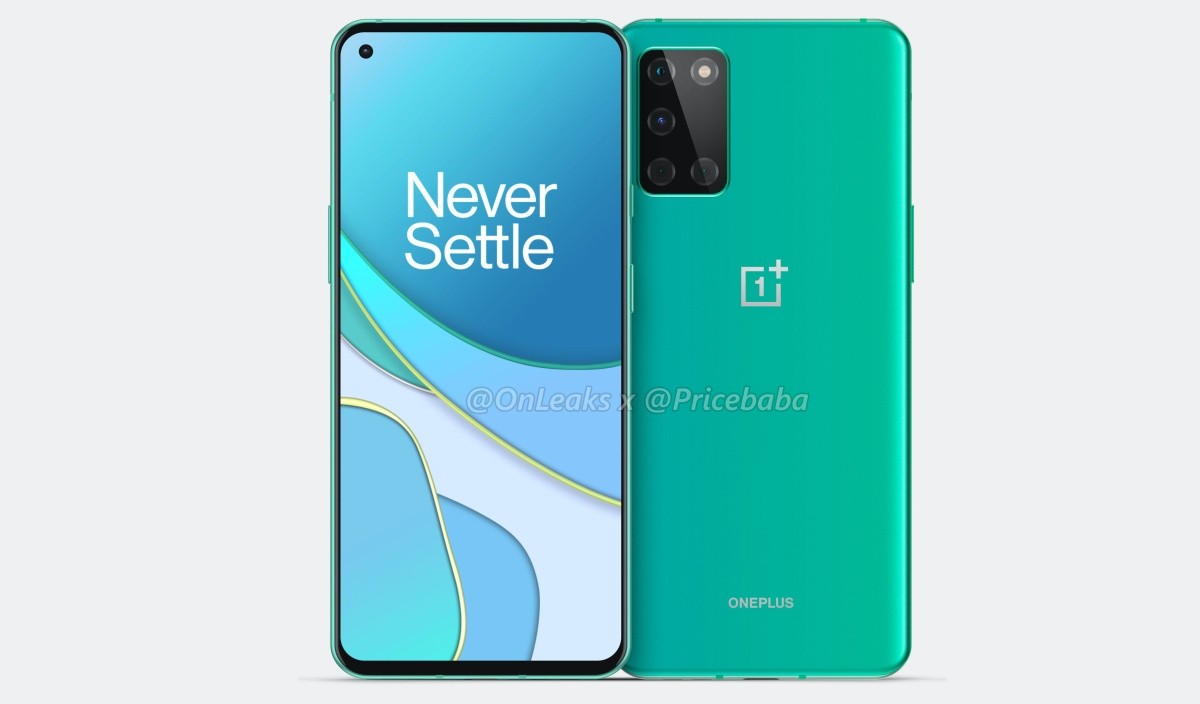 An Amazon Germany listing also revealed the price of the new OnePlus device. The 8GB + 128GB variant is expected to be priced at €599 (RM2,897.61) while the 12GB + 256GB variant will be priced at €699 (RM3,381.35), meaning it'll be cheaper than the OnePlus 8 when it was first launched despite having a better display.