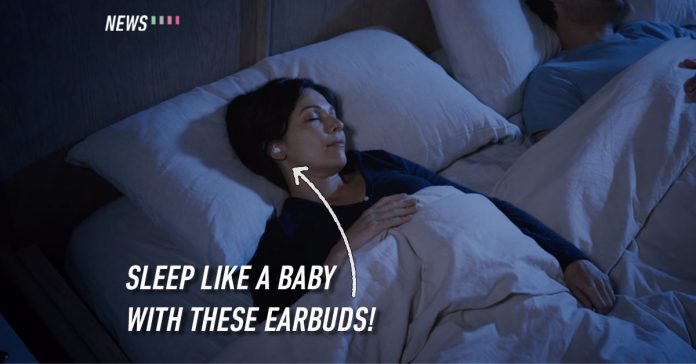 Bose has a pair of wireless earbuds that could help users sleep, but it was discontinued awhile back. Now, the company is ready to make a comeback with its next earbuds — the Sleepbuds II.
Sleepbuds II doesn't play "music"
The Sleepbuds II are nothing like your typical earbuds; instead of playing your preferred choice of music, it plays different sound tracks that cover up noises that can interrupt your sleeping time. You'll need to the Bose Sleep app to play the sound tracks — no subscription needed.
The earbuds themselves are lightweight, comfortable and can passively block noise. Bose claims that the eartips are designed specifically to fit well in the ears no matter how much you toss and turn, plus you'll get three sizes to cater to different ears.
Improved battery that can last you throughout the night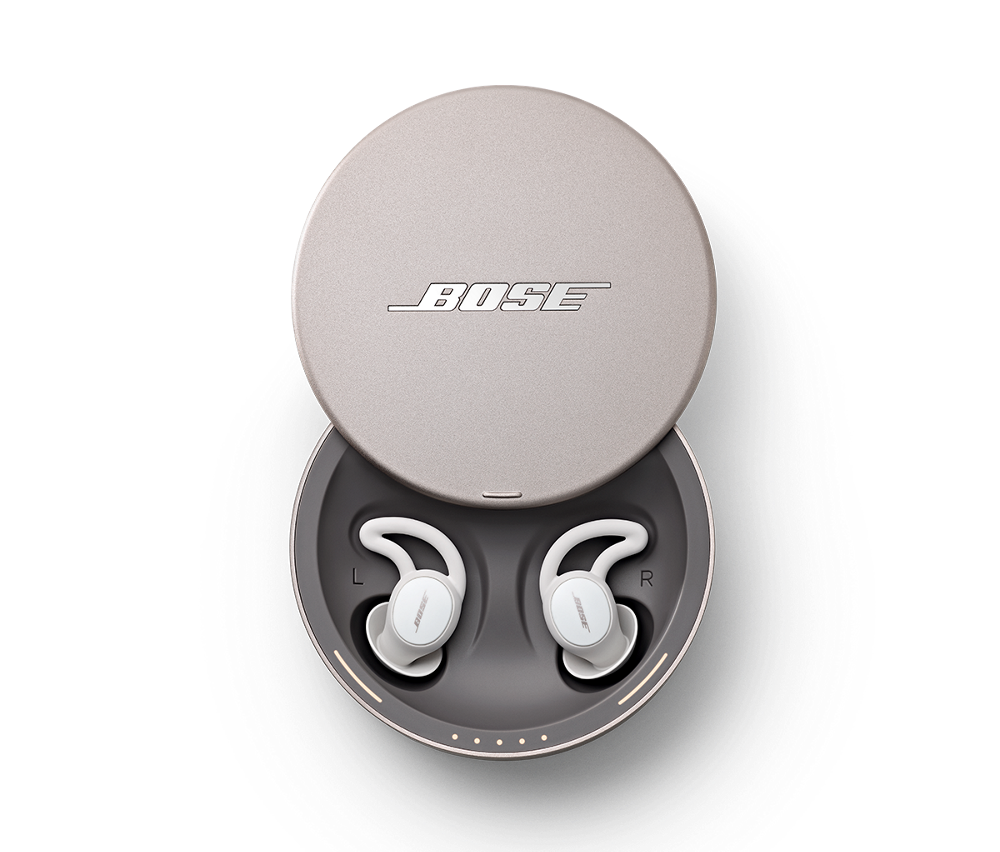 To strengthen its claims, Bose also provided a sleep study that proved Sleepbuds II has helped participants sleep easier without interruptions and sleep better. Users can also get up to 10 hours of battery life on a single charge, so there's no need to worry about the earbuds running out of juice in the middle of the night. 
The Bose Sleepbuds II can be pre-ordered at the price of $249.95 — that's $0.95 more expensive than the AirPods Pro. In Malaysia, it'll cost slightly higher than RM1,099 — a hefty price to pay for a pair of earbuds that can't play music other than the ones in its own app.