TVs are like our computers and smartphones these days as they come with their own operating systems, especially when one is shipped with Android TV, it makes things a lot more interesting as you can do a lot of fun stuff that other TV operating systems could not, so here are a few things that you can do with a Hisense A7400F 4K Android TV.
Mirror your computer or smartphone screen wirelessly with Chromecast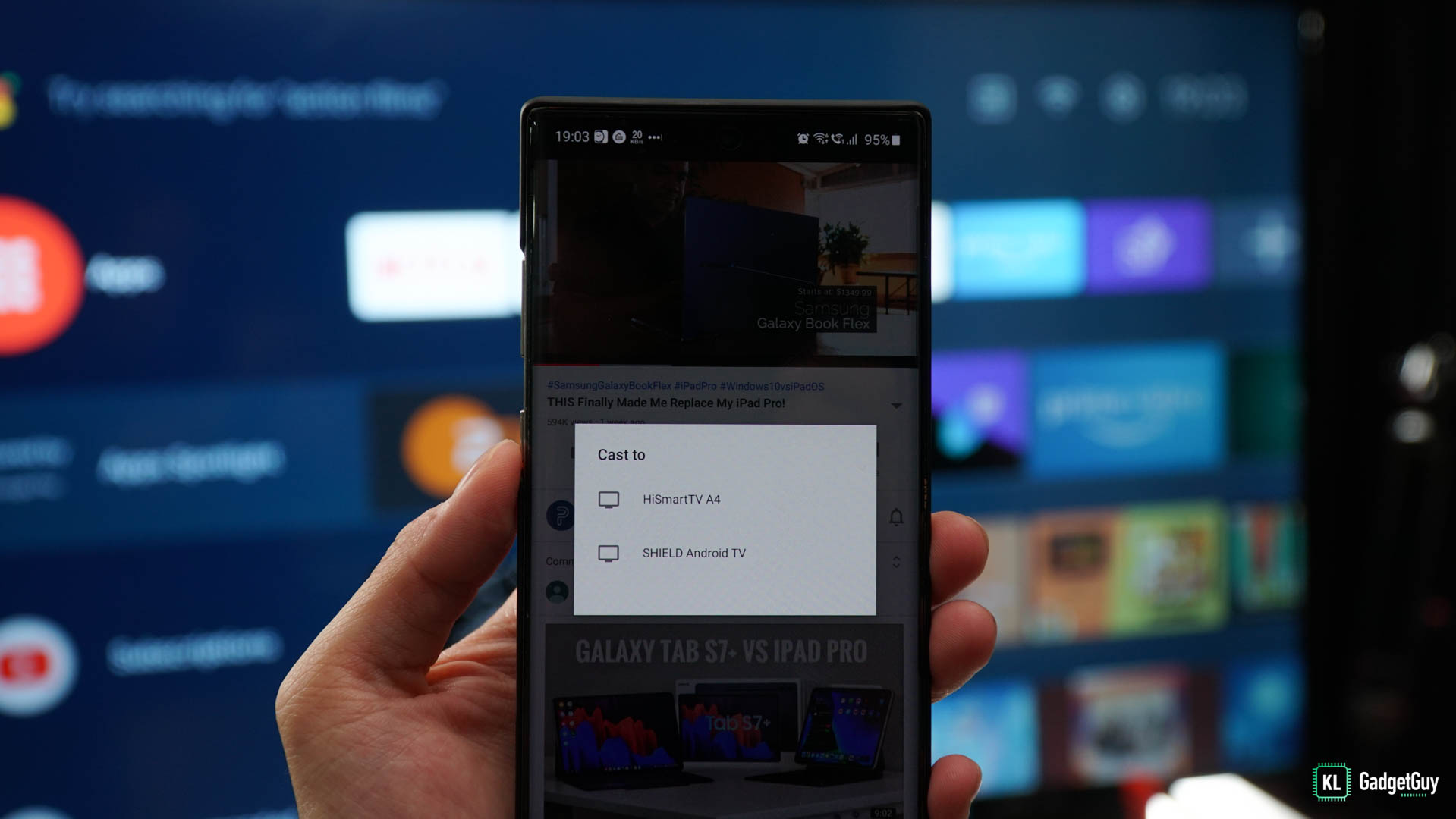 The Hisense A7400F comes with Chromecast built-in and this means you can easily mirror or 'Cast' your content wirelessly from your smartphone or computer to your TV with just a few taps, this is a very useful feature if you happen to be browsing content on your phone and want to enjoy it on a bigger screen, or if you just want to share what's on your computer screen more conveniently without a HDMI cable.
Treat it as a Personal Computer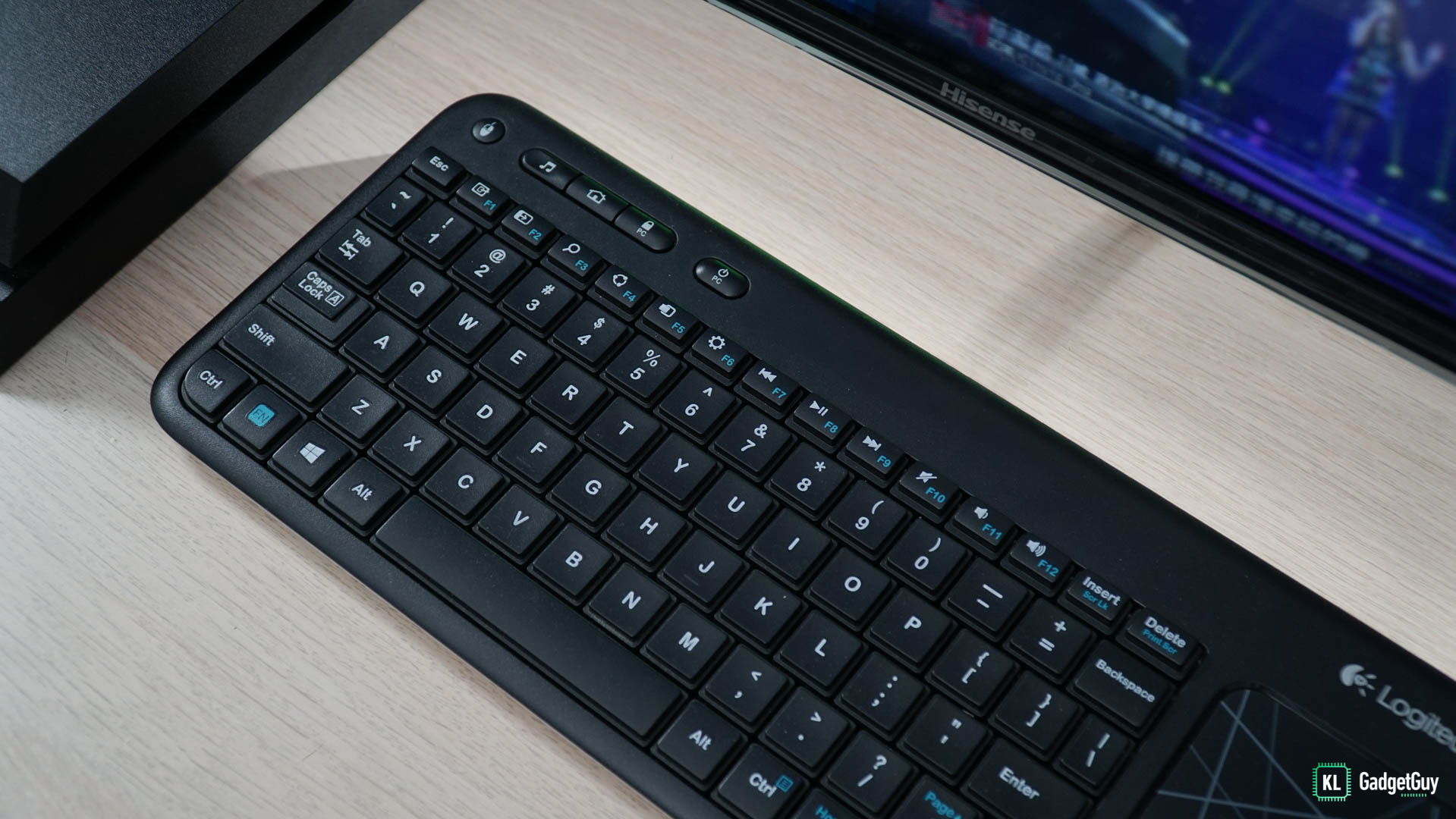 Connect a wireless USB keyboard and mouse to the back of your Hisense A7400F TV and it instantly becomes a large screen PC, this way you wil be able to navigate around the interface faster with a mouse cursor and type faster with a keyboard instead of using the remote. Of course when we say treating it like a PC, you can also browse the web on your TV by downloading Puffin TV Browser for free from the Google Play Store, now isn't that convenient?
Perform a Voice Search and Control IoT Devices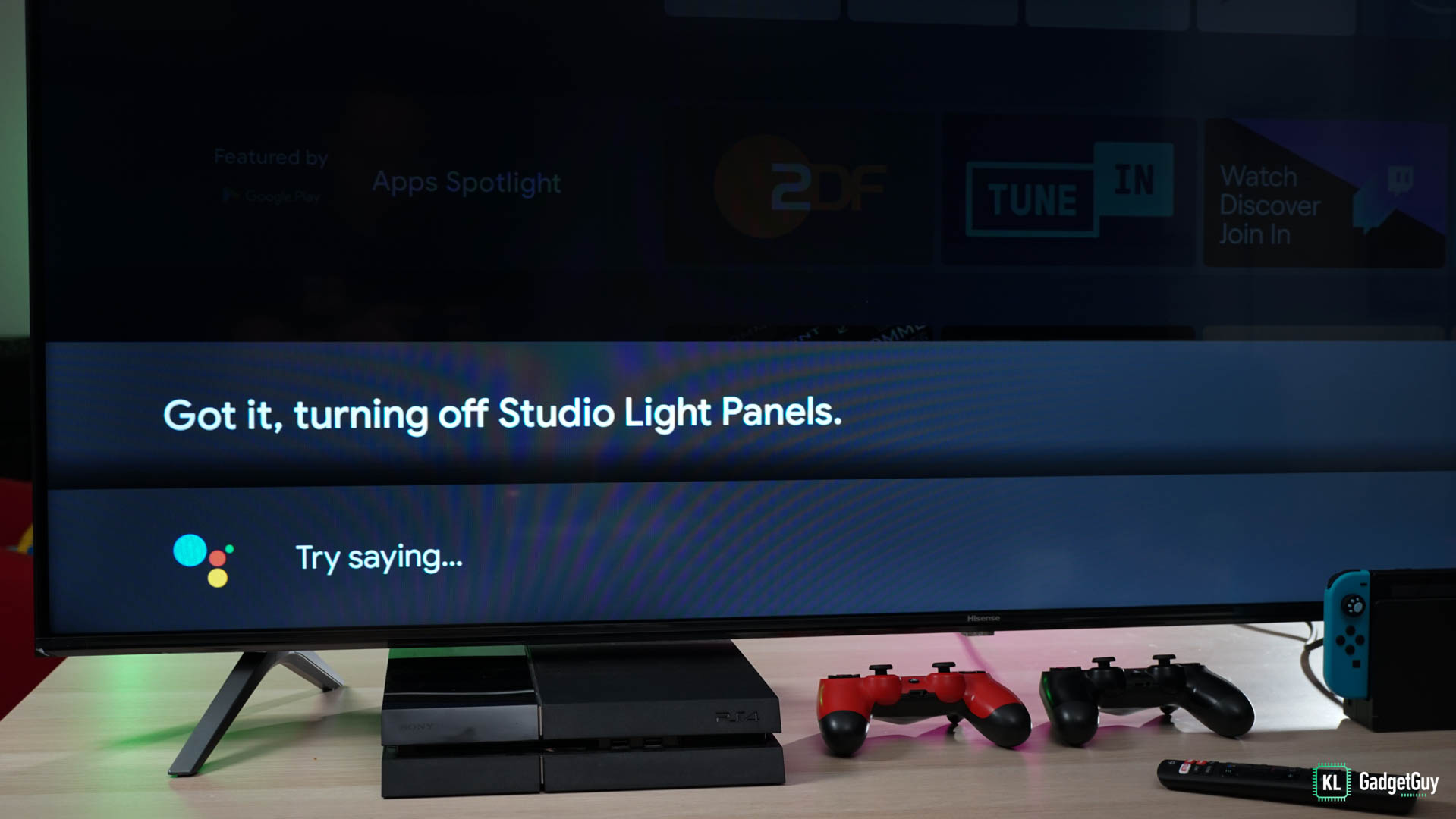 The Hisense A7400F comes with an excellent voice assistant that does several things other TV voice assistant can't. Hit the voice assistant button and start talking to the TV's remote, you can  your TV control your smart home appliances, set a meeting appointment and sync it with your phone's calendar, perform a web search on Google, check directions to a location, play your favorite Spotify playlist or songs from an artist. Isn't it convenient?
Manage and Rearrange Channels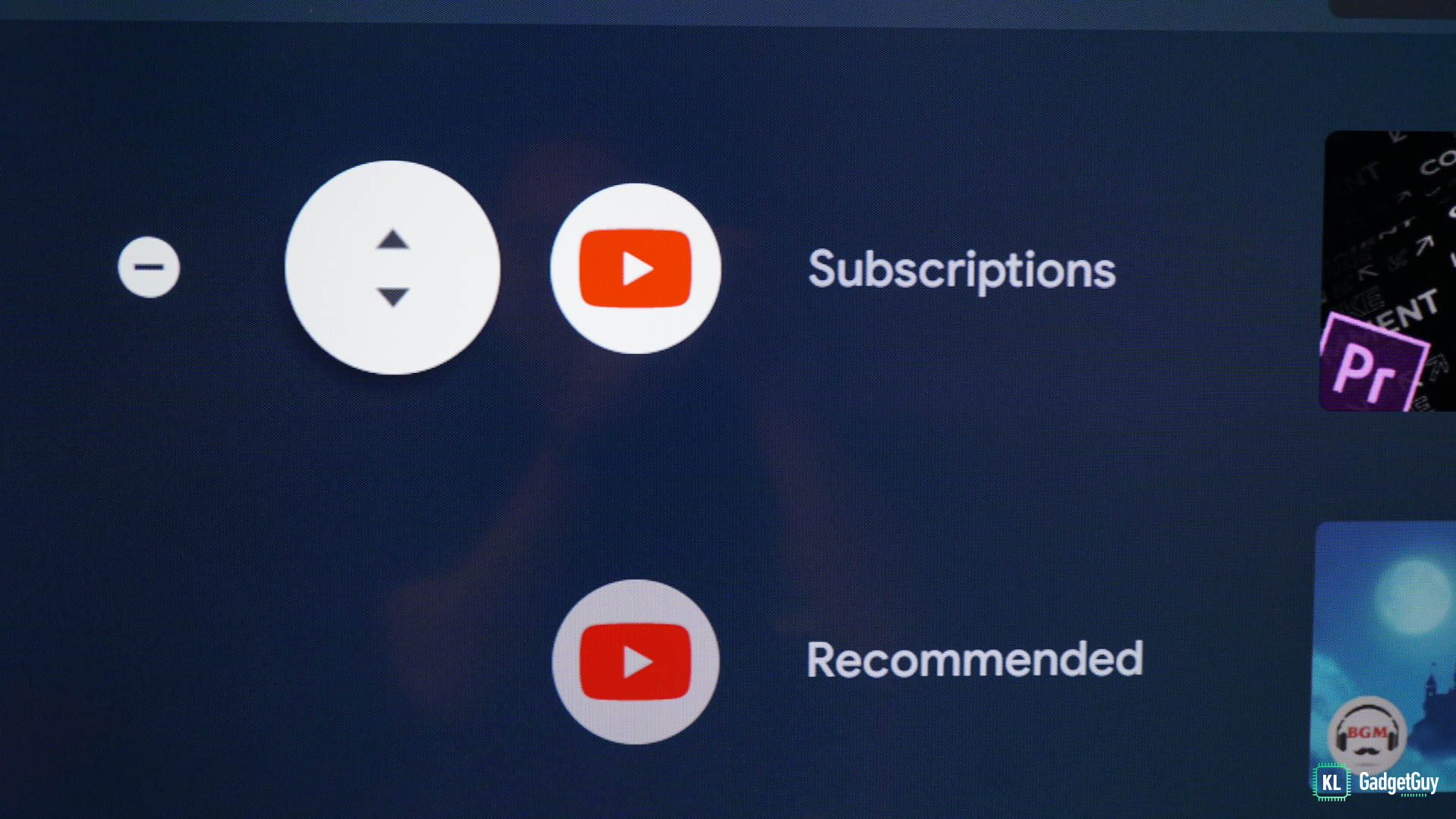 Getting access to your favorite content couldn't be easier with Android TV's user interface, you are presented with rows of channels that can be managed with a few taps, jump right into your YouTube recommendations, recommended Netflix shows and Spotify playlists, all of it shown to you when you first start up your Hisense A7400F TV, no more trying to think what to watch for the day.
Find out where you can purchase a Hisense 4K TV here.