NVIDIA announced that the much-anticipated RTX 3070 will be available to purchase this October 15 – quite a bit later than its bigger siblings, the RTX 3080 and RTX 3090.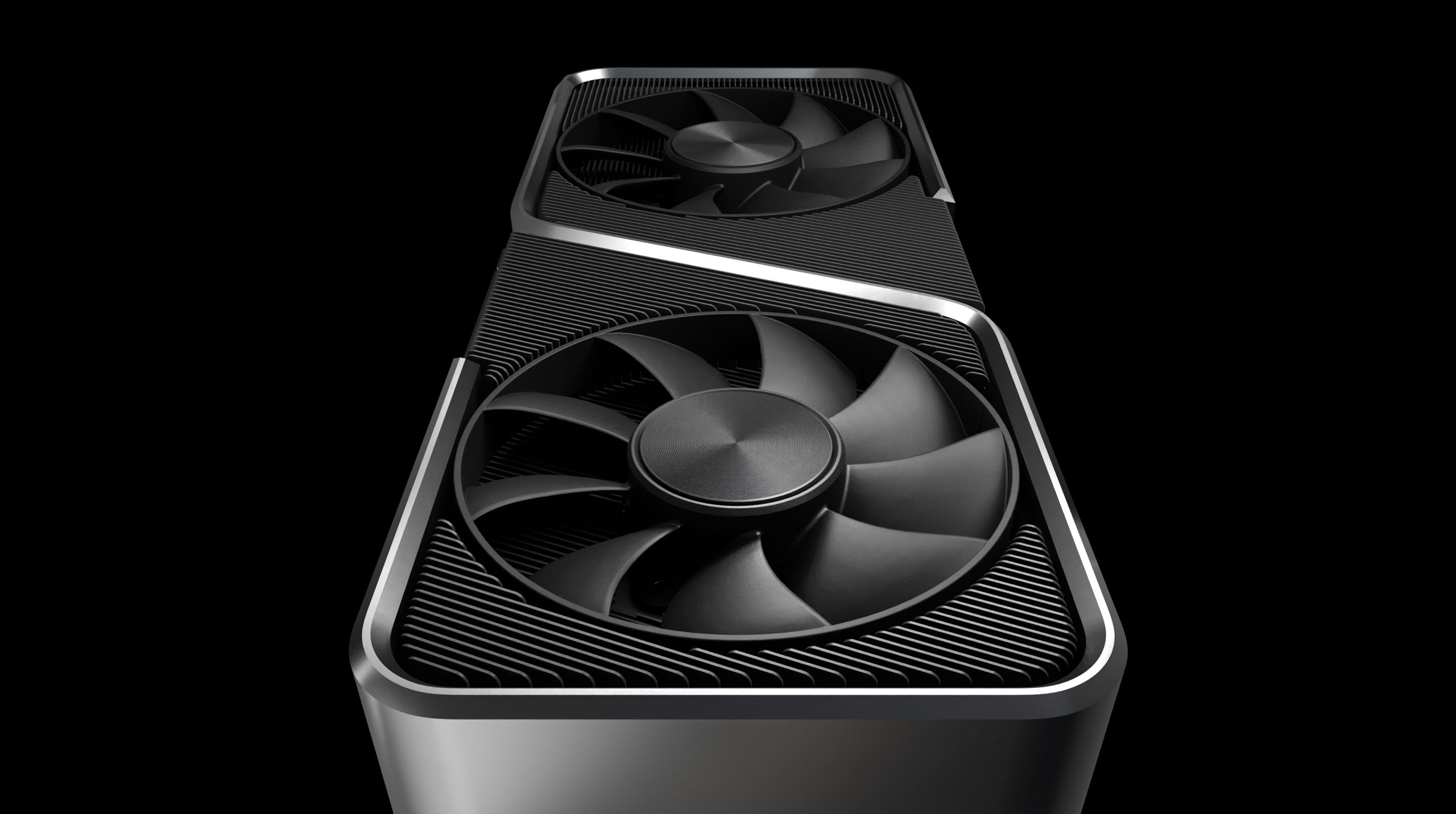 The latter two, as we know, will launch this month; and we suppose NVIDIA is just being a big tease considering the it's the RTX 3070 that everyone's talking about. It's projected to perform better, if not, on par with the RTX 2080Ti, while costing a whole around RM1,000 to RM2,000 less than any new RTX 2080Ti you can buy now. 
In terms of specs, the RTX 3070 comes with 8GB of VRAM, 20.4 Shader TFLOPs, 40 RT-TFLOPs, and 163 Tensor-TFLOPs. It packs a whopping 5,999 CUDA Cores, with a maximum boost clock of 1.74GHz. It also has a relatively low TDP of 220W and uses an 8-pin connector, unlike its more powerful siblings, which need a 12-pin connector instead. 
NVIDIA also introduced NVIDIA Reflex, a new technology that cuts rendering queue from CPU to GPU to improve latency – the company is marketing this towards the e-sports market it finds its largest use cases. 
So, if you're gunning for a GPU upgrade soon, you might want to wait till next month for arguably one of the best bang-for-your-buck graphic cards around.