American giants NVIDIA has officially announced that it will acquire equally-massive chip makers Arm. The deal will see $40 billion go to previous parent company SoftBank, which is based in Japan.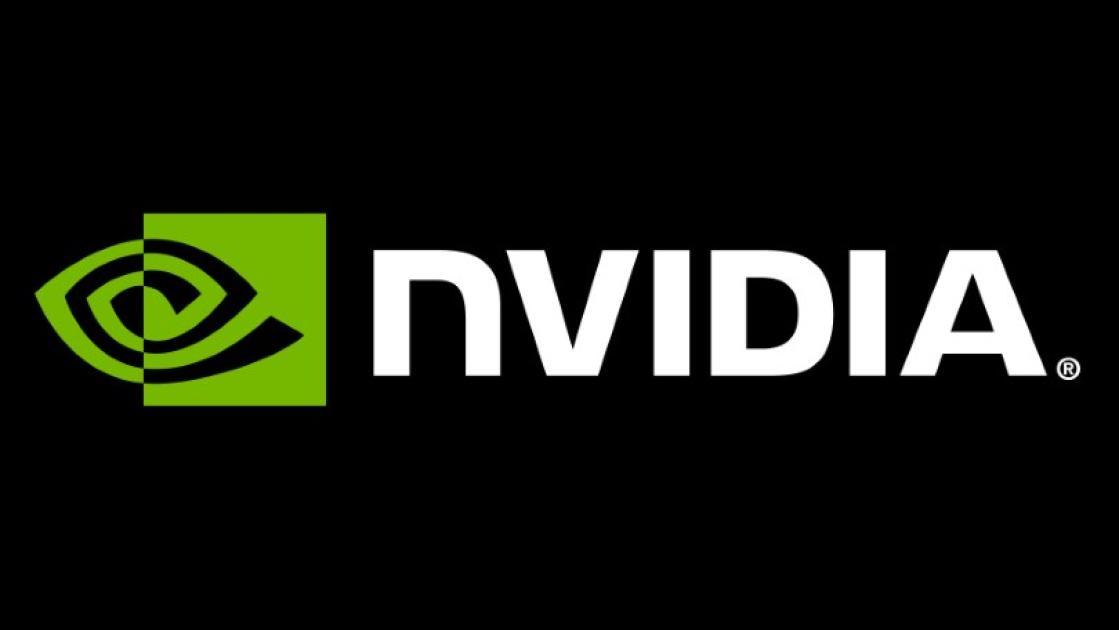 According to NVIDIA's newsletter, the company plans to utilize Arm's existing repertoire of technology to help boost their own AI developments. In relationship looks to be a symbiotic one with the new parent company plans to boost Arm's R&D efforts by building an Arm-powered super computer, as well as training facilities in its Cambridge base. 
When it comes to the company's existing list of customers, Arm will still be allowed to maintain its long-standing open-licensing model and will continue to practice customer neutrality, which is important since one of Arm's biggest clients is AMD, who competes with NVIDIA in the GPU market.  
This acquisition is an exciting one for end-user consumers like us as we'll likely see more interesting innovations in the semiconductor field, which could pave way to better chips to power our smartphones and PCs.