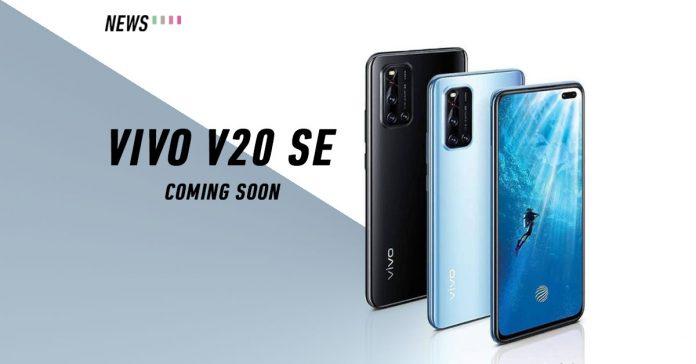 It feels like only yesterday vivo put out their V19 smartphone – 5 months on, the Chinese giants are set to unveil its follow up, the vivo V20 series.
Vivo V20 SE is one of the three models in the series
The first model to arrive is the vivo V20 SE – assuming they're taking inspiration from Apple's naming conventions, we can assume this to be the affordable variant in the series. Like the vivo V19, this new series also focuses on mobile photography, but it is unlikely that it'll come with a gimbal camera like the vivo X50 Pro.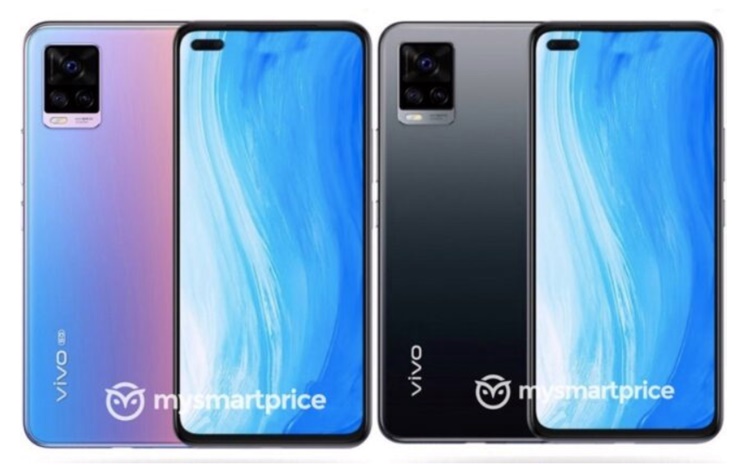 The vivo V20 SE may be the first to launch in Malaysia, but we believe there will be two more models — the vivo V20 and the vivo V20 Pro. Other rumours suggest that the phone will be equipped with a Snapdragon 665 chip paired with 8GB RAM.
Vivo V20 has a 64MP quad camera
There are also reports saying the vivo V20 will be featuring a 64MP quad camera and a 4,500mAh battery. There may also be a 44MP dual-selfie camera, but it is unsure which phone variant will get it.
The vivo V20 SE will be available in Malaysia near the end of September 2020, so it won't be long before we get to check it out.