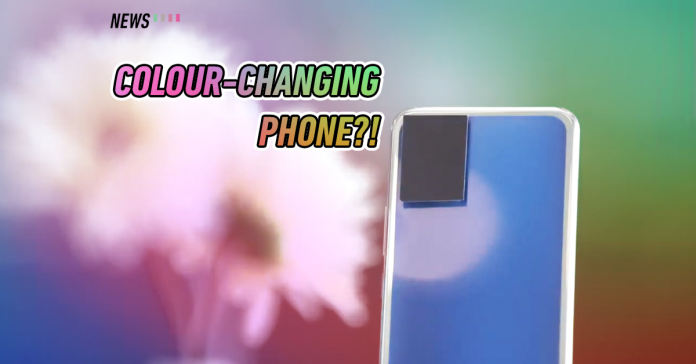 Remember OnePlus' electrochromic glass that hides the rear camera when not being used? Well, vivo is applying the same technology onto the rear of its phone.
Vivo's new phone will use an electrochromic glass
In a Weibo video, a vivo spokesperson confirms that by pressing a button, the phone can change its rear glass colour. If this is the future of smartphones, there's no longer a need to pick your phone colour — your phone will be able to switch colours at any time.
Colour-changing glass can be both aesthetically pleasing and practical
It's not just fun to look at; the spokesperson said that this could be functional. For example, it can be paired with alarms, notifications or even health apps — each colour can be assigned to different functions for practicality.
A mobile phone brand is developing a mobile phone with a discoloration rear case, which can adjust the speed of discoloration. Maybe the smart phone will only have one color in the future: discoloration pic.twitter.com/kSg5NSD0tL

— Ice universe (@UniverseIce) September 3, 2020
In a leaked video posted by Ice Universe, the phone switches between dark blue and silver when the side button is pressed. However, there should be more colours more than just two colours if and when vivo launches its new phone.