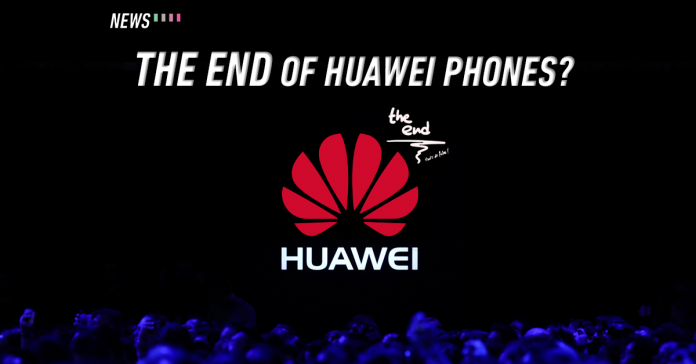 HUAWEI has been battling the U.S. government since last year when President Donald Trump decided to ban the Chinese tech company from using U.S. technologies.
This could mean danger to HUAWEI; the government's ban means that companies that use American technologies will need to acquire a special license if they choose to supply goods to HUAWEI. Even TSMC, the Taiwanese semiconductor manufacturer, has rejected orders from HUAWEI.
HUAWEI experiences difficulties in creating their own chipsets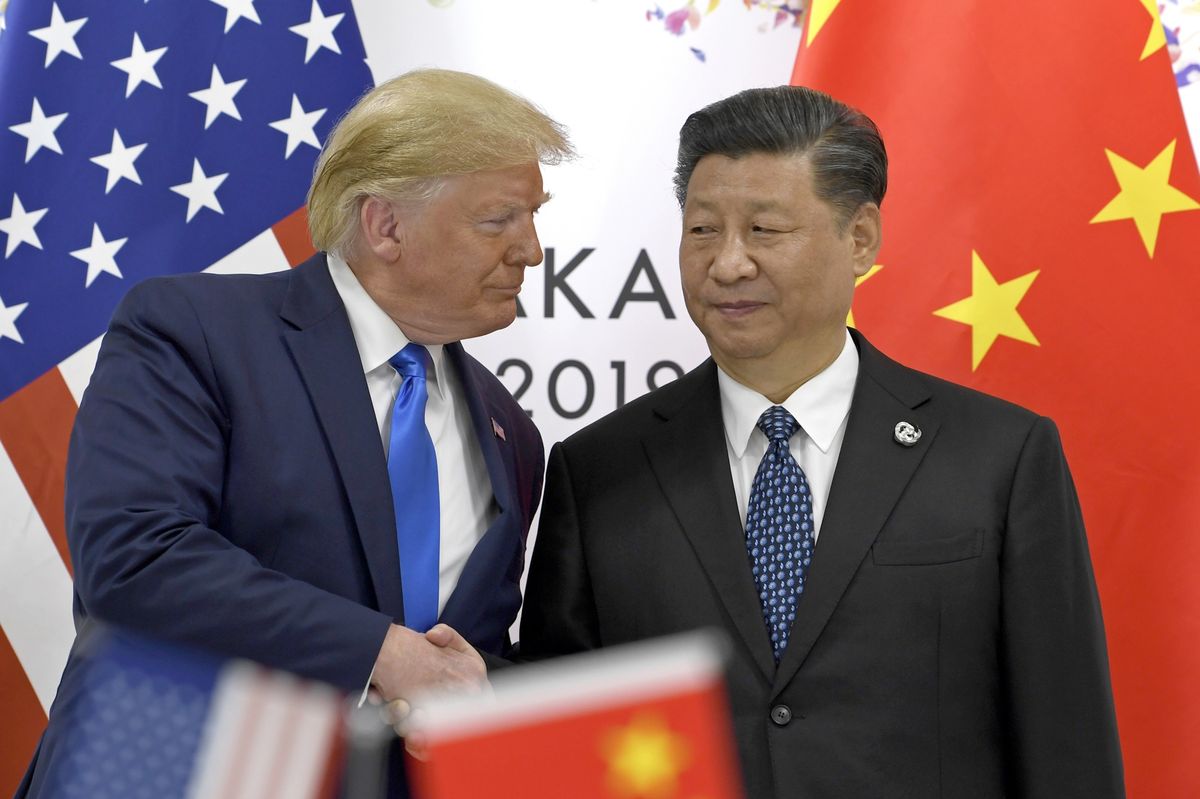 This makes it hard for HUAWEI to produce their own HiSilicon chipsets, especially since Qualcomm is from the U.S. and MediaTek is unlikely to get the license to work with HUAWEI.
Worst-case scenario: HUAWEI leaves the smartphone market
According to Apple analyst Ming-Chi Kuo, HUAWEI could leave the smartphone market if the company's condition worsens. The U.S. ban is greatly affecting HUAWEI's business, even though it claimed previously that the ban will hurt more Americans than the company itself.
However, MyFixGuide said that HUAWEI exiting the smartphone market is its worst-case scenario. Its best-case scenario isn't optimistic either; the company will experience declining market shares while other smartphone brands increase theirs.