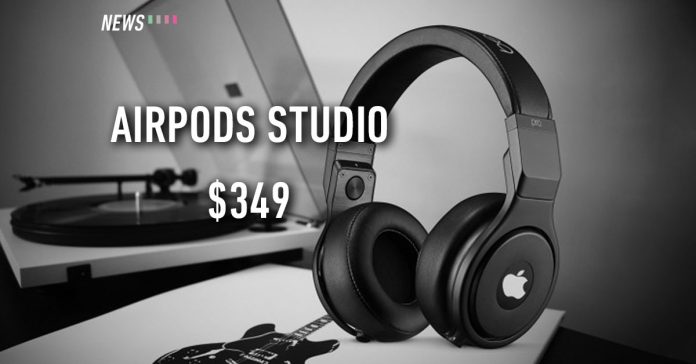 Apple is launching over-ear headphones with the same 'AirPods' branding and these headphones – AirPods Studio – are expected to debut alongside the iPhone 12 this year.
Design
Bloomberg has recently confirmed that Apple is launching a few products in the fall – a new iPad Air, two new Apple Watch versions, a HomePod and the new AirPods Studio. The new AirPods Studio will come in two variants; one comes with a premium leather-like fabric material while the other uses breathable material suitable to be used for fitness activities. The earcups and the head padding are also attached magnetically – meaning you can swap the earcups to your own liking.
AirPods Pro features: ANC, head and neck detection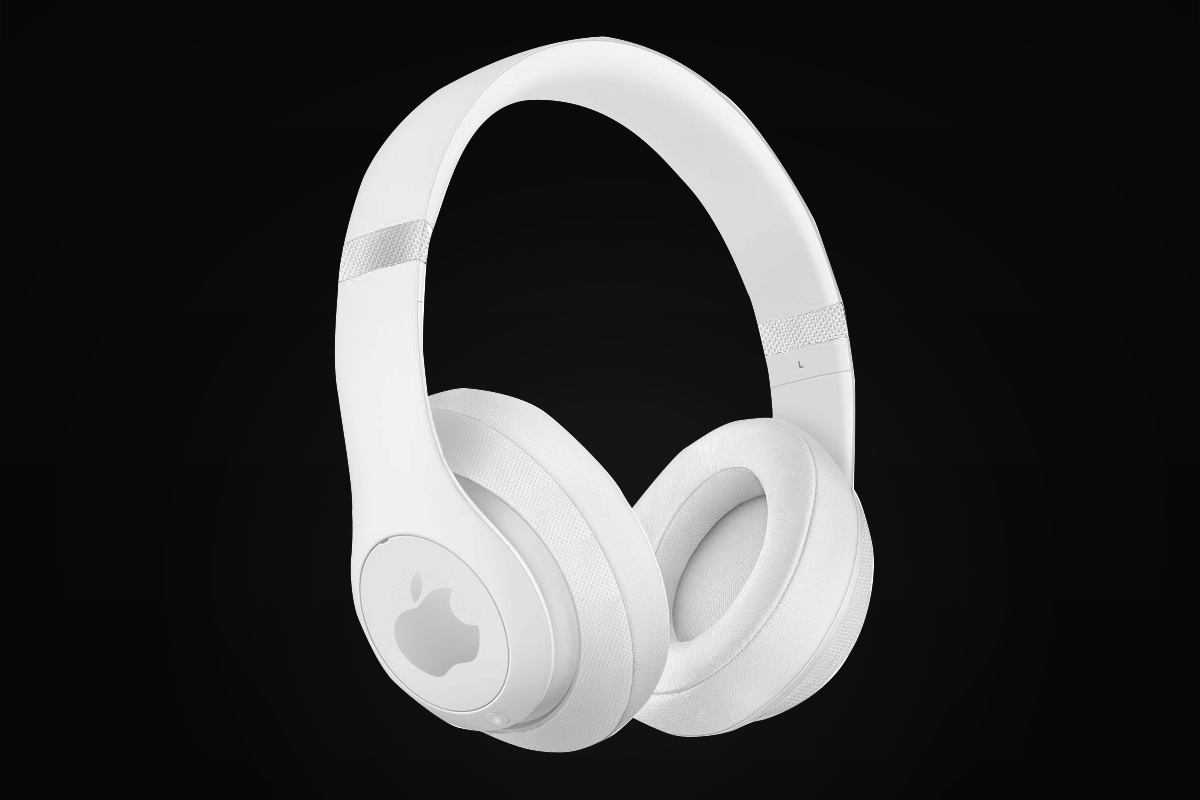 Similar to the AirPods Pro, the AirPods Studio is expected to come with Active Noise Cancellation. There's a high chance that Apple will also include the Transparency Mode that will allow users to listen to their surroundings.
The AirPods Pro has an ear detection feature that pauses the music when either one of the earbuds is removed; this applies to the AirPods Studio with its head and neck detection feature. When the headphones are detected to be taken off the head, the playback will automatically pause music playback.
New features: Orientation detection, equalizer controls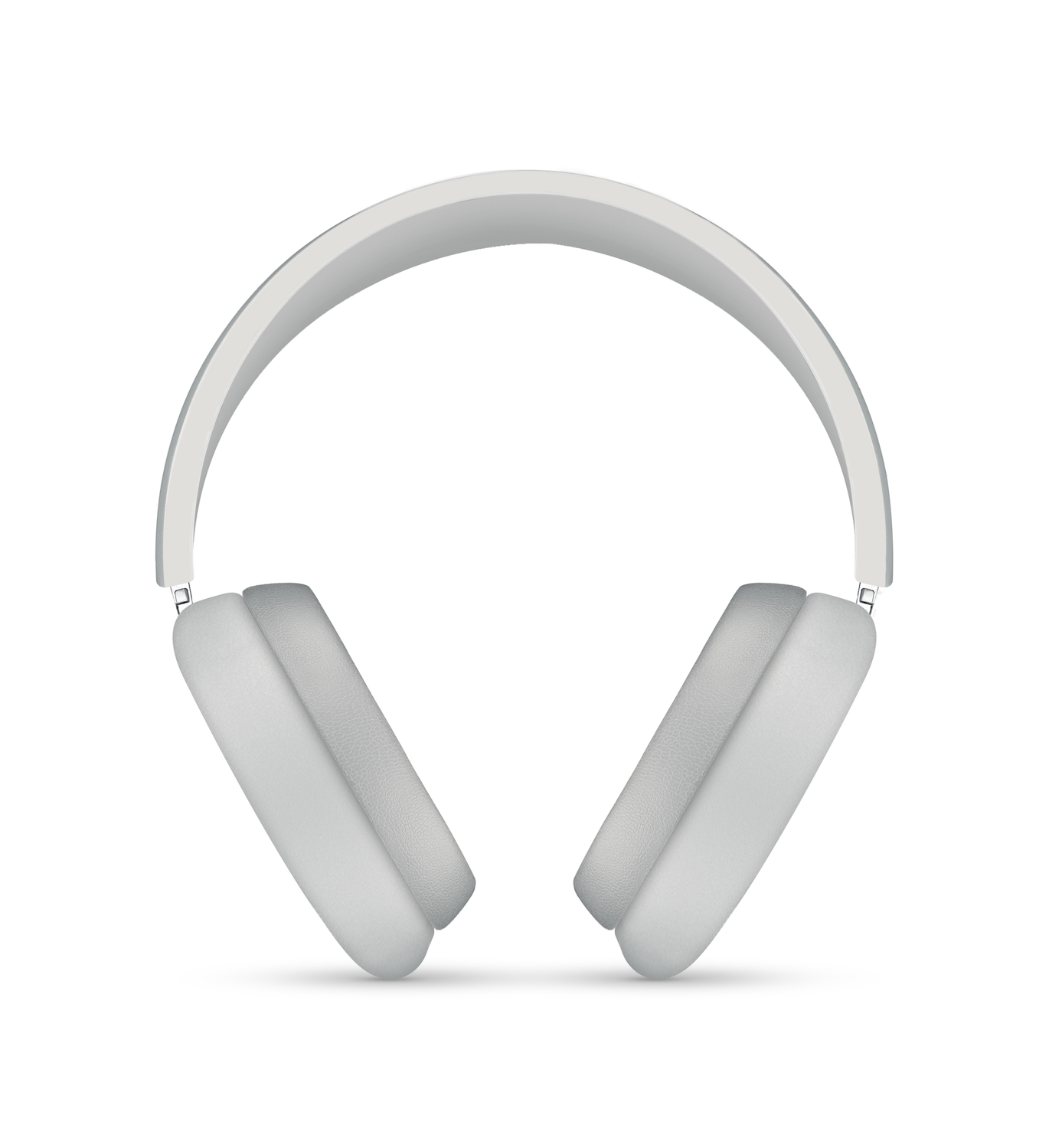 In addition to that, MacRumors also reported that the AirPods Studio will also come with orientation detection so users can use the headphones without determining their left and right – a dedicated sensor will detect the orientation for you.
An extra feature that these headphones may get is the equalizer controls which will probably come with a companion app; if not, it will be available in its settings which is accessible for Mac and iOS devices only.
The AirPods Studio is estimated to be priced from $349, which is around RM1,430 when converted.