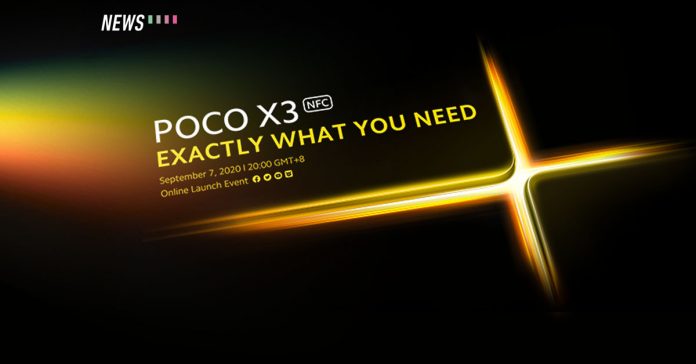 If you think there's only POCO F1 and F2, you're wrong; POCO will be releasing its next device on September 7 — the POCO X3.
Why POCO X3 instead of F3?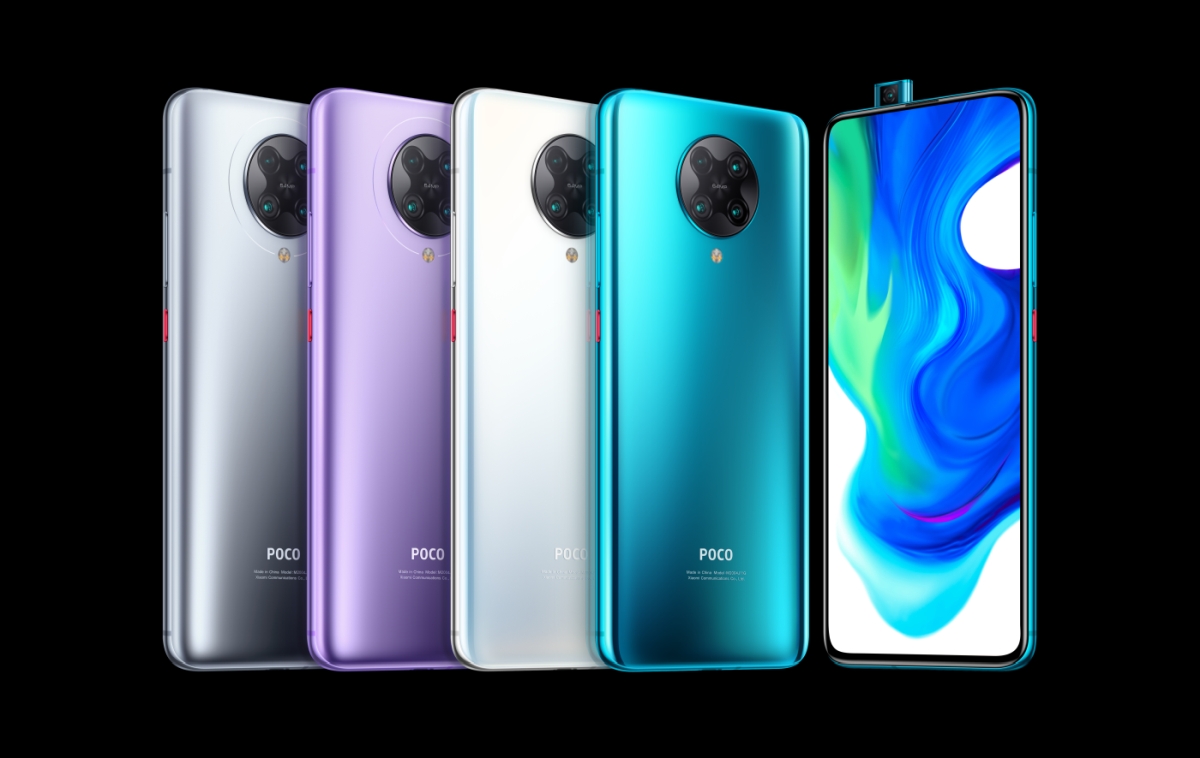 Well, the new POCO device is a midrange option that uses the Snapdragon 732G chipset, unlike the F1 and F2 that are equipped with flagship chipset. Just like what OnePlus has done with the OnePlus Nord, POCO is trying to expand its market to appeal to midrange smartphone users. Unfortunately, this chipset will not come with 5G connectivity.
A midrange device with NFC support
However, that is the only spec that is officially revealed by the company. We'll have to wait till next week for the official launch. That being said, we should expect NFC support on the POCO X3 — though we can't be sure why that's the feature POCO wants to highlight with the X3.
For more information, check out POCO's official Facebook page.