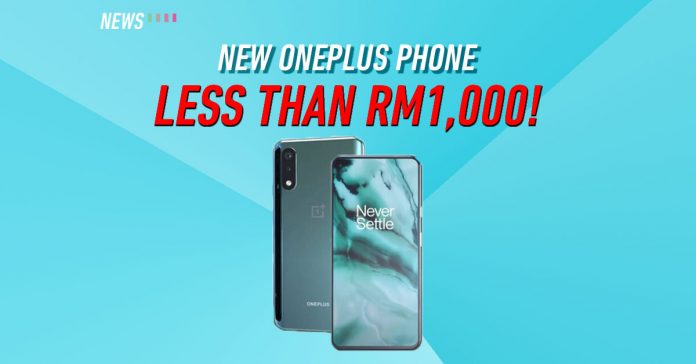 OnePlus is working on an entry-level phone called the OnePlus Clover and it'll be launched globally at $200 (RM833).
OnePlus Clover: First entry-level phone from OnePlus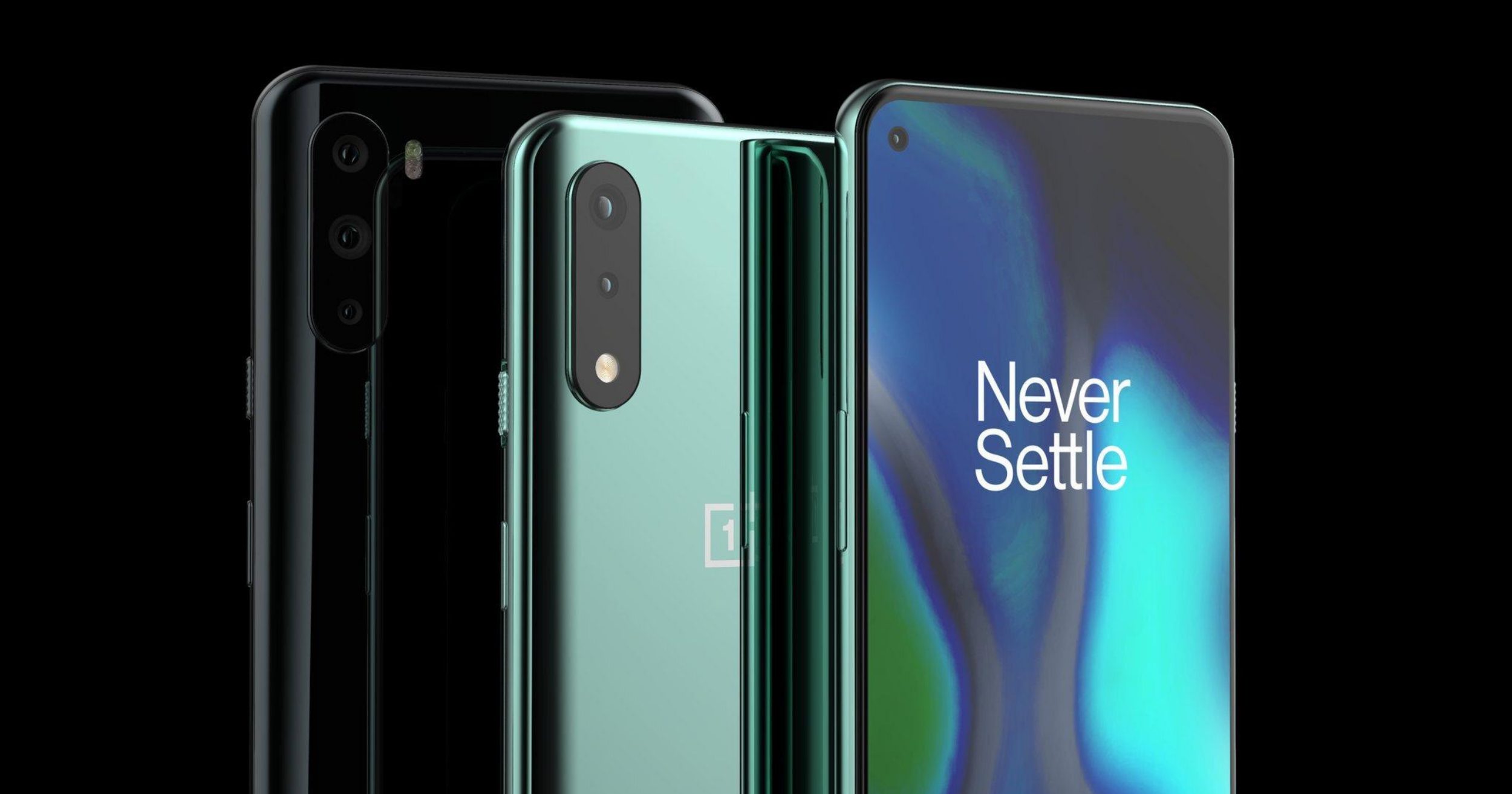 OnePlus has always been about flagship phones until this year when it released the OnePlus Nord, a midrange option that's priced from RM1,799. Now that it has a spot between midrange phones, the company is doing the same in the entry-level segment.
Specs
OnePlus Clover is reported to feature a 6.52-inch 720p screen, paired with a rear-mounted fingerprint sensor and a 3.5mm jack. Apart from being equipped with an entry-level Snapdragon 460 chipset, it'll also come with 4GB of RAM and 64GB of storage which is expandable via MicroSD card.
Smartphone brands usually prioritize lasting battery life with entry-level; to achieve this, OnePlus is including a 6,000mAh battery with its new phone that'll support 18W fast charging. Another entry-level phone with the same battery capacity is the realme C12 that was launched recently.
Though Android Central mentioned that the phone will launch globally, there's still no further details on its availability and price in Malaysia.