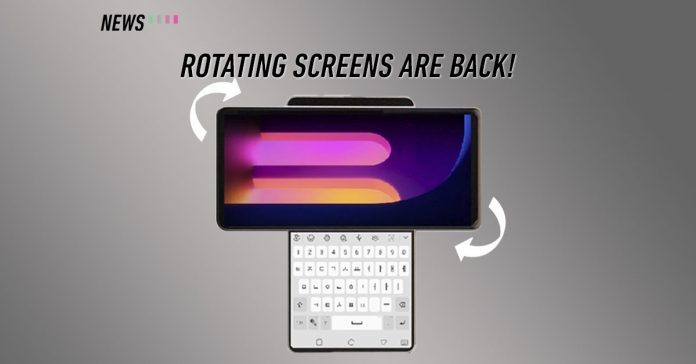 LG is taking dual-screen phones to the next level with its latest device that has a secondary rotating screen, called the LG Wing.
Android Authority posted an exclusive video of the phone, demonstrating the dual-screen that forms a T-shape. The primary screen measures at 6.8 inches while the secondary display uses a 4-inch panel.
LG Wing to come with an under-display camera?
Interestingly, both the primary and secondary screen doesn't seem to have any notches or punch-hole; this could indicate that LG is also attempting to offer an under-display camera with the LG Wing. We should also be expecting the phone to be thicker due to the dual-screens that are stacked together.
However, the LG Wing will not come with a flagship processor like the Snapdragon 865 chip. Instead, it'll be using a Snapdragon 765G chipset paired with 8GB RAM and 128GB storage.