Vivo smartphones are known for their photography prowess (like the new vivo X50 series) – but if you're not confident in your own skills, why not head down to a vivo concept store near you and participate in a 10-minute photography workshop! It's hosted by a list of professionals, so rest easy knowing you'll be in good hands.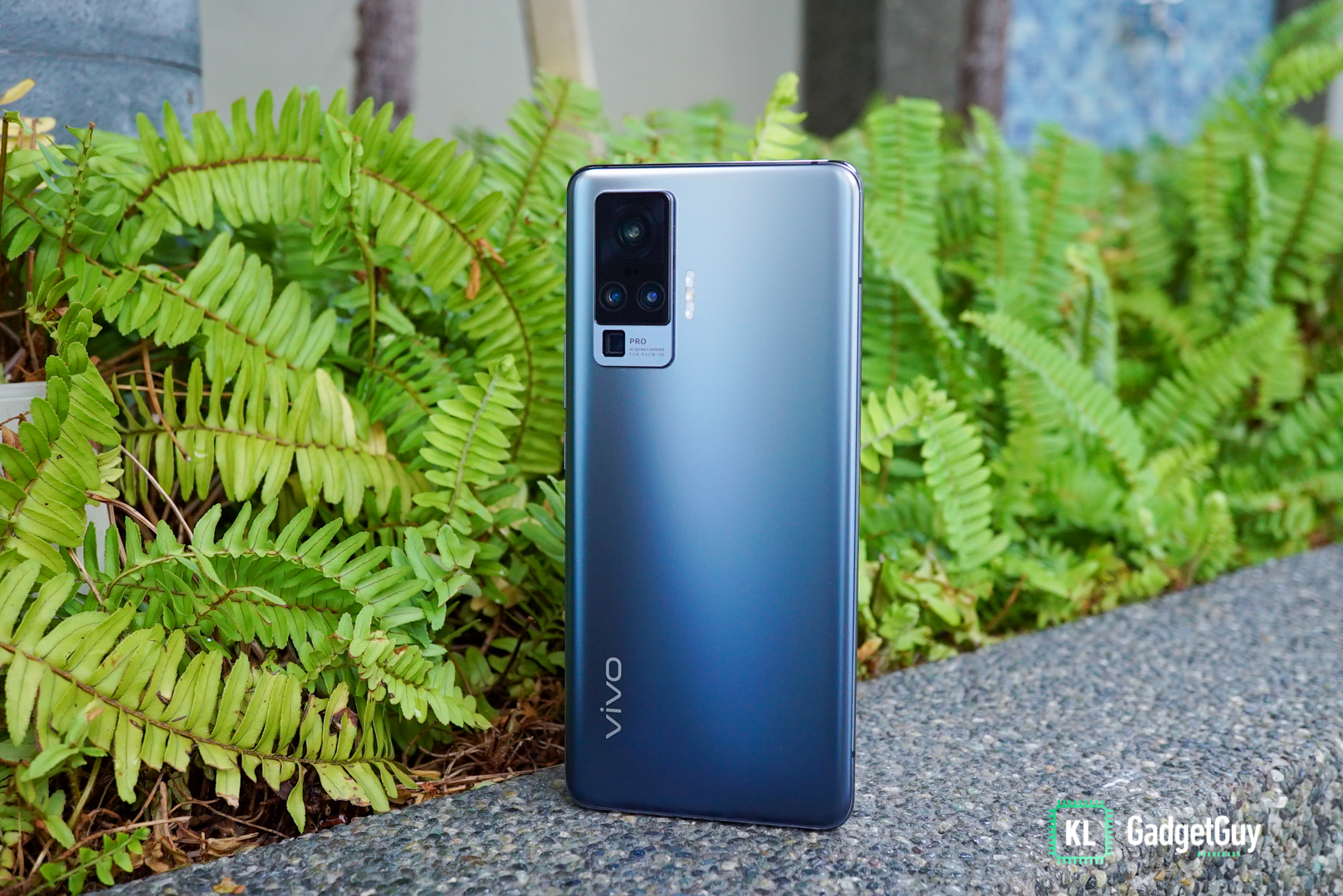 This is in conjunction with vivo's Member Day celebration which will take place this August 22-23 and August 29-30. During these weekends, you can visit a vivo concept store and you'll be able to enjoy complimentary services such as phone sanitization, software upgrading, and phone charging. 
To learn more about the vivo Member Day, visit their website or Facebook page.