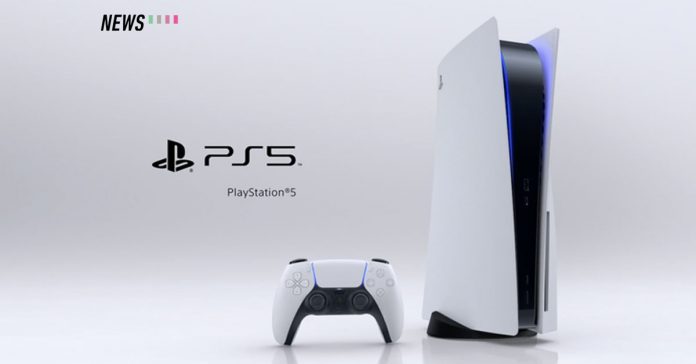 In Sony's latest PlayStation 5 video, the company revealed a list of features that'll come with the console including haptic feedback, 3D Audio support and adaptive triggers.
3D Audio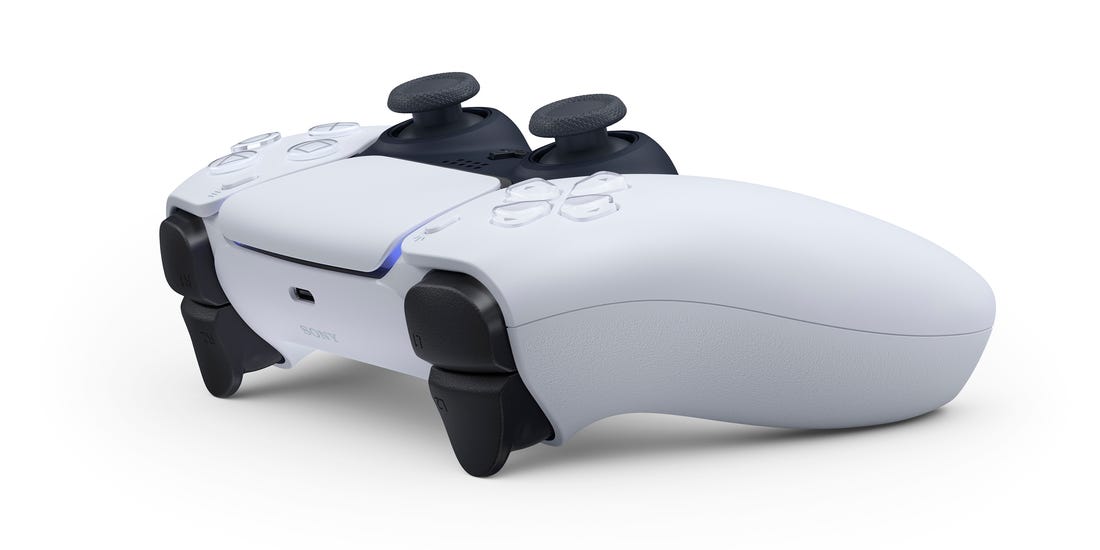 The video titled "Play Has No Limits" promotes an immersive experience via the DualSense wireless controller. With 3D audio support, players can sense the directions of sound accurately through the controllers, heightening the gaming experience.
Adaptive triggers & Haptic feedback
Game developers are also collaborating with Sony to create games that make use of adaptive triggers and haptic feedback. "One I like is blocking the triggers when your weapon jams," said Dinga Bakaba, Game Director of Deathloop. 
PlayStation 5 still has no price tag
Unfortunately, the video did not reveal upcoming PS5 games nor the price tag, so we'll have to wait till the end of the year for the official price.