On the heels of launching the Galaxy Note 20 flagship series, Samsung appears to gearing up to introduce a midrange device in the Galaxy M51. 
This comes after launch of the Galaxy M31 just this March – the Galaxy M51 doesn't replace the former, but offers better specs for those who are looking for in their smartphones; the timing may seem odd and a little rushed – but it makes sense if Samsung is trying to take advantage of the hype surrounding its brand after the Galaxy Note 20 launch.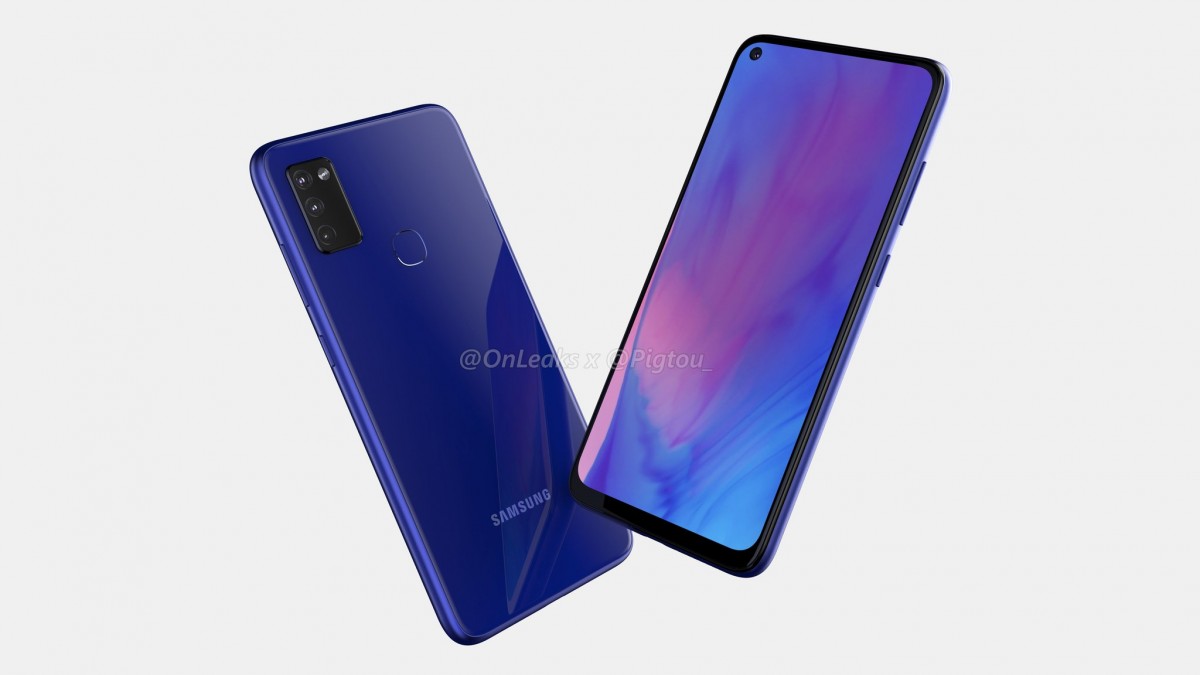 In terms of specs, GSM Arena reports that the phone will come with a 6.67-inch FHD+ display as well as a 64MP lens – renders show that there are three lenses, which would be odd since the Galaxy M31 had four cameras. 
Under the hood, the Galaxy A51 will supposedly come with a Snapdragon 730G chipset as well as 8GB RAM. We should be looking at 128GB of internal storage which is expandable via microSD card. The specs sound rather pedestrian so far, but what the Galaxy M series is really known for is its massive battery capacities – the Galaxy M51 comes with a whopping 7,000mAh pack and has support for 25W of fast charging.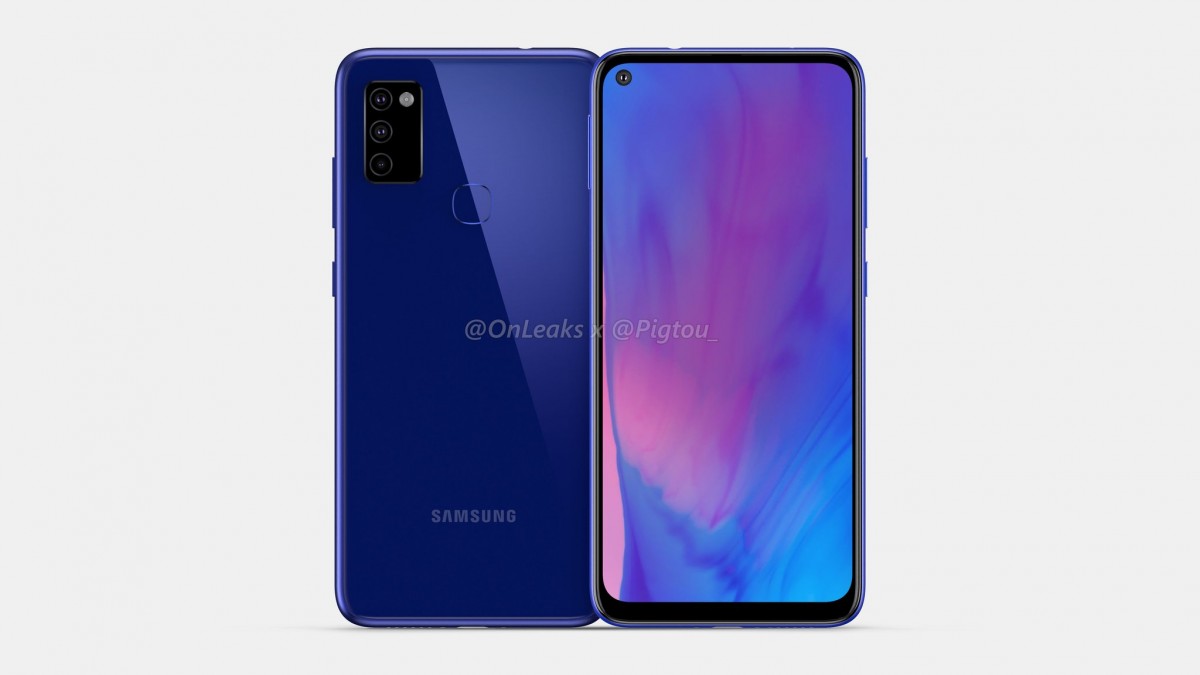 With a battery this big, there's a chance Samsung equip the phone with power sharing capabilities too – turning it into a makeshift powerbank.  
There's no word on how much it'll cost but looking since the Galaxy M31 starts at RM1,099, we can assume the Galaxy M51 to start at around RM1,399 which puts it in the same bracket as the Galaxy A51 – but of course, the Galaxy M51 offers a much larger battery capacity. The phone is expected to launch in India first, but we'll be sure to keep you updated when we know more about its local availability.