Apple Insider has got the lowdown on a few of Apple's pipeline products courtesy of leakster Jon Prosser – they've apparently got dirt on an affordable Apple Watch, and even a gaming controller. 
Apple Watch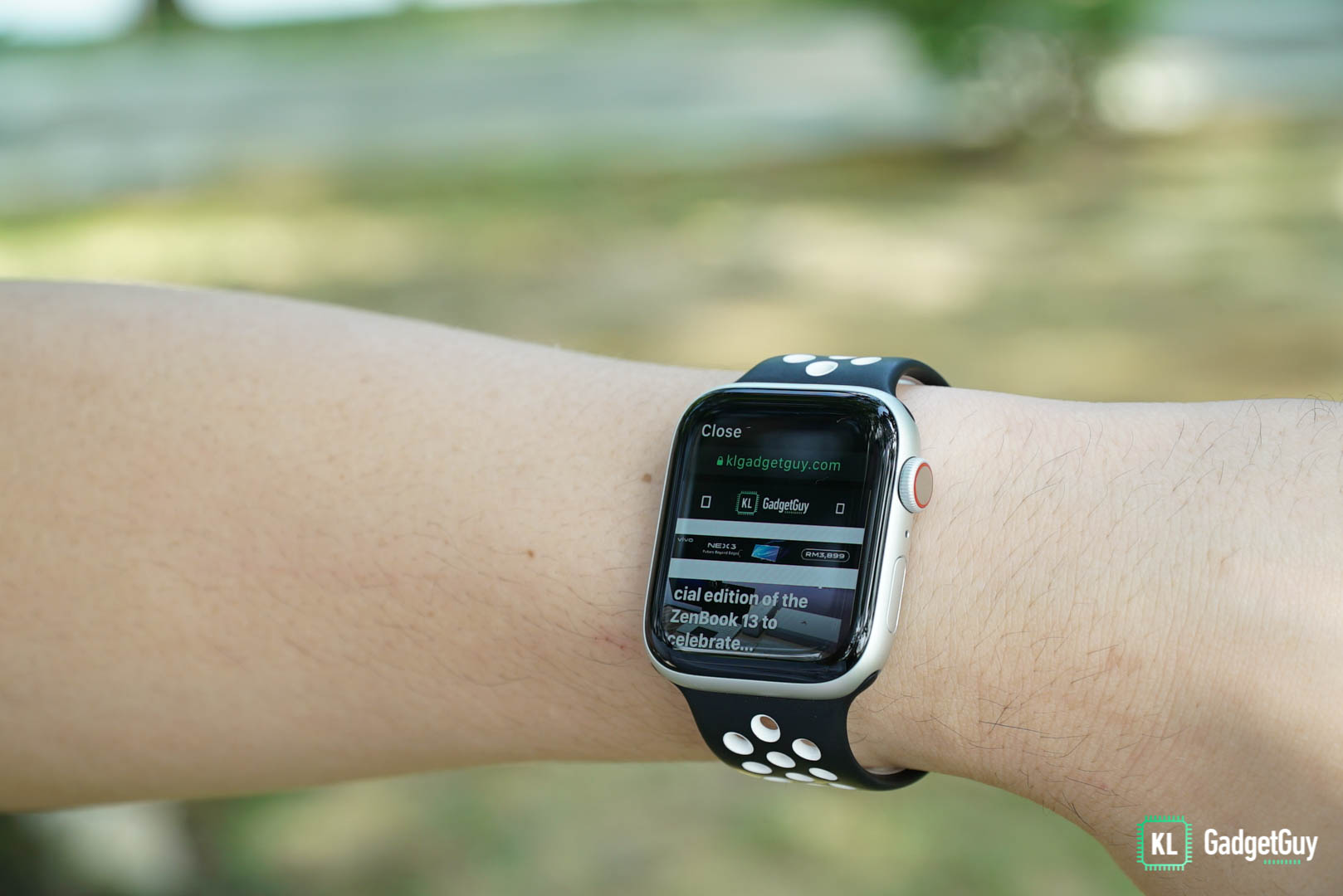 According to the report, Apple is looking to make the Apple Watch more accessible by cutting down its price tag – the way it's doing that is by swapping out the aluminium/titanium chassis with a plastic one.  
On top of that, 'Kid Mode' is supposedly in development and we're not entirely sure what it means – we can only assume it means a simpler watchOS interface that make using the Apple Watch easier for children; it's either that or it's cutting off certain features like NFC payment, Siri commands, and more. 
Game controller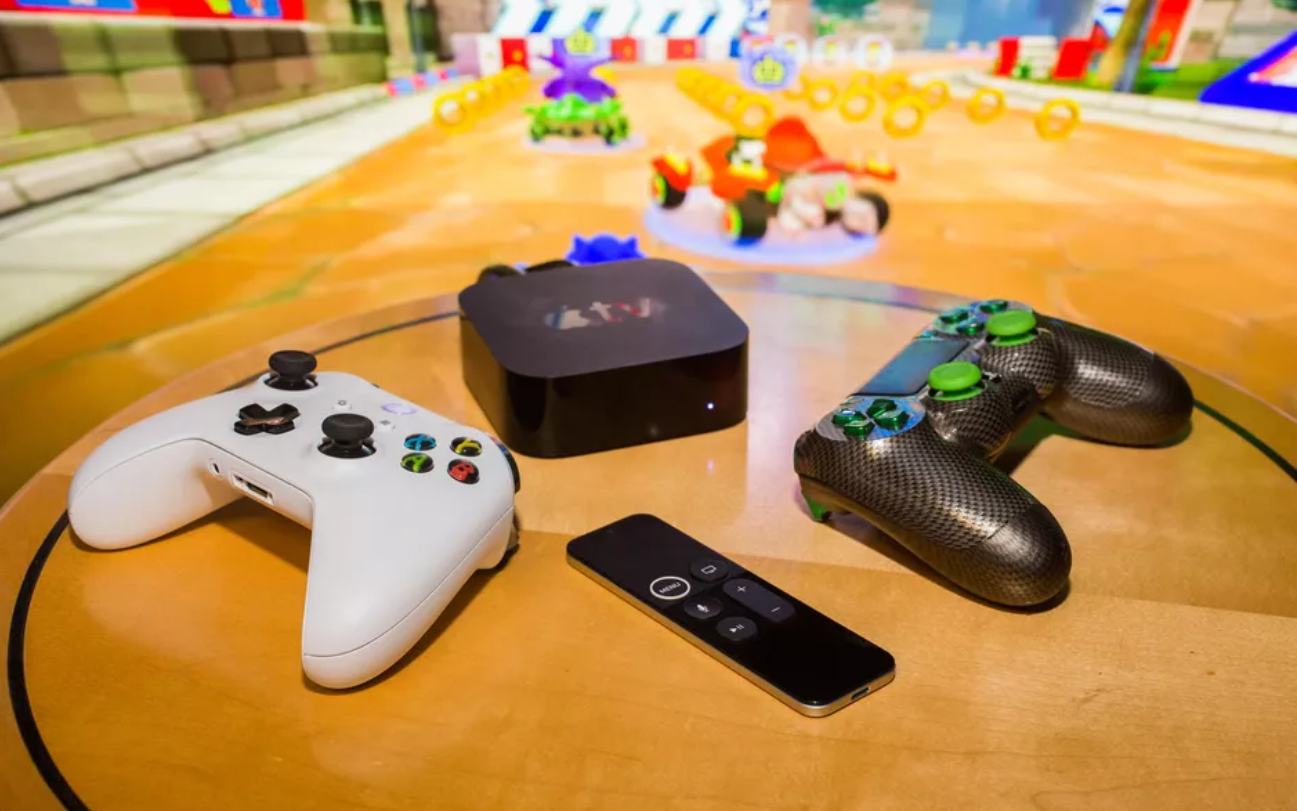 There's word that Apple wants to put out their own controller that's supposed to be used with the Apple TV. You're most likely meant to use it when you're gaming on Apple Arcade – but we're hoping it works on PC systems too. 
Other launches

 
The iPad Air 4 and Apple Watch Series 6 could arrive in September, but their introduction will be a quiet one – medias are expected to receive a press release as an announcement of their launching. The following month however, the iPhone 12 will take the stage, while its bigger siblings, the iPhone 12 Pro and iPhone 12 Pro Max will come later in November. 
Apple, as usual, has remained tight-lipped on any of their upcoming devices – but if these rumours are true, then we won't have to wait long before we see Apple roll out something new through the doors.