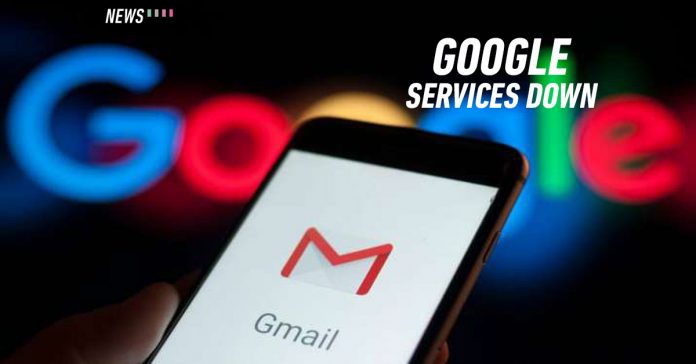 There have been reports of a worldwide outage affecting Google's services such as Gmail, Docs, Drive and more. The company has reported the issue on the G Suite Dashboard.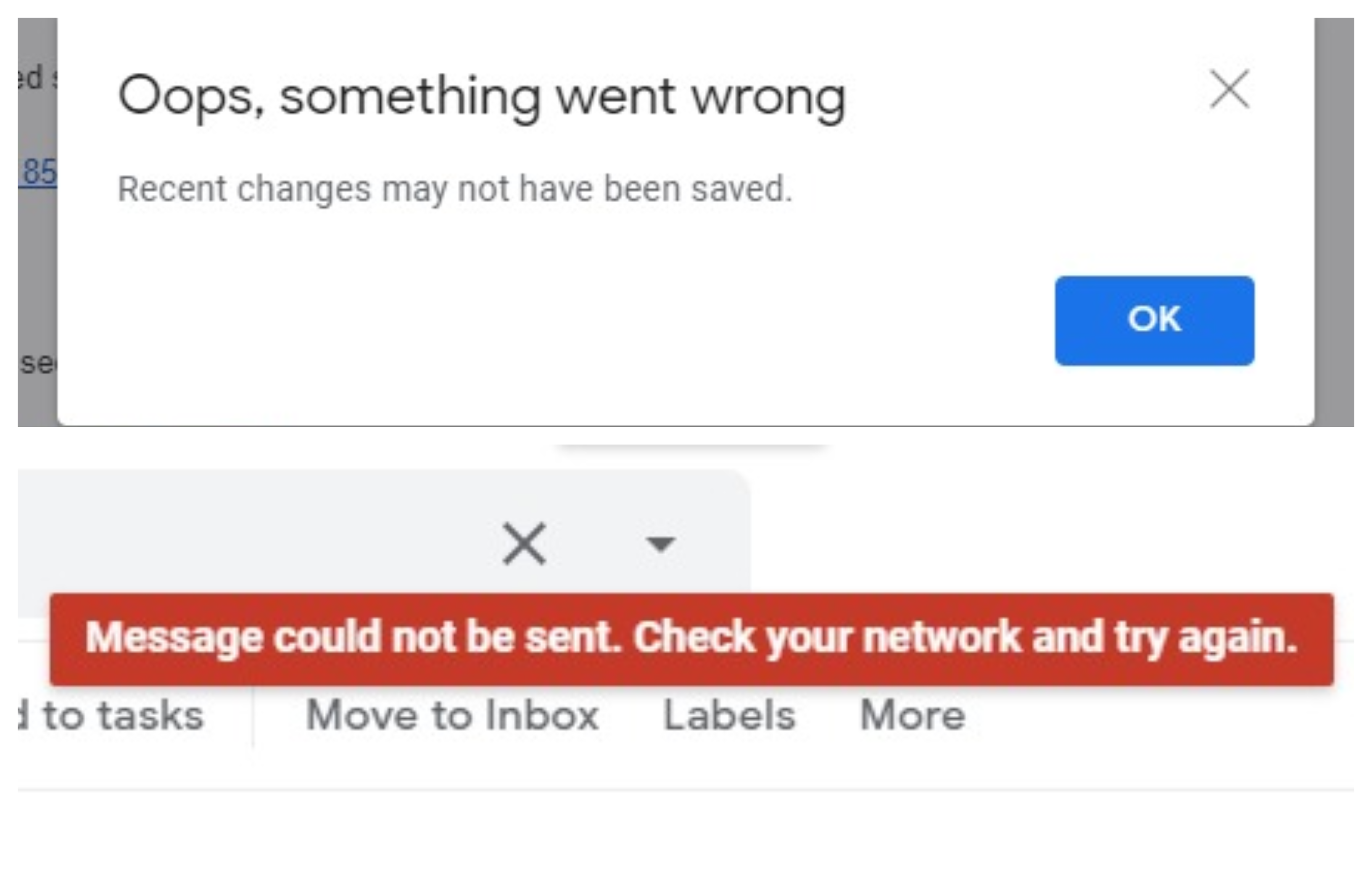 The issue took place in the wee hours of the morning today, so it has been resolved for the most part – including in Malaysia, but there are instances where users are unable to send e-mails until now. 
The Verge reports that Downdetector showed a spike for reports regarding Gmail and Google Drive – so, if you you've been encountering issues of either of these services, just hold on tight as the issue is being resolved; good thing it's a public holiday today eh guys?