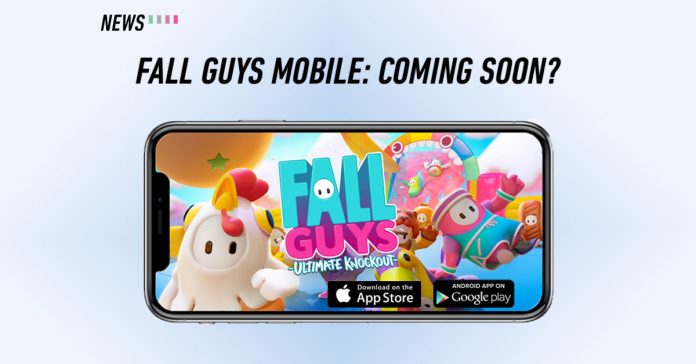 Fall Guys: Ultimate Knockdown is currently trending on both PS4 and Steam, but rumour has it the developers might also bring it to iOS and Android devices.
Fall Guys trending on PS4 and Steam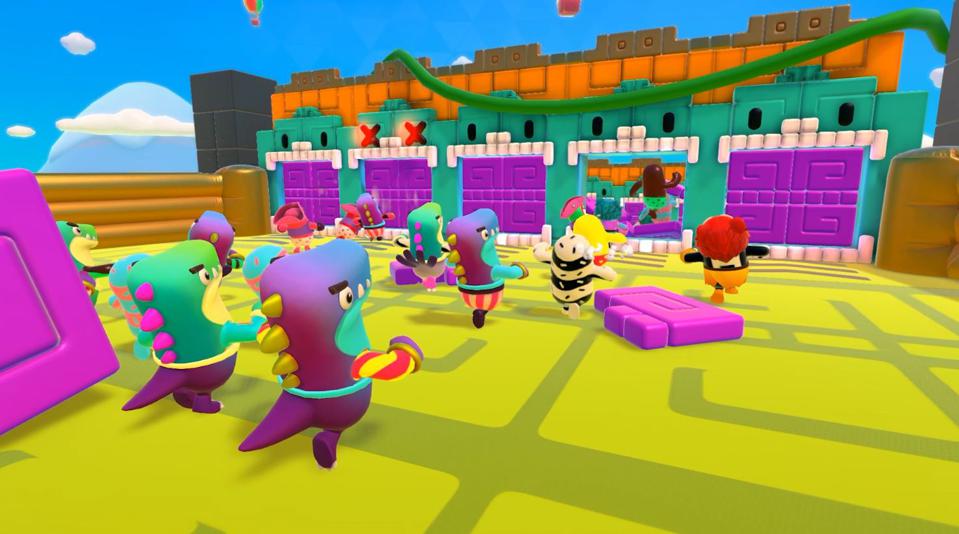 As of now, Fall Guys are only available to PS4 and Steam users, but you'll have to buy the game — it's RM79 on PS4 and RM39 on Steam. There's also another option for PS4 users — you can be a PlayStation Plus member and play the game for free this month.
Fall Guys are planning to add it to IOS & Android, based on some placeholders they have.

— HYPEX – Fall Guys Leaks & News (@HypexFG) August 11, 2020
There's no telling if and when Fall Guys will be available on iOS and Android, but other Twitter users have also expressed their desires for the game to be on Switch and Xbox.
Fall Guys is an MMO game that brings together up to 60 contestants to compete against each other rounds after rounds in different mini-games. Players will also need to be quicker than others or they'll automatically get eliminated. When there are a few players left, they'll be competing in the final round and there'll only be one winner, which is the last survivor.