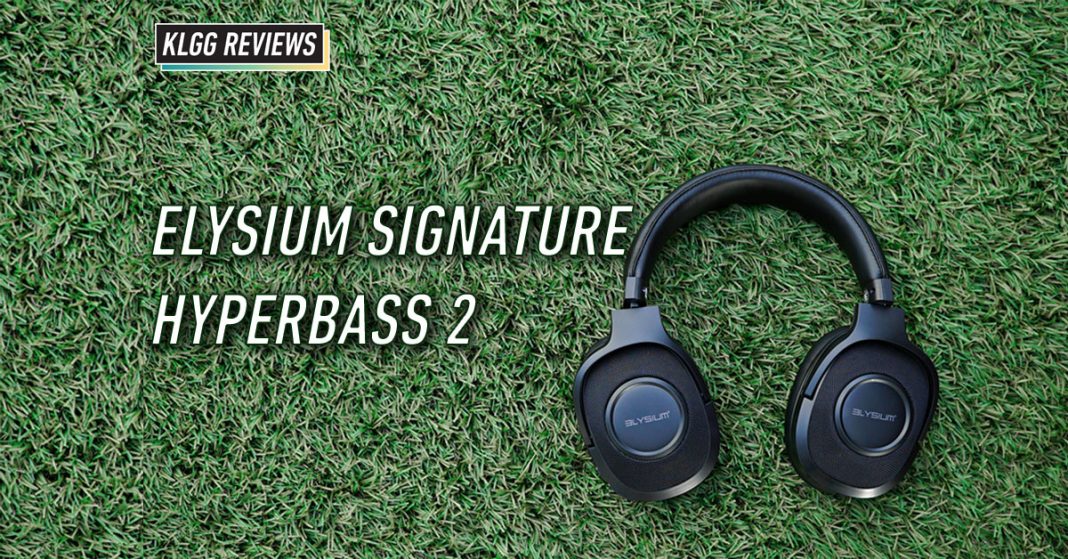 Elysium recently launched the successor to its HyperBass wireless headphones, the Signature Hyperbass 2. For RM199, does the HyperBass 2 really live up to its name?
Design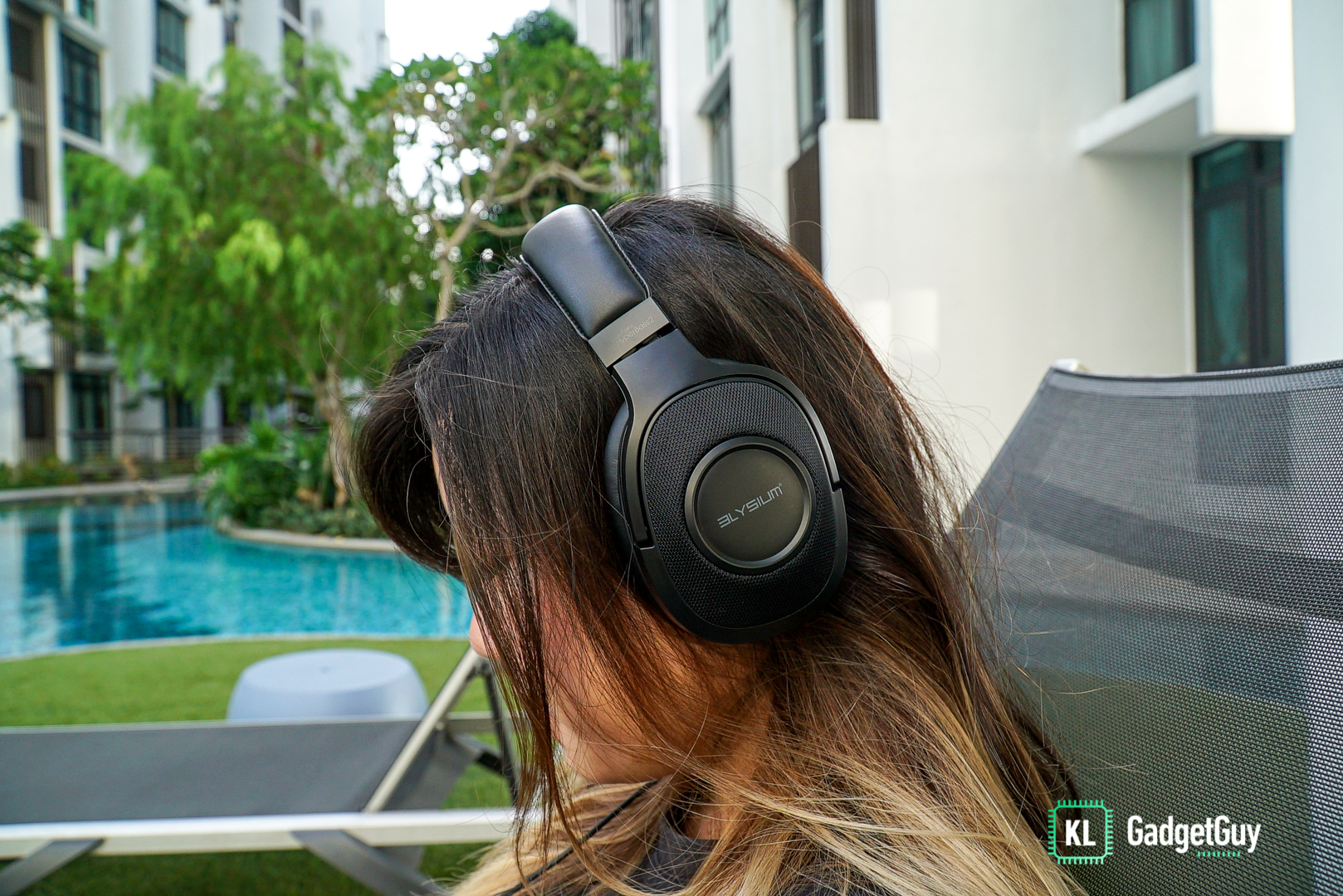 The HyperBass 2 doesn't scream fancy — so if you're looking for a pair of headphones to complete your hardcore gamer look, this isn't it. But what they lack in aesthetics, they make up for in build quality.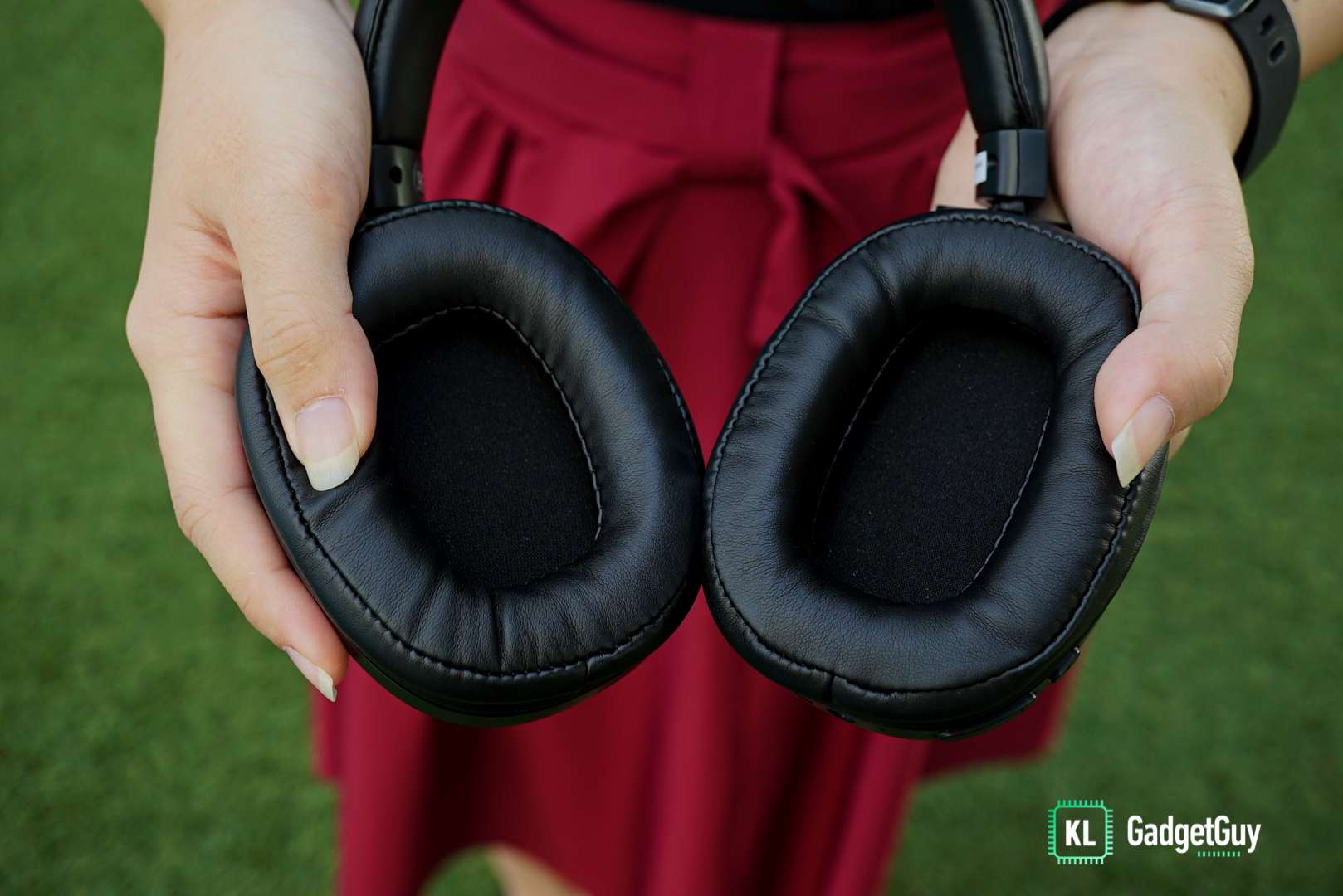 With vegan leather headband and ear cushions, they're not too heavy and fit comfortably over my ears. Though the HyperBass 2 fits well for me, those with larger/longer heads will appreciate its extendable headband that feels firm — nothing like your typical pasar malam headphones.
Features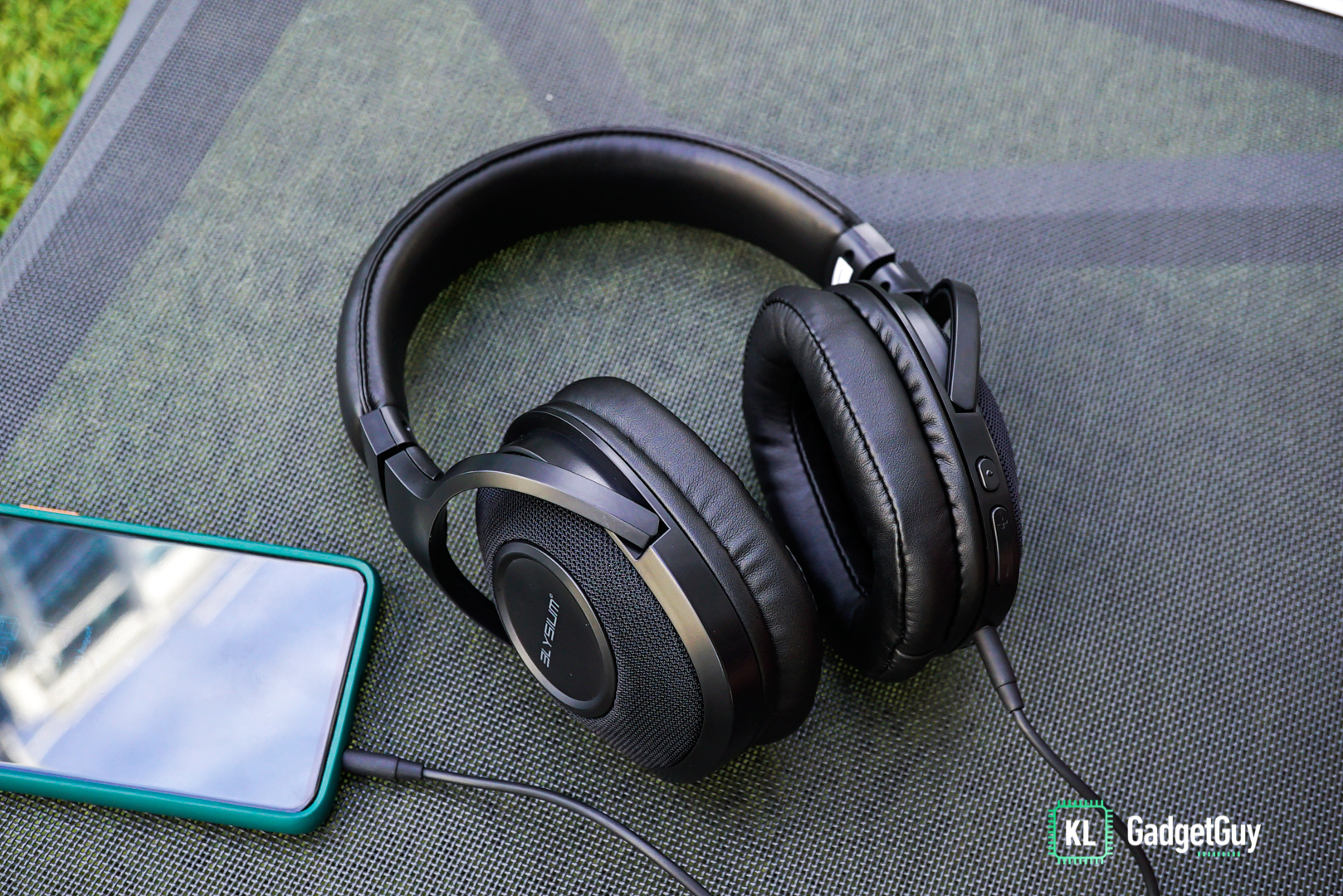 Although the HyperBass 2 is a pair of wireless headphones, I advise against using them wirelessly when you're gaming. The audio delay is bad so if you're in a game of PUBG, you may be dead before you even hear the gunshot. But that doesn't mean these headphones are lousy, just make sure you plug in the 3.5mm aux cable for a seamless connection.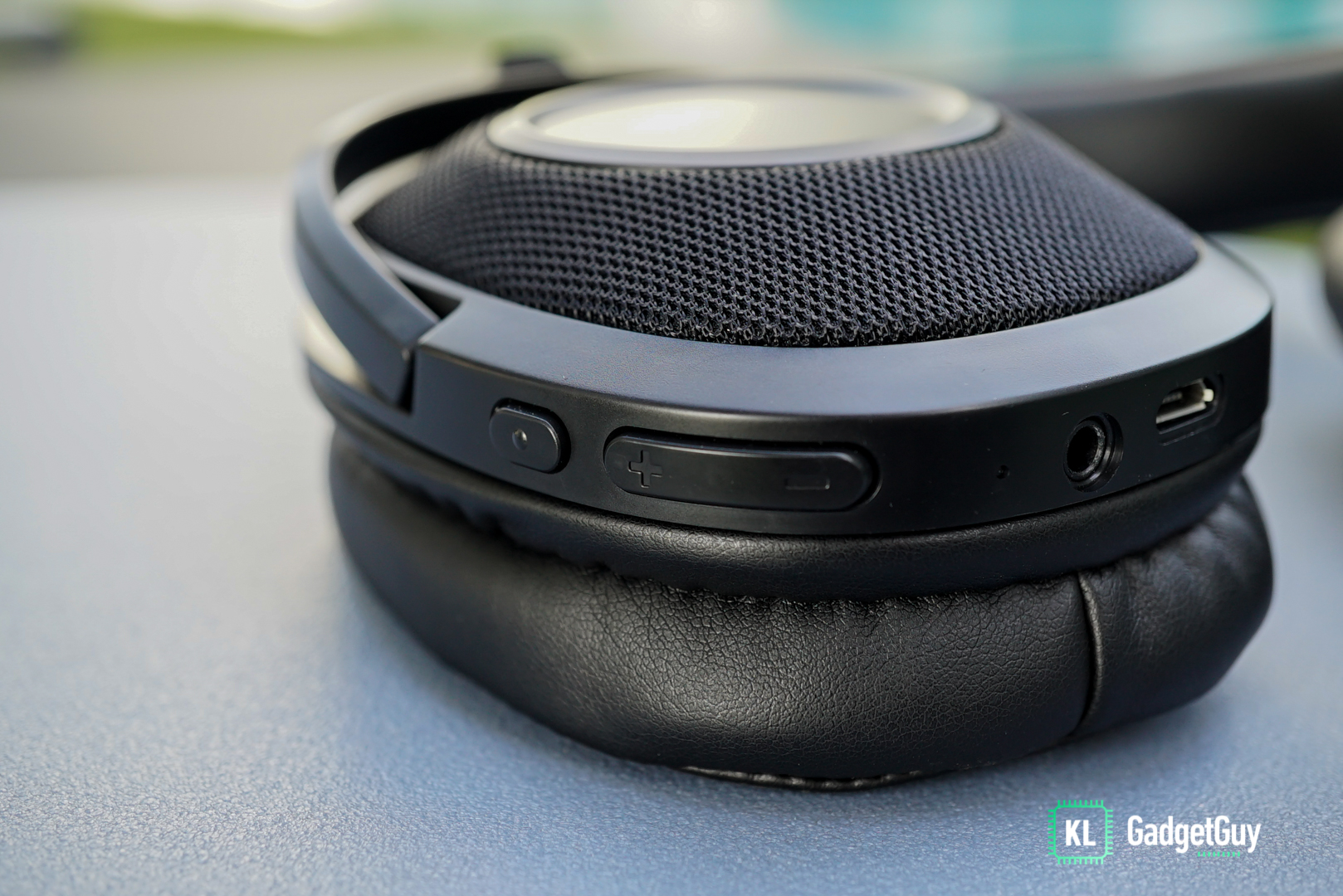 Nonetheless, pairing them via Bluetooth is pretty straightforward; just press and hold the power button and the pairing process will begin. You can also play/pause music or answer/end calls using the power button or control the volume via the volume buttons.
Audio performance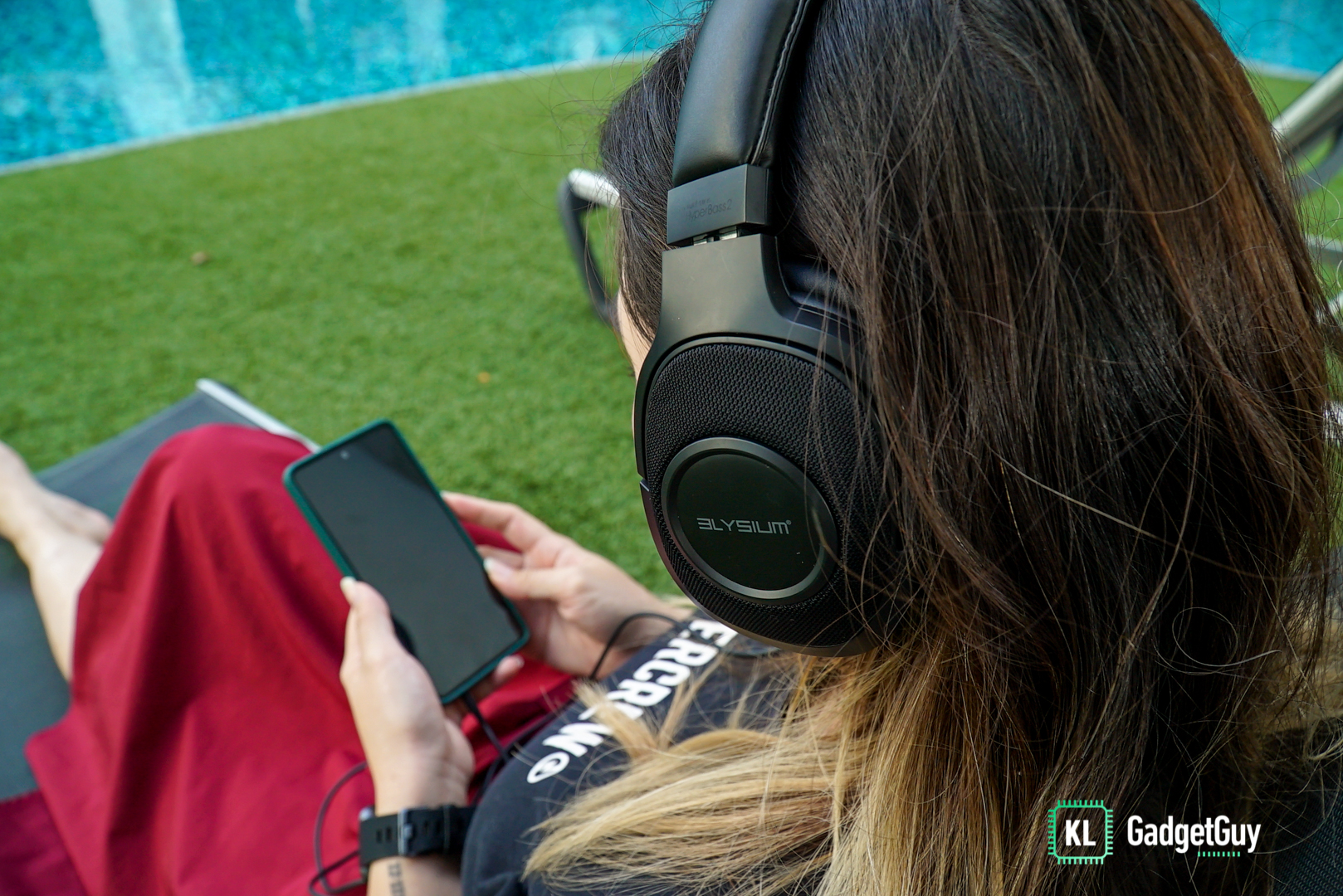 Now, to answer the question at the very start of this review: yes, it does live up to its name. The HyperBass 2 has a boomy bass and clear vocals, but its midtones are slightly underwhelming. For its price, these headphones are quite up to expectations, but I wish the audio had more depth. Making calls with these headphones is fine, but only if you're in quieter environments. It does its job, but it's average at best.
Battery life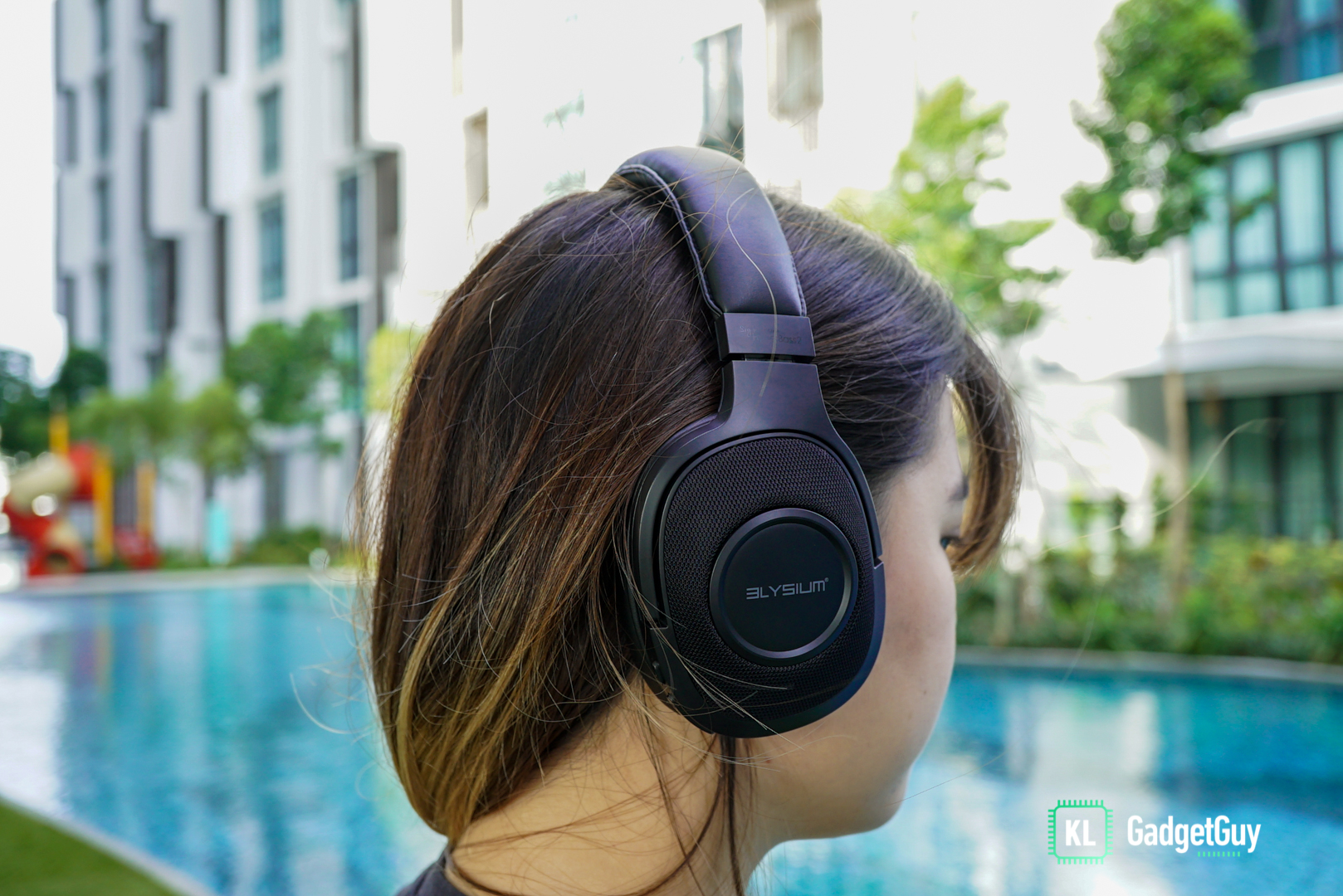 I'm also impressed by the battery life of these headphones — they can last up to 25 hours and I found it to be true. It charges via a MicroUSB cable and you'll need about two hours, but for 25 hours of playback, I think it's worth it.
Verdict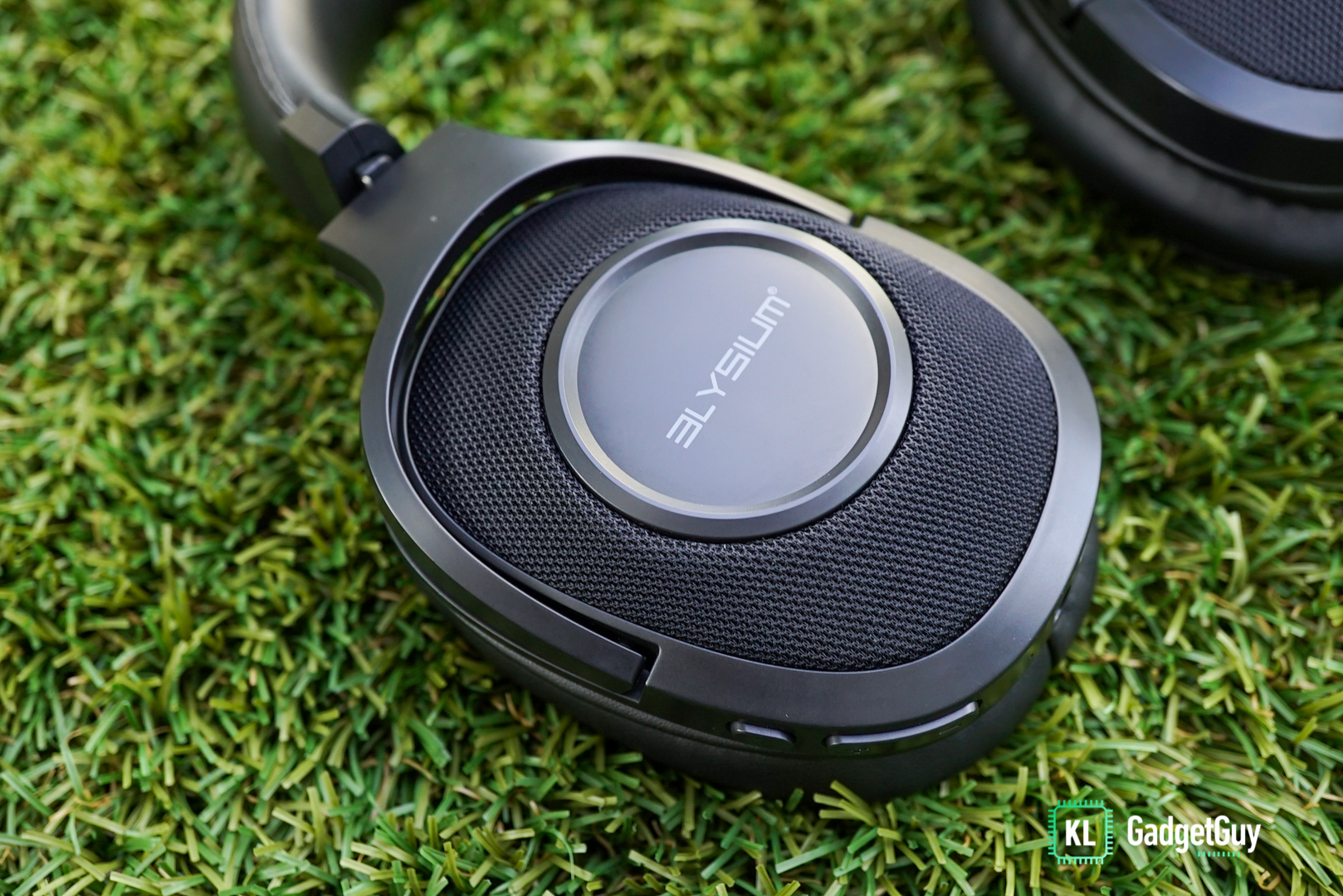 The Elysium Signature HyperBass 2 is a great pair of headphones for the price of RM199. You get great bass and good battery life — perfect for those who use it solely to listen to music. As for gamers, they're still an option to consider, provided you use the aux cable. 
To purchase the Elysium Signature HyperBass 2, check out their store on Lazada and Shopee.
The Good
Comfortable
Boomy bass
Clear vocals
Long-lasting battery life
 The Not So Good
Underwhelming mids
Mediocre mic quality