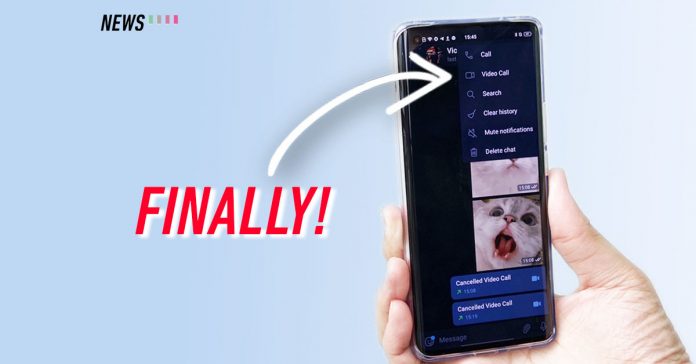 Telegram is finally adding video call support as reports revealed that the new feature is being tested in the app's beta version.
Telegram is a great competitor to WhatsApp, but one of the things it lacks is video call support. Telegram users can only send video messages or make voice calls, and that's not enough — especially due to the recent quarantine caused by COVID-19.
Download the APK from Microsoft App Center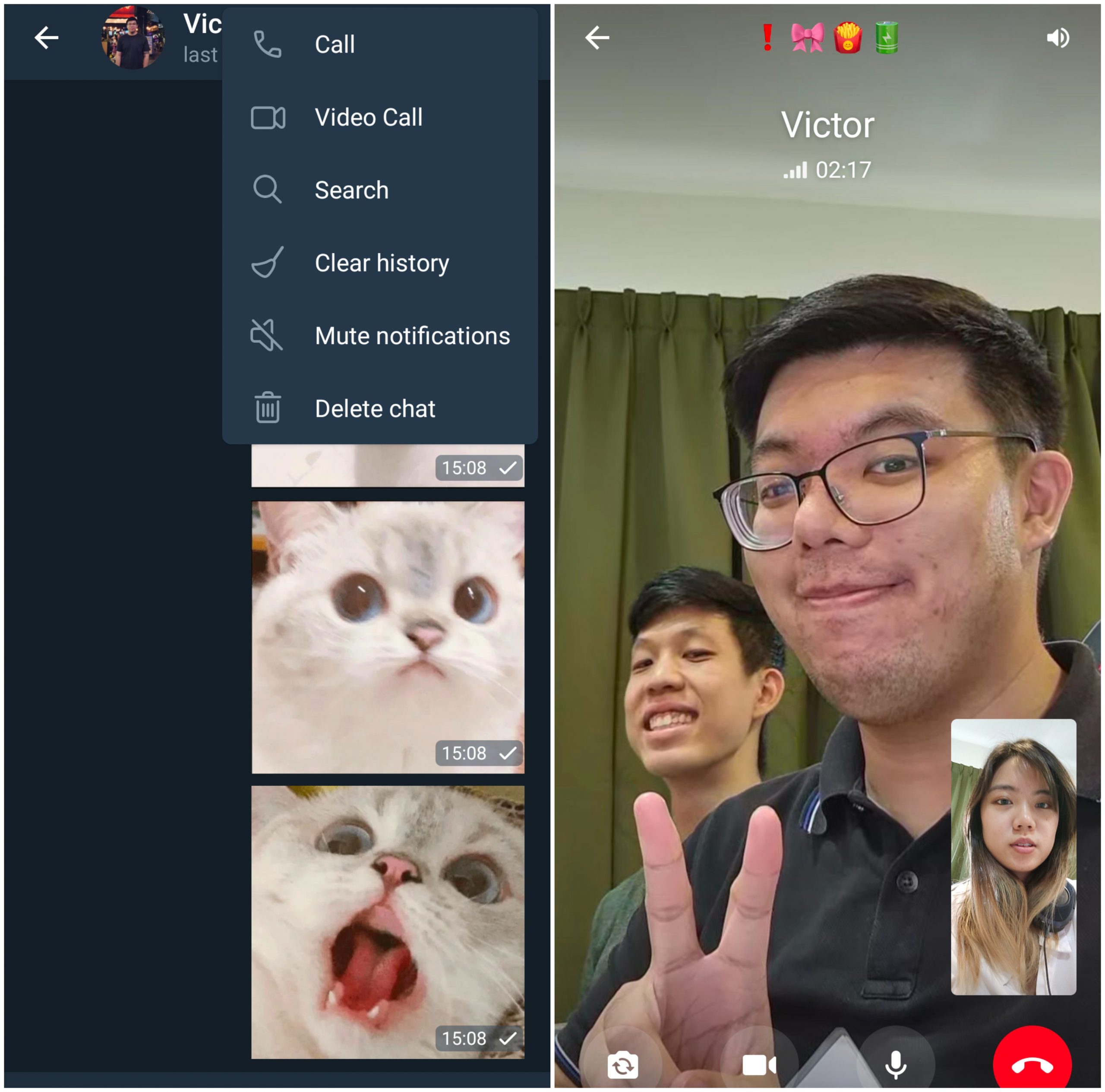 Android Police also pointed out that users will have to download a standalone app from the Microsoft App Center and authenticate the app again to get all the chats transferred.
No support for group video calls yet
Unfortunately, there's not much to expect from the video calling feature. It doesn't support group video calls and because it's a beta version, there are still some bugs that needed to be fixed. Interestingly, there's a PIP support but you'll need to use the back arrow located on the top left or it won't work.
Download the APK file here.