The Microsoft Surface Duo foldable smartphone is finally launched and will be available this September 10! You may recall its initial introduction way back in October during the height when excitement for foldable smartphones was at its peak. 
Almost a year on, the tech world has become somewhat disinterested in flexible phones because they have little to no practical value – the Microsoft Surface Duo aims to remedy this with a larger display which lets you use the Microsoft Surface Pen stylus.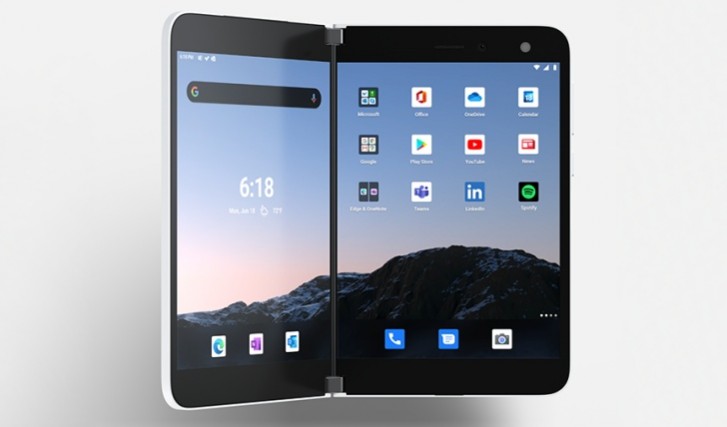 Display
The screen here is a double 5.6-inch FHD+ OLED displays with an aspect ratio of 4:3 – meanwhile, the 360-degree hinge lets you fold the device to work like a smartphone or a tablet.  
Specs
Under the hood, you have a capable Snapdragon 855 chip that, although is a tad bit outdated, is still capable of running multiple apps on both displays without slowing down – this is vital since the Surface Duo is a productivity smartphone first and foremost. There's 6GB of RAM and 256GB of internal storage. 
Camera
This point is reaffirmed by the presence of a single 11MP lens, which doubles as a selfie camera too. Despite the seemingly pedestrian photography hardware, the software ups the ante with a super-zoom feature that allows for 7x magnification; you can also record 4K videos at 60FPS. 
Features
Speaking of software, the phone comes with a host of Microsoft products Office, and OneDrive – on top of that, Microsoft has programmed an algorithm that predicts on which of the two displays you'd like to have the apps on and places them there.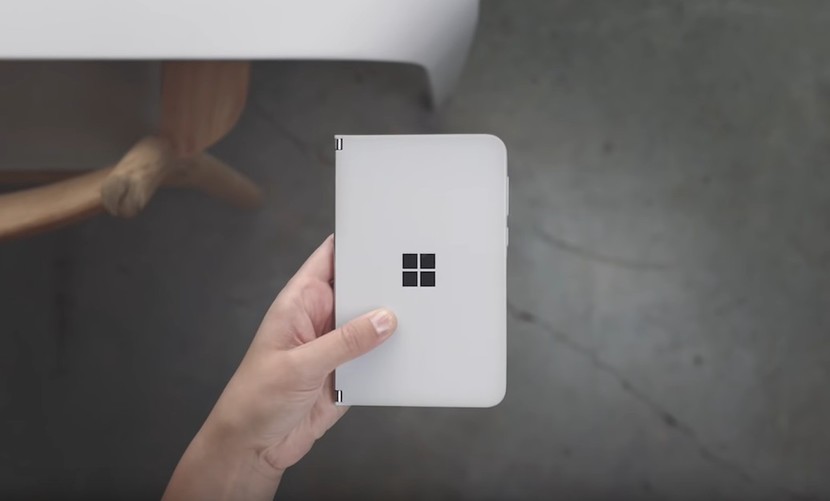 Powering the device is a 3,577mAh with support of 18W of fast charging. Microsoft claims that you can get up to 15.5 hours of video playback time, or 27 hours of talk time – this likely refers to both displays enabled and in use. 
Price
The Microsoft will begin selling in the US from September 10 for $1,399 (RM5,858). There's no word on when it'll arrive in Malaysia yet, but we'll be sure to keep you updated when it does.