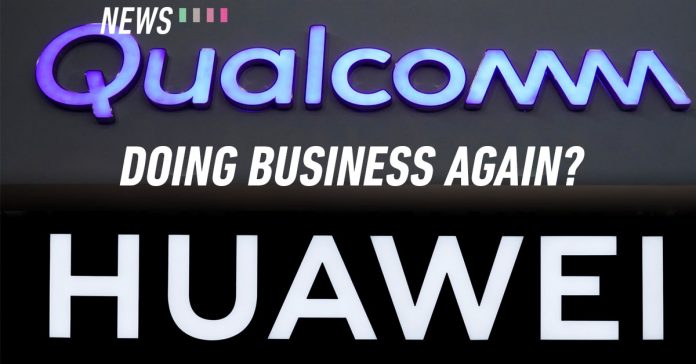 Giant smartphone chip makers Qualcomm has voiced out their intention to continue doing business with Huawei – or more specifically, continue to produce 5G Snapdragon chips to Huawei for their flagship smartphones. 
The thing is, Qualcomm hasn't totally been shut off from working with Huawei – the company previously got the greenlight to ship components over to Huawei using a license; this license was introduced as a way for President Trump to keep tabs on American companies that deal with Huawei.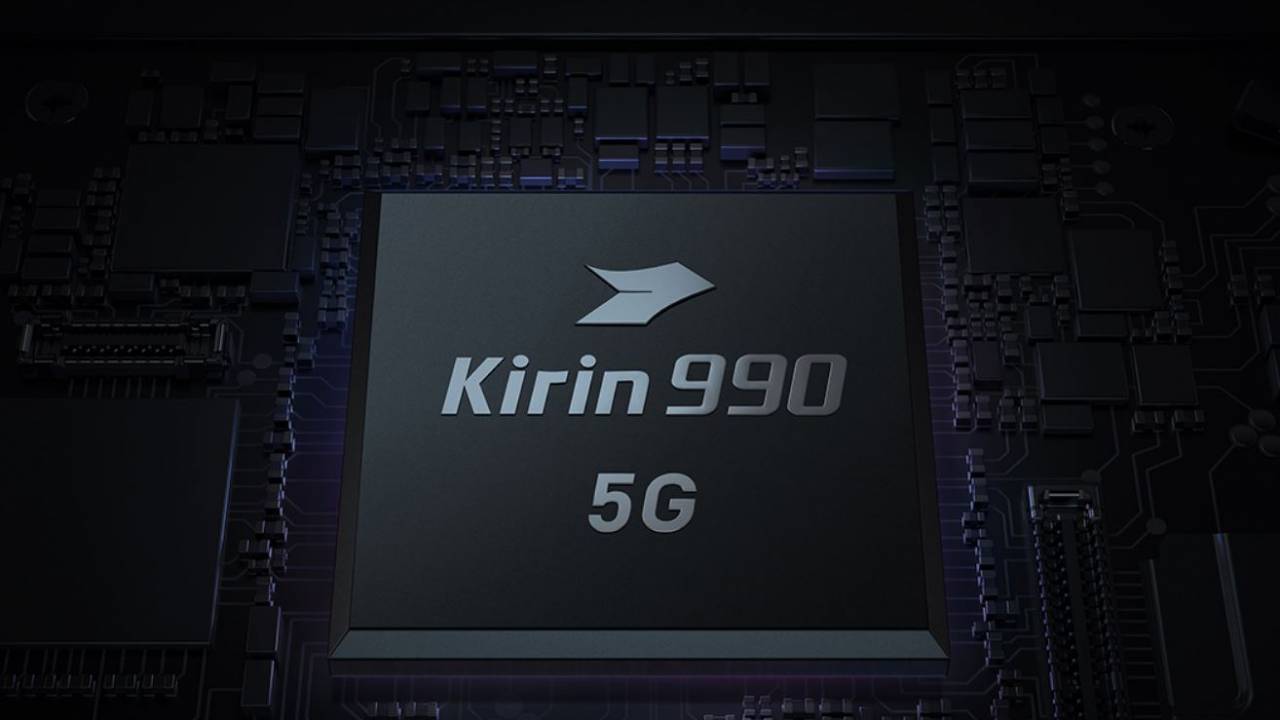 This time in particular, Qualcomm wants a new license so they ship 5G-ready chipsets to potentially power Huawei's upcoming flagships. Should Qualcomm fail to obtain that license, they fear that Huawei will take their multi-billion-dollar business elsewhere, most likely to foreign competitors. 
This refers to MediaTek and Samsung as they both have capacity to produce their own 5G chipsets too. According to reports, Qualcomm also argues that the money they generate from the business will go into funding the development of new technologies. 
But, regardless of what chipsets Huawei are able to use, the lack of Google Mobile Services to be a big deciding factor for customers – but should they secure a deal with Qualcomm, perhaps other American companies, like Google, could follow suit.