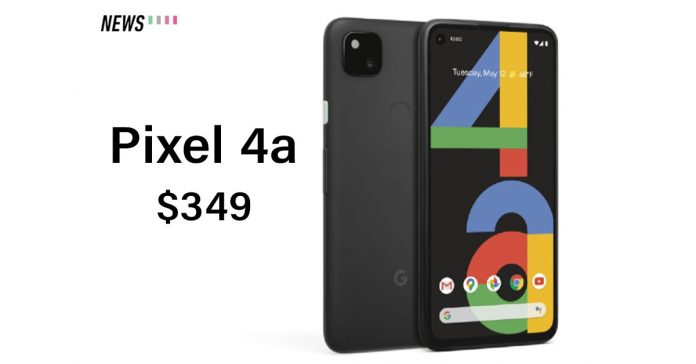 Google has announced the Pixel 4a after postponing it at least twice since May 2020.
Discontinuation of Pixel 3a
Google hinted at the arrival of the Pixel 4a when it discontinued the Pixel 3a. This time, the Pixel 4a launches alone — there's no Pixel 4a XL. The new Pixel phone is larger than both the Pixel 4 and the Pixel 3a, sporting a 5.8-inch OLED display. Unlike the Pixel 4, the Pixel 4a only comes in one storage configuration — 6GB RAM and 128GB storage and is powered by a Snapdragon 730 chipset.
Pixel 4a 5G and Pixel 5 teased
Google also teased that a 5G version of the Pixel 4a will be available in the future alongside the Pixel 5.
Both phones will support 5G connectivity but Google only revealed the price of the Pixel 4a 5G at $499. However, both will ship sometime this fall. The Pixel 4a 5G is also rumored to be slightly larger than the 5.8-inch Pixel 4a.
Pixel 4a: Bigger battery, single 12.2MP lens
The Pixel 4a only has a single 12.2MP rear camera and another 8MP lens on the front. It comes with a 3,140mAh battery which supports 18W fast charging.
The Pixel 4a is priced at $349 (RM1,471.21) — $50 cheaper than our previous prediction.