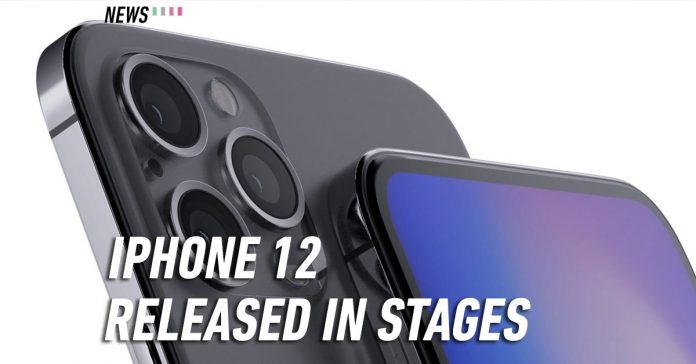 Apple's highly-anticipated iPhone 12 should be coming late this September, but not all variants according to reports. 
MacRumors cites Digitimes as saying that the middle 6.1-inch iPhone 12 will be the first to make its way to customers, while the smaller 5.4-inch model and largest 6.7-inch variant will arrive a little later, but both together.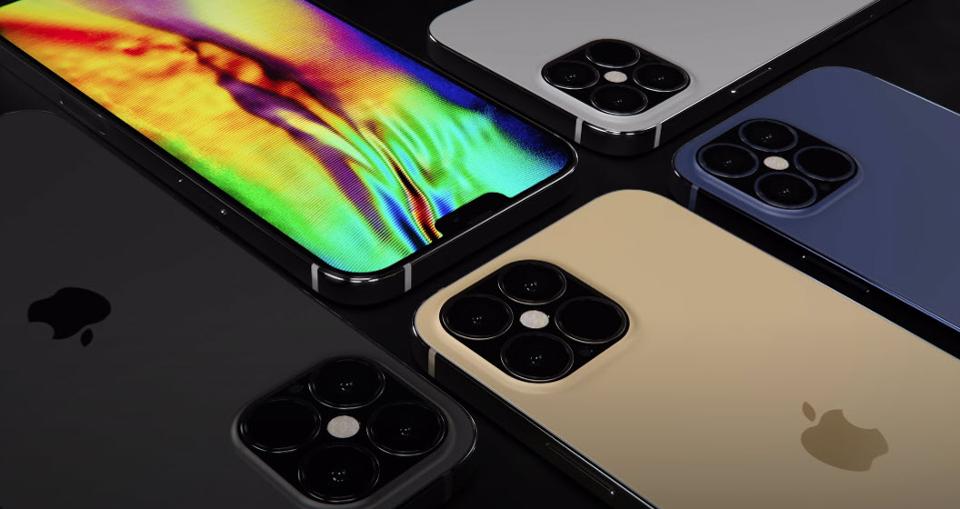 So, it's likely that we'll only get to see all three iPhone 12s hit the shelves only in October – reports say that the delay is due to a setback in receiving orders from their SLP (substrate-like PCB). 
We're hoping of course this will be the only setback Apple will face as we draw closer to the launch event which should still happen this September. When they do come, the iPhone 12 will be will be the first from the brand to arrive with 5G in Malaysia – and we're excited for that.