In light of US President Donald Trump's threats to ban video app giants TikTok, citing national security concerns, Microsoft looks to be set to become the new owners of the platform, albeit just its US arm for now. 
Reports say that the American giants are in talks with the Chinese-owned app's parent company ByteDance to take over operations in the United States, which would supposedly eliminate any problems of spying – right, Microsoft? 
The discussions between the two parties is tabled to conclude this September 15 which apparently hinges on "buy-in" from the Trump administration – this could also potentially mean TikTok in the US is partly government-owned, just run and maintained by Microsoft. If this is the case, it runs the risk of heavy censorship on content that go against the Trump Administration's mandate.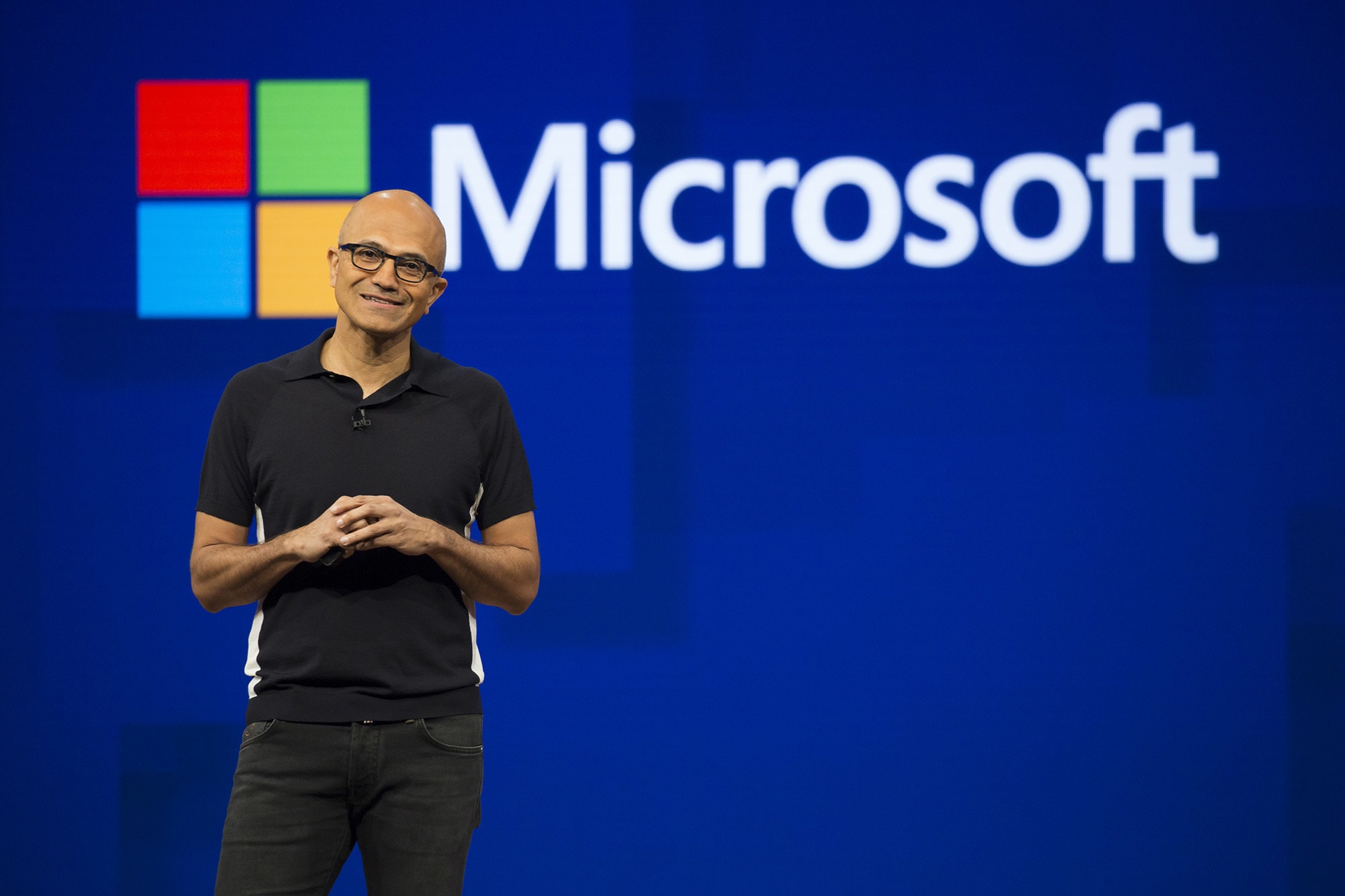 More likely, however, the buy-in here simply refers to President Trump giving the OK to Microsoft to seal the deal, but have no input in how the app is run and what videos go on there – but considering how political this whole kerfuffle is, the former sounds like a bit possibility too. 
On whether or not the take-over will affect the app's existence in Malaysia, it will likely still remain as is – but this acquisition is reportedly going to include Microsoft having control over the app in regions such as Canada, Australia, and New Zealand. With that in mind, there's always a possibility of the company diversifying their grasp on the platform across more regions.