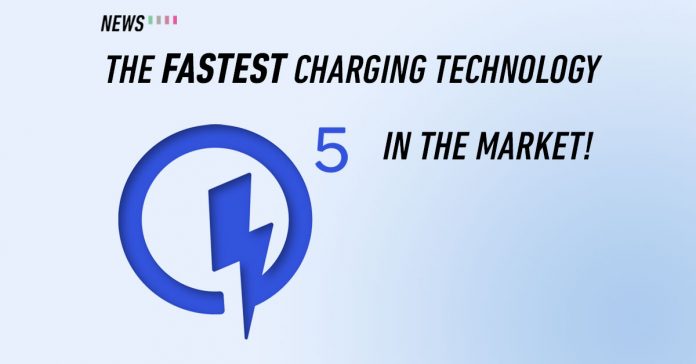 Qualcomm's latest charging solution is the Quick Charge 5 that promises to fully charge a phone in just 15 minutes.
Quick Charge 5: 100W+, Dual Charge technology
Quick Charge 5 is not only faster but also more efficient, supporting up to 50% charge in just five minutes. It features 100W+ charging power and uses Dual Charge technology and has better thermal management, making it four times faster and 70% more efficient as compared to Quick Charge 4/4+.
Backward compatible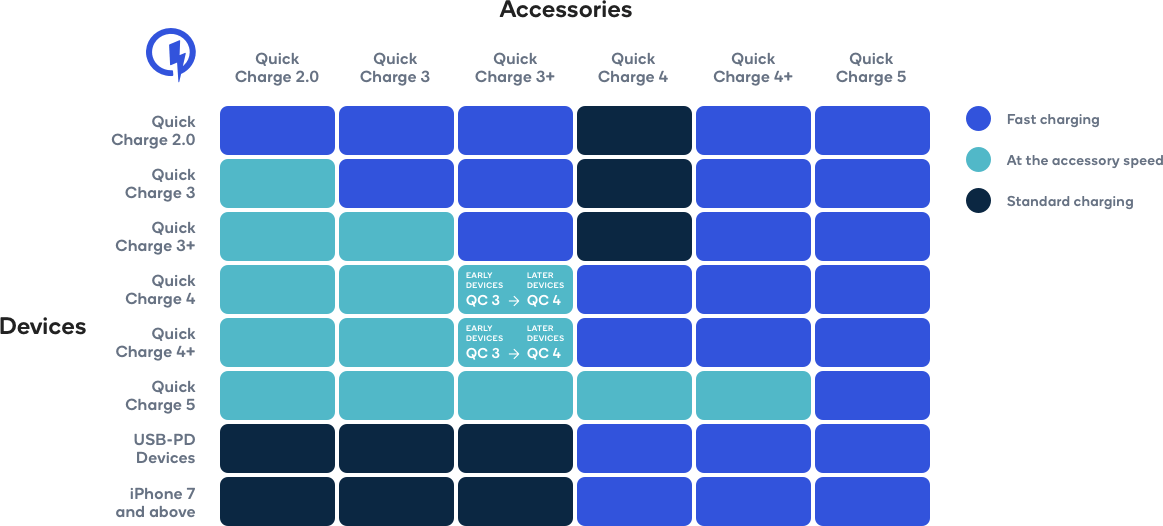 Quick Charge 5 also supports backward compatibility, meaning that it'll still support older Quick Charge devices and accessories, though the fastest charging speed is only as fast as their chargers allow.
The introduction of Quick Charge 5 can only mean one thing — we'll be seeing the technology in several devices this year, especially since fast charging has become an important factor in a smartphone.