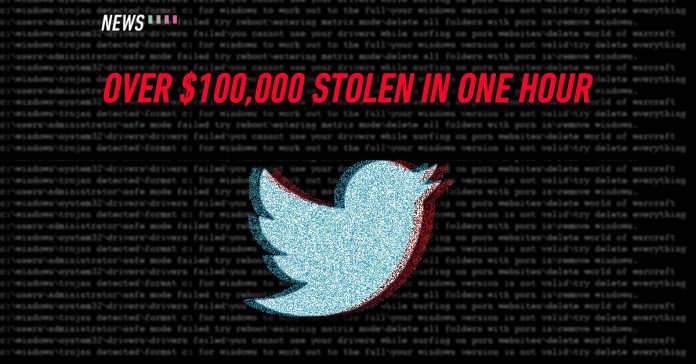 A recent Twitter hack has taken advantage of many important figures and companies to participate unknowingly in a Bitcoin scam.
High-profile accounts involved in the Twitter hack
Compromised accounts included the former U.S President Barack Obama, Kanya West, Elon Musk, Mike Bloomberg, Warren Buffett, Apple and more. These accounts posted similar tweets that promise to double the return to whoever who makes payment to the BTC address that was included in the tweet.
Crypto accounts were also affected
TechCrunch reported that the initial wave of scam posts was targeted at crypto accounts with the message, "We have partnered with CryptoForHealth and are giving back 5000 BTC to the community." A website link was also included, but it was deactivated as soon as reports surfaced.
Tough day for us at Twitter. We all feel terrible this happened.

We're diagnosing and will share everything we can when we have a more complete understanding of exactly what happened.

💙 to our teammates working hard to make this right.

— jack (@jack) July 16, 2020
According to The Verge, over $118,000 were sent in the first hour. CEO Jack Dorsey also acknowledged the incident and promised to provide an explanation when things are sorted out. Meanwhile, the malicious tweets were all removed, but affected accounts are also unable to change their passwords and post new tweets as Twitter review the incident.
An insider's job?
Speculations are suggesting that it could be an insider's job or hackers may have gained access to an internal Twitter tool. The latest tweet from Twitter's support team at the time of writing says many accounts can start tweeting again, but the functionality may be affected during the fix.