We've barely scratched the surface with 5G technology but Samsung thinks 6G is already on the horizon – the Korean giants are setting their sights on the new standard by releasing a document outlining the company's vision for 6G.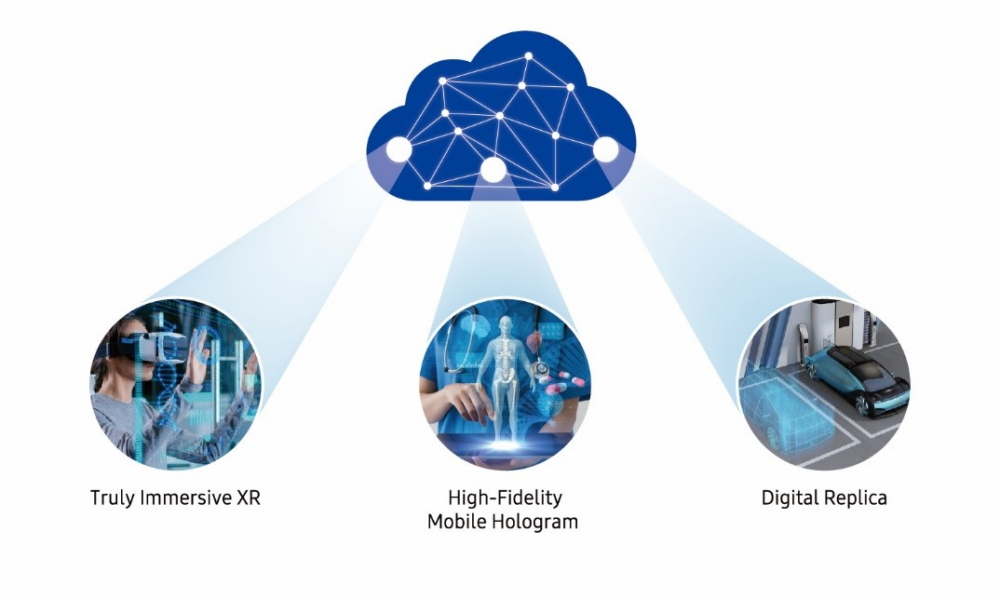 When will 6G arrive?
Dubbed 'The Next Hyper Connected Experience for All' – what a mouthful – the white paper highlights different aspects of 6G including technical and societal megatrends, new services, requirements, expected timeline of standardization and more. 
Head of Advanced Communications Research Center at Samsung Sunghyun Choi says it's never too early to start preparing for 6G because it takes around 10 years from the start of R&D to commercialization to take place.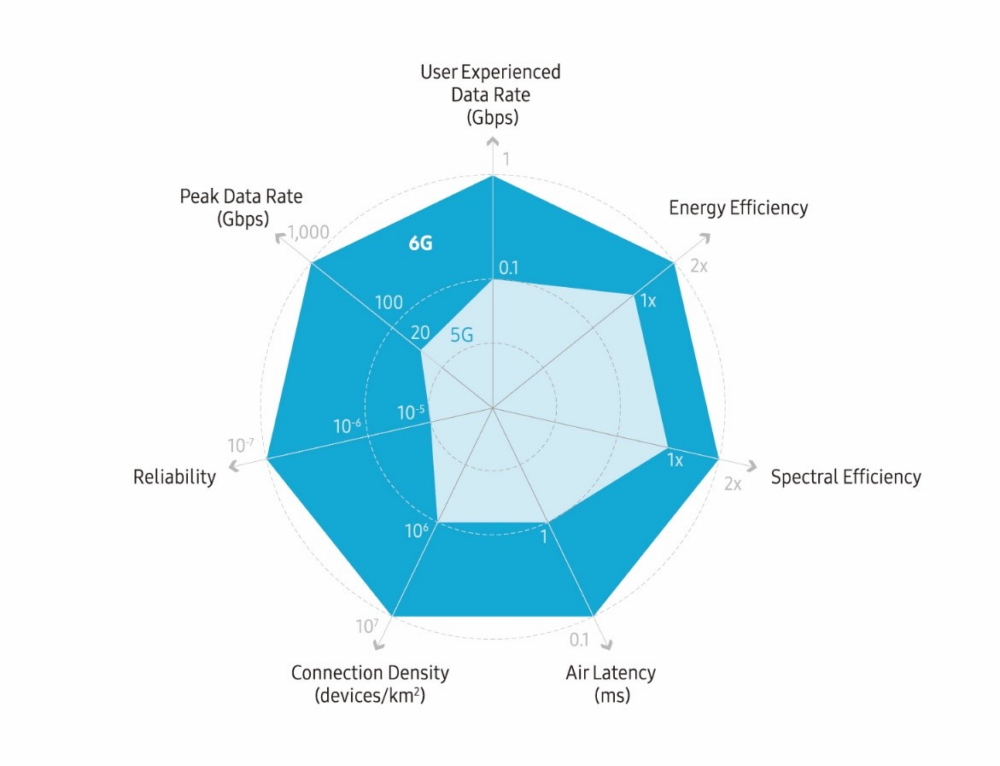 What to expect
With that said, Samsung thinks 6G will be in its early stages of commercialization some time 2028, while mass availability should come in 2030 – and we're excited for that because Samsung believes the tech allows for high-fidelity mobile holograms and digital replicas! We don't know how much we can do with that but we're thinking along the lines of teleconferencing à la Darth Sidious initiating Order 66 to his Imperial Army – but with a less morbid outcome.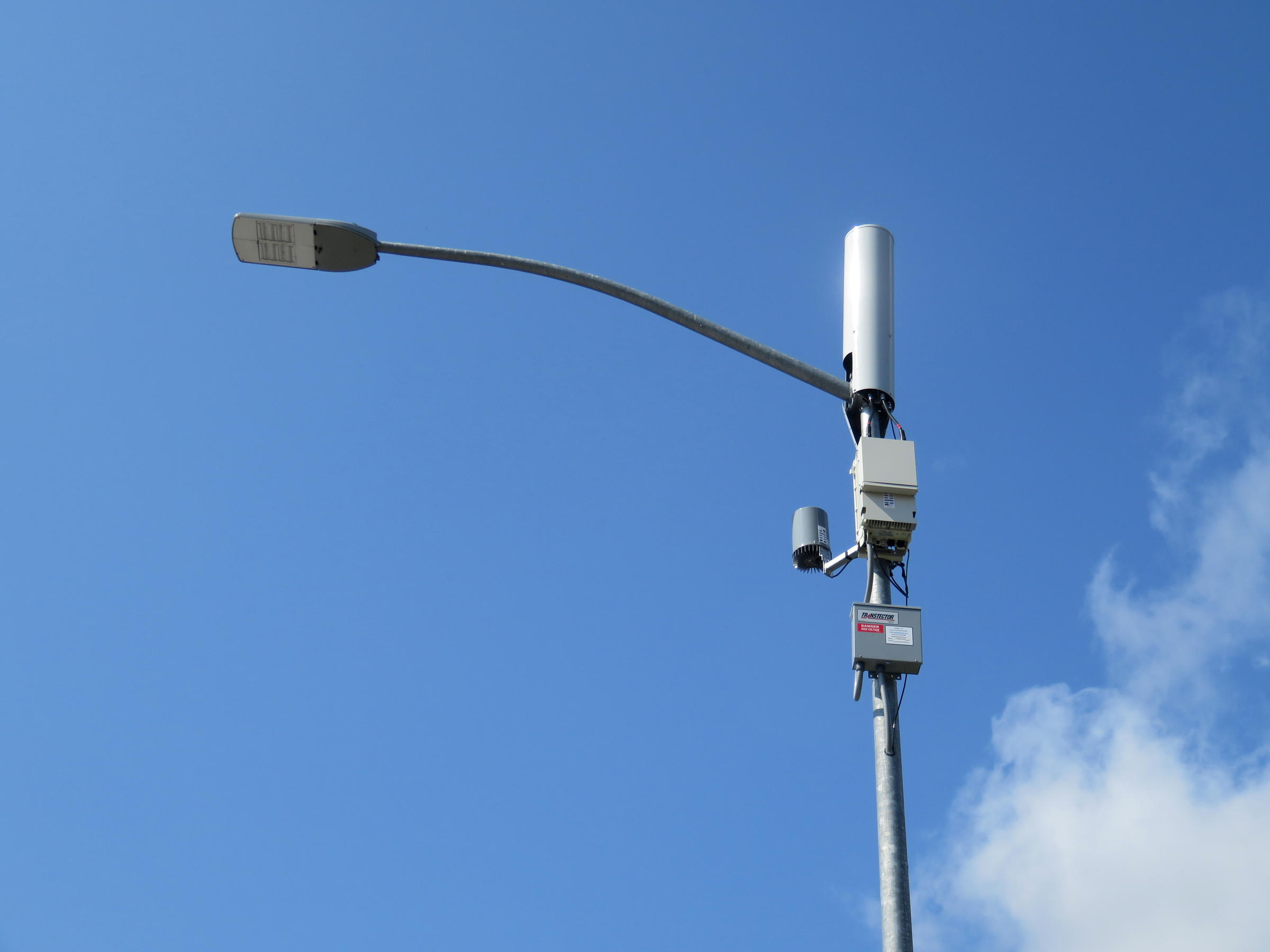 6G improves upon 5G on all accounts including a peak data transfer rate of 1,000Gbps – which is a 50-time increase over the latter. The new tech also allows for better energy efficiency, which tackles a real problem with early 5G now.  
Not quite there yet
With all this said, some architectural requirements for 6G need to be addressed for it to work – computation limitations need to bolstered, an AI system needs to be implemented from the get-go, and there needs to be a flexibility in integration by network entities. 
So, while we'll have to wait at least a decade longer for holographic video conferencing to be a thing, let's enjoy what 5G has in store for us – low-latency all around, high download speeds, and more. You can also find Samsung's 6G documentation here if you want to learn more about the new tech.