Last we heard, the iPhone 12 will not come with a charger and an earphone, but the latest leak suggests that Apple is manufacturing a Lightning to USB-C braided cable which will be included when customers get the iPhone 12.
Lightning to USB-C cable sports a durable design
Twitter user @L0vetodream retweeted another user's tweet that revealed the new cable. Since Apple won't be including a charger with the iPhone 12, the company could be expecting users to purchase the fast charging adapter that has a USB-C port, hence the decision to make a Lightning to USB-C braided cable.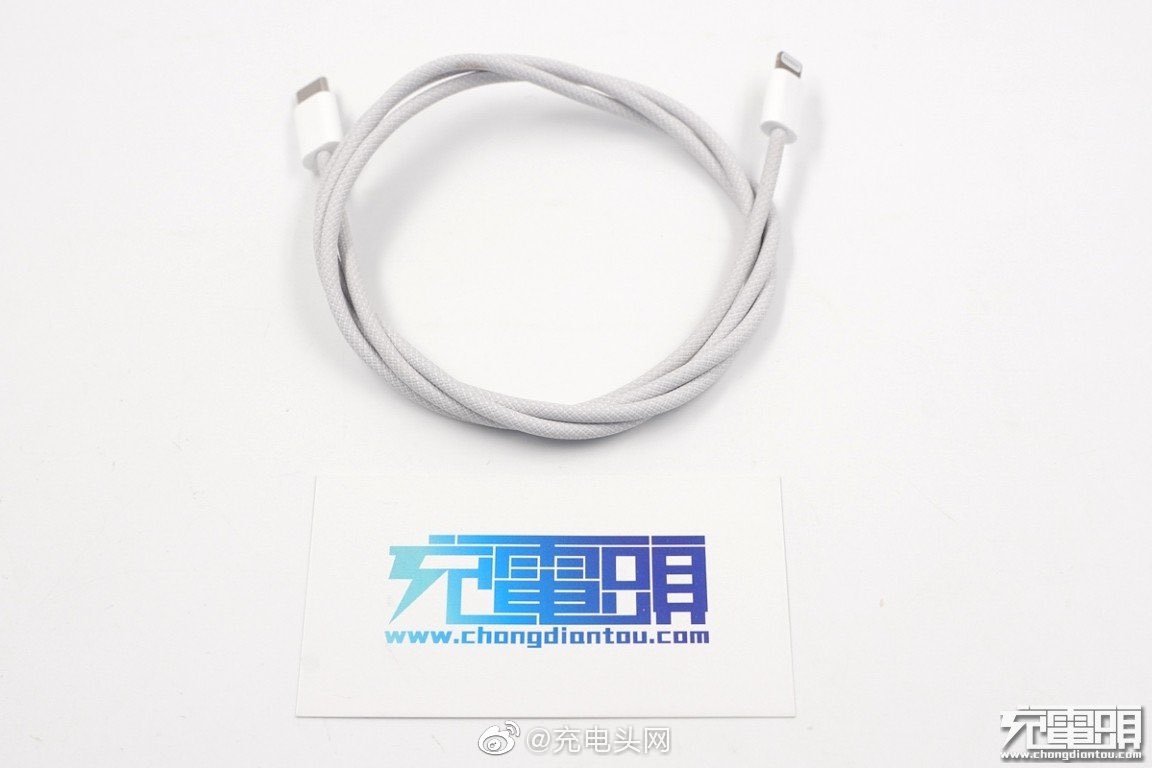 A braided design could also be the solution to one of the major problems iPhone users face: breaking cables. The current Lightning cable is thin and breaks easily after using it for some time — our solutions include using tapes, springs and cable protectors. But if Apple makes braided design the new standard for all its cables, then perhaps we can skip those accessories.
New cable pushes users towards Apple's 18W charger
Introducing the Lightning to USB-C braided cable can also be a marketing strategy to push users to purchase Apple's 18W fast charging adapter priced at RM149. Of course, they can also use their previous Lightning cable that is paired with a 5W charger, but that would also mean wasting their new Lightning to USB-C cable. Apple is already selling Lightning to USB-C cables for RM89, but this cable is less durable as compared to the upcoming one.