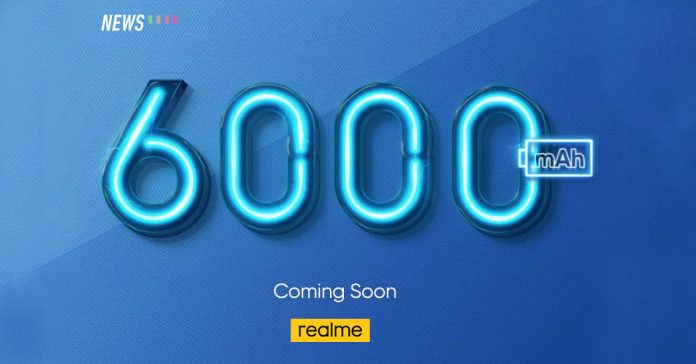 Realme confirmed that its next phone will be one with a 6,000mAh battery, but that's the only detail you're getting for now.
Indonesia first to get the realme phone with 6,000mAh battery
The Marketing Director for realme Indonesia, Palson Yi, posted on his Instagram yesterday that the new realme phone will come with a 6,000mAh battery — a first for the brand. Yi also confirmed that the new phone will be launching in Indonesia before other countries.
Will it be the realme 7/7 Pro?
View this post on Instagram
Commenters are speculating that the phone to come with the large battery is the realme 7 or 7 Pro, but it could also be part of the C series that is more affordable. The recent realme C11 that was launched in Malaysia also came with a huge battery at 5,000mAh.
A 6,000mAh battery sounds impressive, but it's not the largest battery we've heard of. Last year, Energizer made a phone that had an 18,000mAh battery but was unsuccessful. NoteBookcheck also reported that Samsung may be adding 7,000mAh batteries to its devices soon.