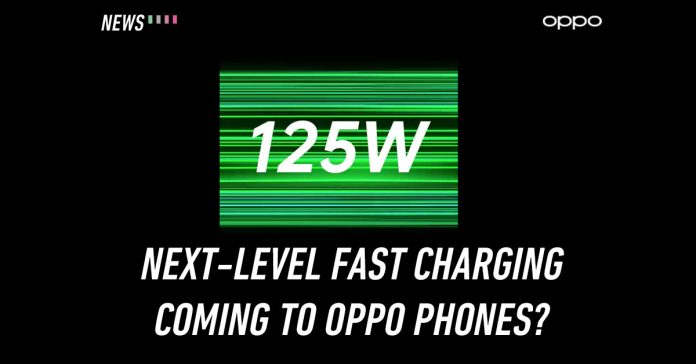 Fast charging technology is one feature that many appreciate when it comes to their smartphones which is why OPPO has decided to introduce an even faster charging solution on July 15.
OPPO takes fast charging to the next level with 125W charging
The fastest charging for a smartphone right now is 65W, but OPPO will be adding a 125W fast charging solution this month. This is even faster than Xiaomi's previous demonstration of its 100W fast charging technology.
If you don't like waiting to charge, the wait is almost over. 👀 #FlashForward pic.twitter.com/Uq54uJEphQ

— OPPO (@oppo) July 13, 2020
Similar to past experiences, OPPO should be unveiling its new technology in China before it's launched to other countries. More details should be revealed during the launch including OPPO devices that will feature the new technology, the internal architecture and more.
OPPO's current flagship phones — the Find X2 and Find X2 Pro — sport 65W fast charging and is available both in China and global markets. While other brands are slowly catching up, none have surpassed OPPO yet. The new fast charging technology is an indication that OPPO will stay ahead of the game for now.