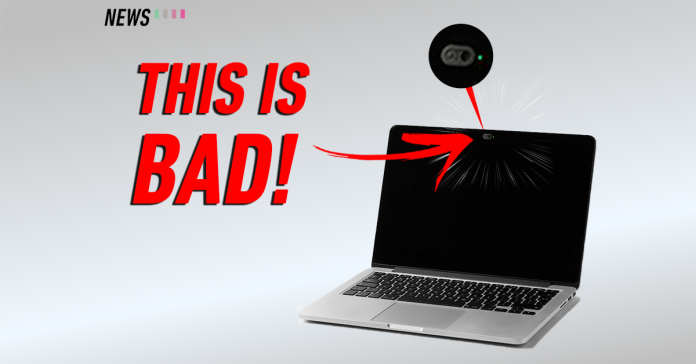 So you know how Apple MacBooks are expensive ,right? Yeah, well you can totally wreck the display just by putting on a cover on the webcam – and the issue has been acknowledged by Apple too.
Perhaps this is a common enough problem that Apple had to publish a notice to advice users against using a webcam cover. The problem seems to stem from a particular kind of cover that has a slight bulge – the kind that has a sliding mechanism to let it open and close. 
A Reddit user shared his experience with a particular brand of cover that is exactly like this and that caused his display to crack at the top, forming a line of dead pixels down the middle of the monitor. The problem is down to there not being enough clearance between the webcam and keyboard to allow for a camera cover of the sort; it still baffles us as to how a MacBook display can be.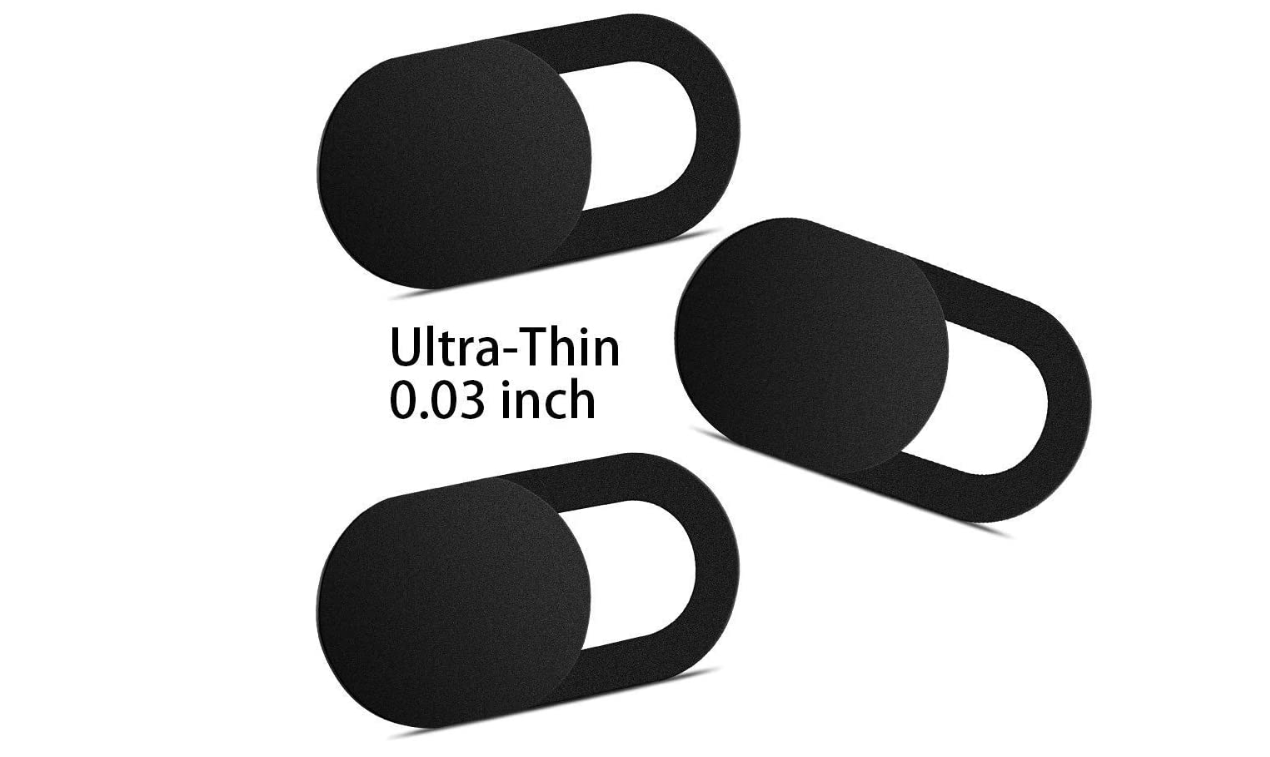 On their support page, Apple reminds users that the camera is only in use when the green light indicator next to the webcam is turned on. Apple also reassures that the camera is engineered in a way that it cannot be activated without the light coming on.  
But if you absolutely must use a webcam cover, the company says to use something with the thickness of a printer paper, which is around 0.1mm. You also shouldn't use a cover that leaves an adhesive residue, and should you use something thick, always remove it before closing the laptop's lid.