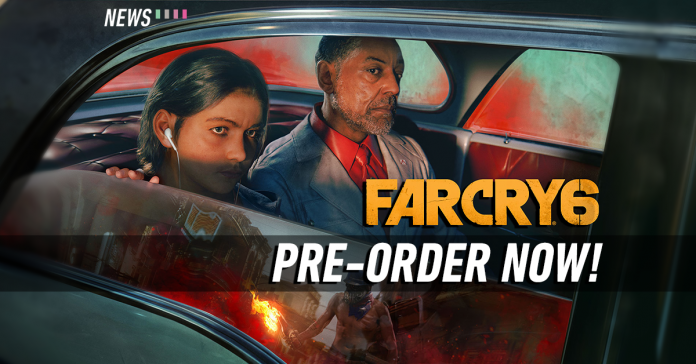 Another year, another Far Cry from Ubisoft – it's the sixth instalment in the franchise and the company has announced the game and launched its official marketing materials online. 
What's it about?
One of the biggest draws to the game is the acquisition of big-name star Giancarlo Esposito, who played as the iconic Gus Fring in hit series TV shows 'Breaking Bad' and 'Better Call Saul'. In Far Cry 6, Esposito will play and voice antagonist President Anton Castillo, a Fidel Castro-like dictator who reigns over the fictional island of Yara. 
So, the setting here takes place in what looks like a take on modern day Cuba but with more guns and explosions because of an ongoing rebellion against President Castillo – so you, Dani Rojas, will "stoke the fires of revolution" and liberate the island from the clutches of tyranny.  
New video game villain icon?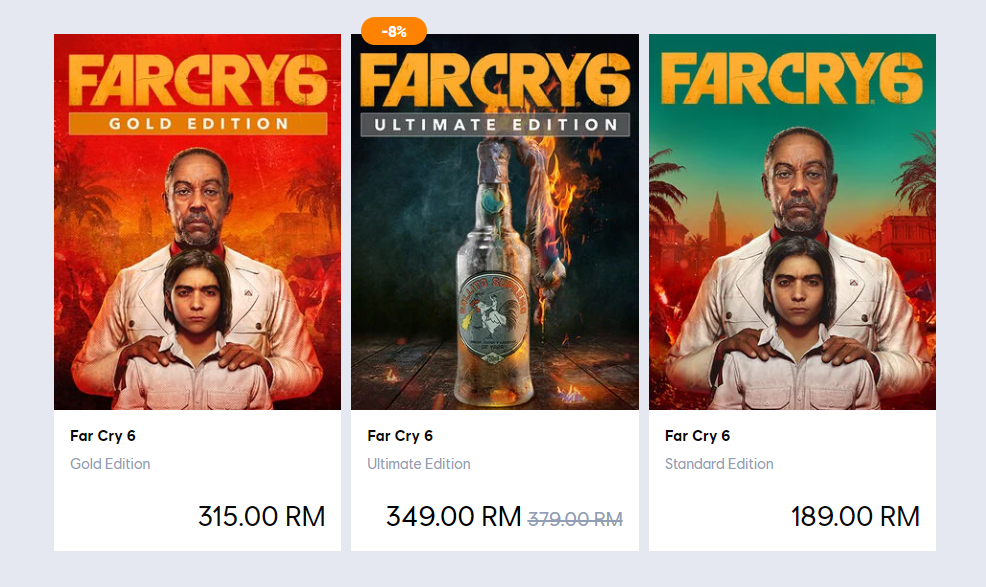 We're excited to see what Esposito can do with his character – perhaps followin the footsteps of fellow Better Call Saul star Michael Mando, who played Vaas in Far Cry 3 – a character which has gone down in the books of video game villain history as an icon.  
The game is available to pre-order now on the Ubisoft Store from RM189 – Far Cry 6 will be available to play February 18 2021.