Another case of monkey see, monkey do in the tech industry? After emerging news of Apple supposedly opting to ship new iPhones without a charger, it appears that Samsung too may do the same. 
According Korean news portal ETNews, Samsung will begin omitting a charging brick from the packaging of a selection of their models starting next year – the report cites cutting costs as the reason for this decision; which is exactly the same reason for Apple doing the same. 
The thing is, Samsung will only do this for cheaper models – the ones that don't require high-power chargers for fast charging. According to the report, Samsung will bank on people already having a good enough adapter in their kit, so giving them a new one is unnecessary.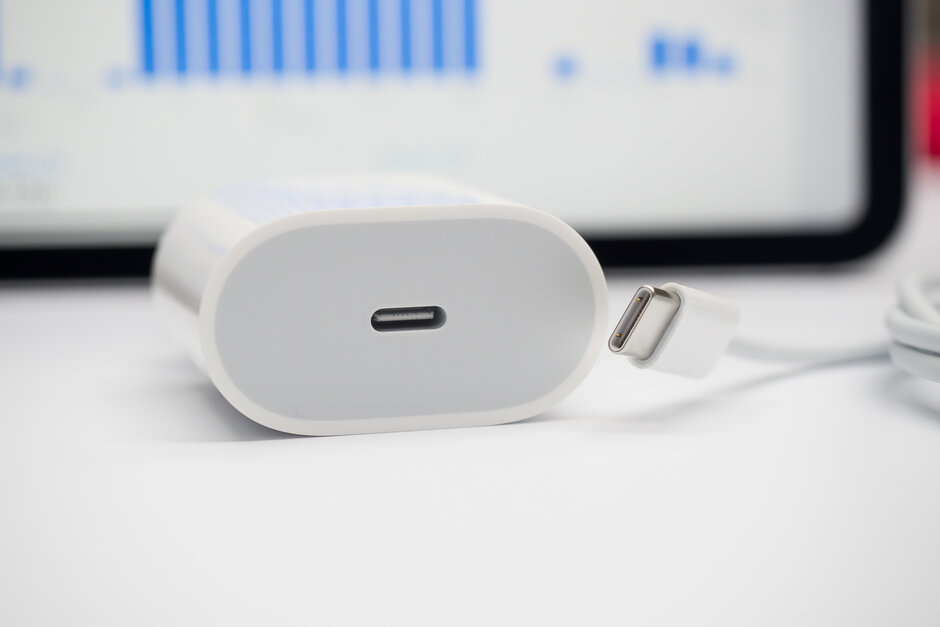 Apple, on the other hand, don't have the same lineup of budget phones as Samsung do – meaning their flagship iPhones are the ones to ship without a charger. 
If this is true, it'll be interesting to see how customers will react the decision – could there perhaps be a chance of the company in reducing the prices of their chargers for those who need a new set? We guess we'll have to wait and see.