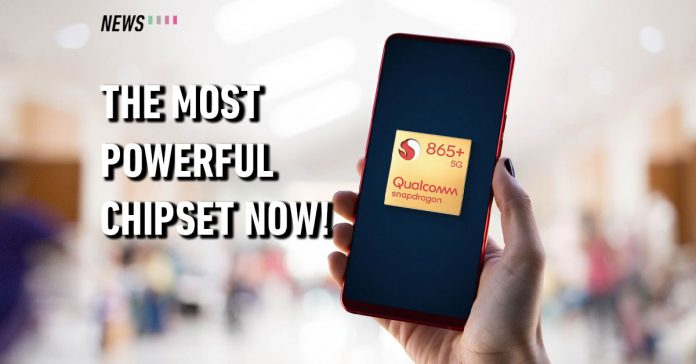 Just like the Qualcomm Snapdragon 855 chipset, the Snapdragon 865 also comes with a 'plus' version, the Snapdragon 865 Plus.
CPU core exceeds 3GHz barrier
As expected, the Snapdragon 865 Plus has faster speeds for both CPU and GPU cores. It has a higher clocked Cortex A77 core which runs at 3.1GHz. Its remaining seven cores are the same — three Cortex A77 cores clocked at 2.42GHz and four Cortex A55 clocked at 1.8GHz.
It's also understood that its Adreno 650 GPU is also faster this time around compared to its previous clock speed of 587MHz. Compared to the Snapdragon 865 chipset, Qualcomm said that GPU is 10% faster at rendering graphics. 
Wi-Fi 6E, Bluetooth 5.2
According to Android Authority, the new processor will also be equipped with better wireless connectivity, meaning it'll support Wi-Fi 6E and also Bluetooth 5.2.
First phones to use Snapdragon 865 Plus
Now, this is exciting because it'll arrive with two of the most anticipated gaming devices this year — the ROG Phone 3 and Legion Gaming Phone.