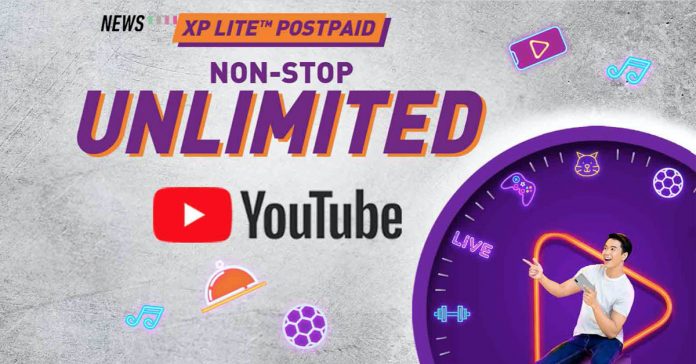 Today Celcom enhanced its XP Lite postpaid plan to offer benefits that are better suited for Malaysian's post-MCO lifestyle.
Internet usage among Malaysians has been growing rapidly over the past few months, especially when it comes to YouTube consumption. In response to that, Celcom adds unlimited YouTube when you purchase the XP Lite plan with M/L pass.
XP Lite with M/L Pass: Unlimited YouTube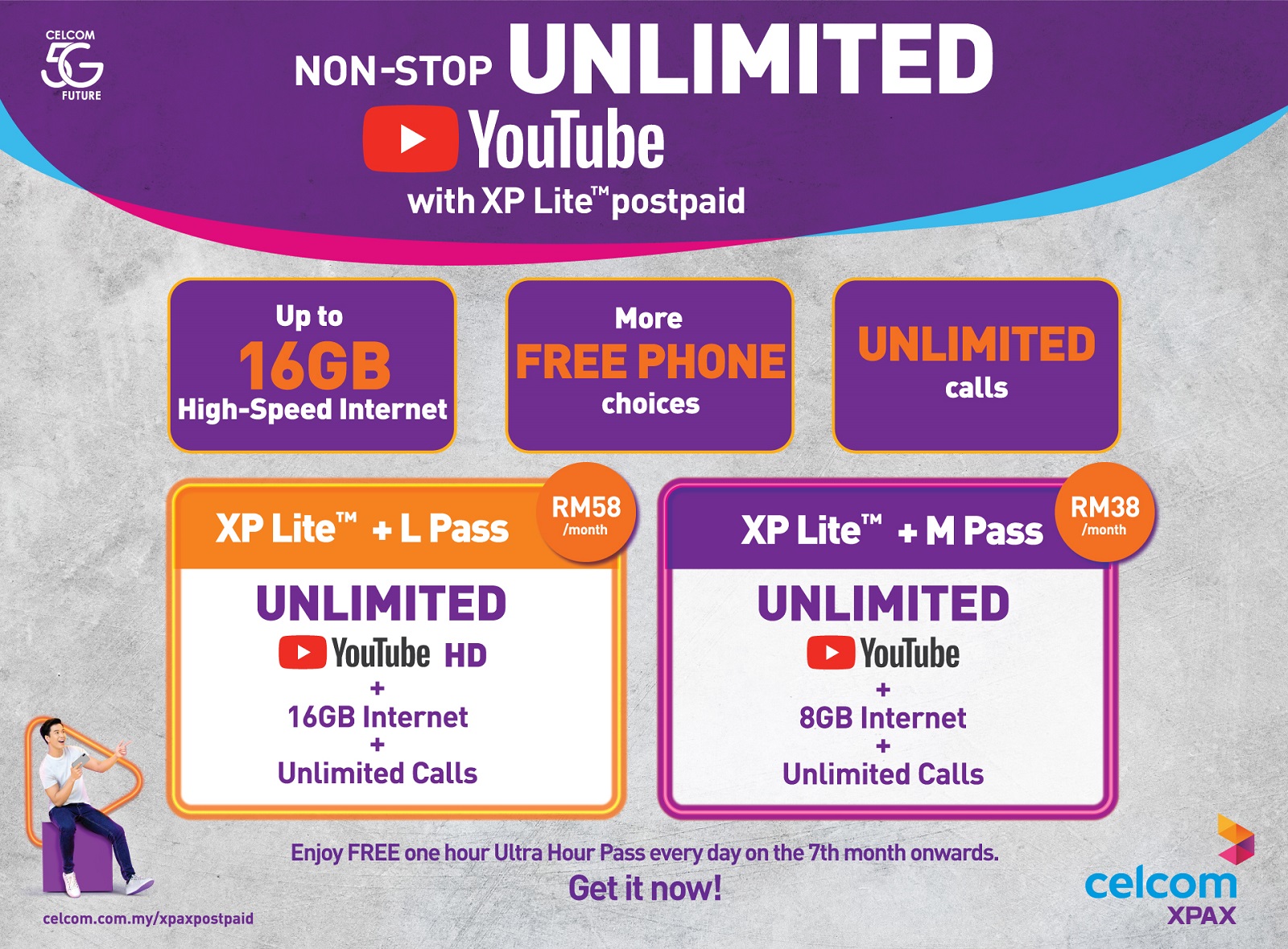 Those who opt for the more affordable XP Lite with M Pass will only have to pay RM38/month for unlimited YouTube in Standard Definition, plus you'll get unlimited calls and 8GB of internet. If you prefer more internet data or better video quality, you can pick the XP Lite with L Pass which offers twice the internet quota and unlimited YouTube in HD. This package will cost RM58/month.
Free phones
Celcom is also offering several devices for free when you get the XP Lite plan with L Pass. This includes the vivo Y11, the OPPO A12 and the Samsung Galaxy A01. However, you will be tied to a 24-month contract.
Existing customers will also be eligible for the new enhanced plans. Your existing XP Lite plans with active M/L pass will be automatically upgraded in the next bill cycle and you'll be notified via an auto-upgrade message.
For more information, check out Celcom's official site.