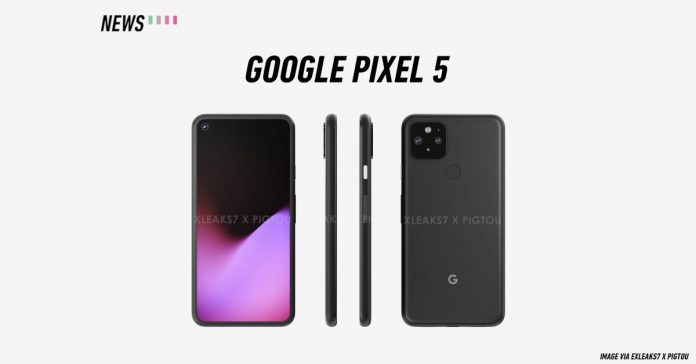 New CAD renders have leaked to reveal how the Google Pixel 5 will look like.
Similar rear design but with a fingerprint scanner
The Pixel 5 looks almost similar to the Pixel 4 when it comes to its back, but you'll immediately notice that there's a physical fingerprint scanner on the Pixel 5. Pixel 4 ditched this with its face recognition system, but we're guessing the Pixel 5 will come with both face unlock and fingerprint unlock.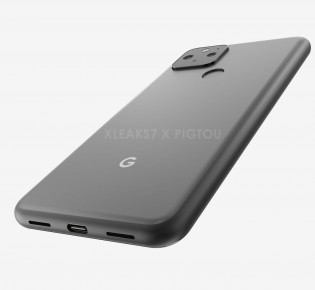 Punch-hole display
However, the Pixel 5 can be easily distinguished from its predecessor when we look at its front. Renders show that it's equipped with a punch-hole cutout featuring a single-lens camera. GSMArena also reported that the Pixel 5 will be slightly shorter and narrower than the Pixel 4.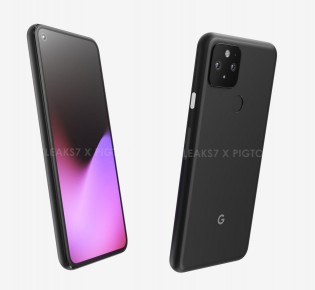 On a side note, there's still no launch date for the Pixel 4a which has led to some speculations that it will be launched alongside the Pixel 5 and Pixel 5 XL. Unfortunately, the Pixel 4a won't be accompanied by the Pixel 4a XL.