Google has today has allowed their Google Assistant to control a new line-up of smart home entertainment devices – meaning, developers are allowed to integrate the assistant software onto products like think soundbars, streaming boxes, speakers, streaming sticks and more. 
By making the documentation needed to implement Google Assistant public, you can expect to see more devices to come with support of the feature, which is key in expanding the ecosystem. We're excited to see more GA-enabled entertainment products which'll play well with other existing items like the Google Home Hub, your smart lights and more.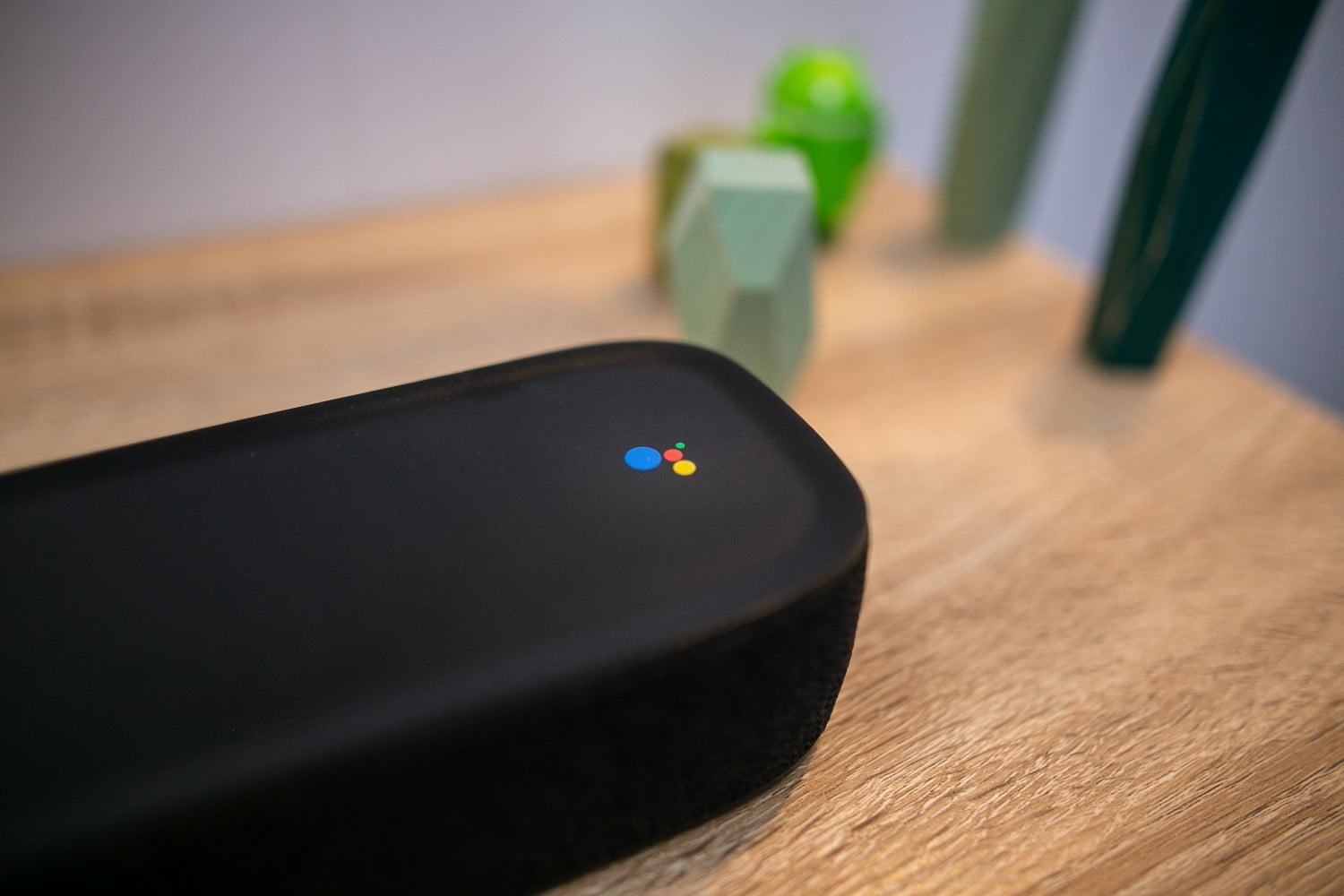 With that said however, it'll take time for brands to develop new products to integrate the voice assistant feature into their pipeline of offerings; but we should see a rise in Google Assistant-enabled products come 2021.