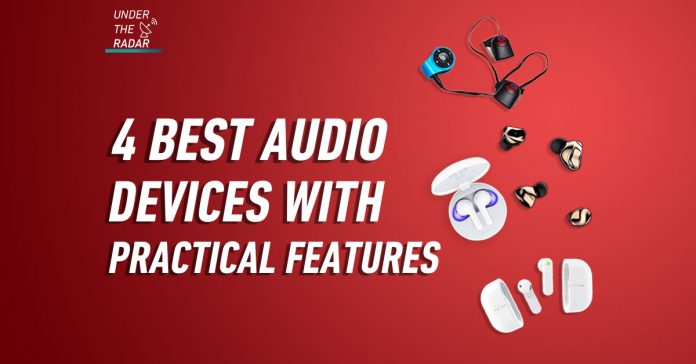 UPDATE: It has been brought to our attention that one of the products listed in this article has received bad ratings and reviews. Therefore, we've made the necessary amendments to reflect this change.
Earphones are one of the best accessories that have been made by mankind and boy, there are so many different kinds. This month's Under the Radar focuses on earphones, but not the typical ones you've heard of; instead, we're listing out several earphones that come with their own unique features.
TimeKettle M2
Ideal for: People who travel to foreign countries often.
Travelling to foreign countries can be scary when you don't know their language. That's precisely why the Timekettle M2 was created — it's a pair of earbuds that can perform offline translations.
While offline, the earbuds support up to six languages, but when connected to the internet, you're looking at a whopping 40 languages and 93 accents!
Plus, say you're lost in a foreign country and want to ask for directions – simply pass one of the earbuds to the other person and start conversing. Every word will be translated and played directly into the other person's earpiece and they'll be able to do the same.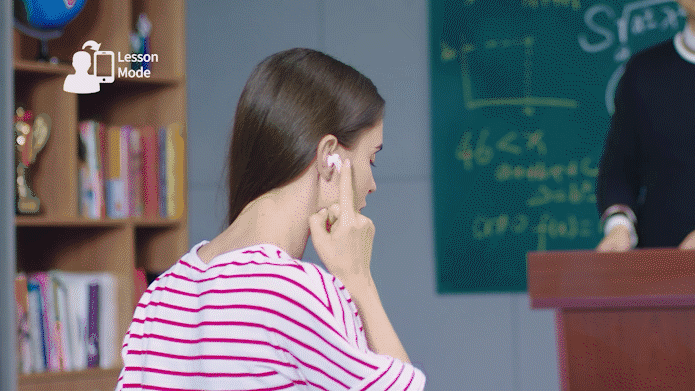 The TimeKettle M2 has three translation modes: 
Touch Mode is what we've described in the previous paragraph
In Lesson Mode, the earbuds can translate any movies or even language classes into your preferred language for better understanding.
Speaker Mode is for when you're using the speaker on your phone instead of sharing earbuds.  
There's also support for Siri and Google voice assistants, plus an IPX4 water resistance rating and it offers up to 30 hours of battery life with its charging case.
The price of the TimeKettle starts at $79 (RM339) and orders will be shipping out in October 2020.
Bluewire Audio
Ideal for: People who spend a lot of time exercising outdoors.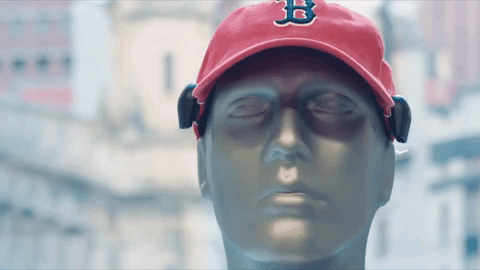 Not all earbuds stay fitted in your ears when you're exercising. Bluewire Audio's product of the same name delivers audio to your ears too but via a pair of mini speakers instead. 
The device comes in two parts — the speakers and a Bluetooth receiver. They can be mounted on any cap you wear and can wirelessly connect to your preferred device. So instead of a pair of earphones that fit in your ears, these speakers simply sit above them. Isn't that just awesome? You'll also be aware of your surroundings as there's no noise cancellation, meaning it's a much safer option compared to earbuds for those exercising outdoors.
These speakers are also long-lasting, offering up to seven hours of listening time.
Bluewire Audio starts at $50 (RM214), but only ships to the U.S. and Canada.
Pearl
Ideal for: Environmental-friendly users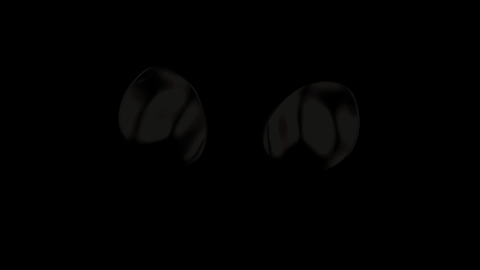 Pearl is a pair of earbuds designed by a former Ferrari designer and it's probably one of the most premium-looking audio devices today. Made of acetate and stainless steel, the Pearl is available in three colours — Black, Silver and Gold. Even the charging case stands out from other earbuds like the AirPods, Jabra Elite 75t or Sony WF-1000XM3 as it uses a spherical design.
Pearl catches the eye with its elegant design, but it also has a unique charging method. Apart from cable or wireless charging, these earbuds support solar charging too! The case it's housed in is equipped with solar discs which draw power from the sun.
Pearl also supports Ai-assisted noise cancellation, offering two modes: 
Silent mode: Cancels out all noises

Quiet mode: Allows some external noise so that you're aware of your surroundings.
Pearl is shipping out this month (July 2020) and can be purchased at $149 (RM639) from Indiegogo.
LG Tone Free HBS-FN6
Ideal for: Germaphobes or anyone who values cleanliness.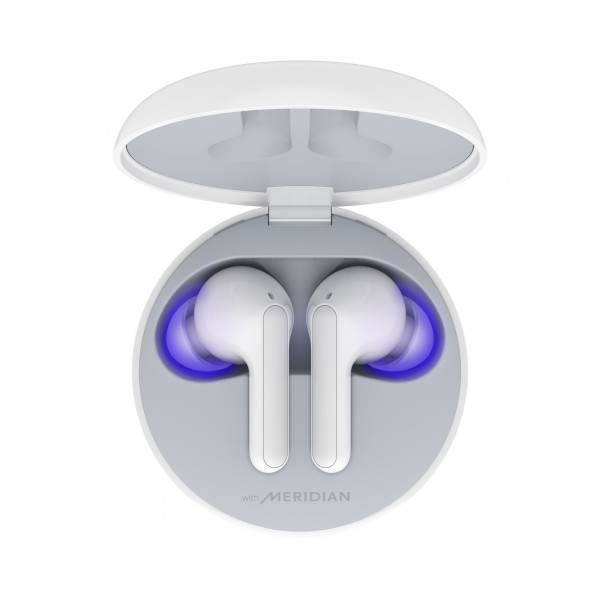 LG is the brand you'll be more familiar with. This year, the company introduced a wonderful pair of wireless earbuds that comes with a self-cleaning case for all you clean freaks.
The LG Tone Free HBS-FN6 has a charging case that uses UV light to kill bacteria like E. coli and S. aureus. However, cleaning off physical dirt is still a DIY job.
Design-wise, these LG earbuds resemble the AirPods Pro, which were designed for better comfort. They offer six hours of battery life on a single charge and comes with the Ambient Sound Mode feature — Active Noise Cancellation is unavailable. 
There's no official price yet, however, LG has confirmed that these earbuds will be launching this month in both the American and European markets.
Audio devices have come a long way
With the advancement of technology, audio devices offer more than what is expected of them. We've seen from this list that what may seem impossible in the past is now possible. Wireless earbuds and speakers aren't just for music and calls anymore; instead, they can provide additional functions to our lives and smoothen our daily interactions.