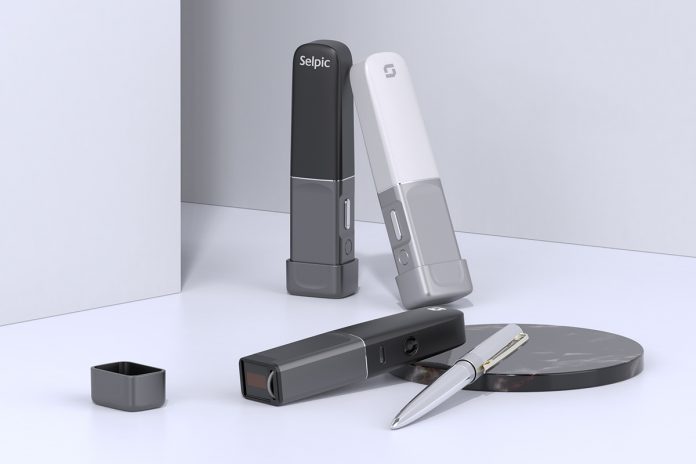 This is a gadget that you don't get to see everyday. Selpic, a California based company that specializes in mobile printers, has launched what it claims the smallest handheld printer in the world called the Selpic P1.
How small? Imagine the form factor of a pen with a thicker body, where it weighs a mere 180g and can be easily stowed away into your pocket or bag, the Selpic P1 can print on various surfaces, including metal, textiles, plastics, wood and leather. With up to 3 hours of working time, Selpic claims it is sufficient for printing 90 pages of A4 paper.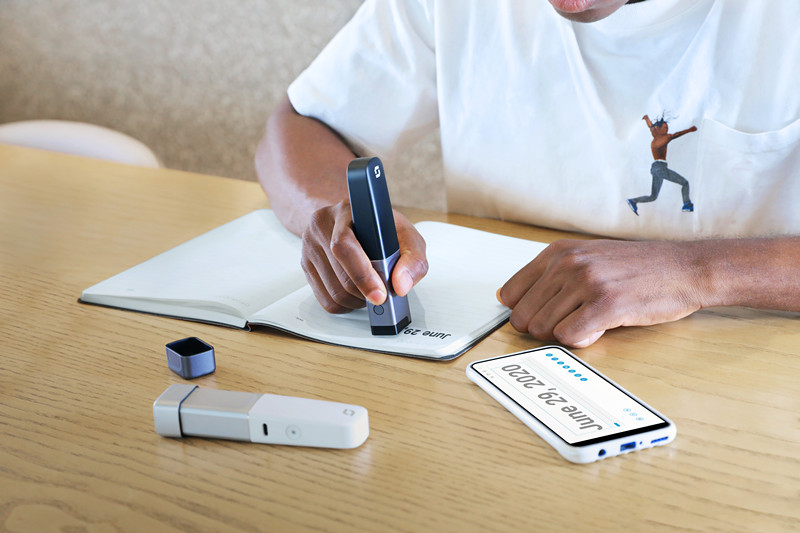 The Selpic P1 can print up to 600DPI of resolution using a fade resistant water based ink, users can choose to print their custom logos or documents from their smartphones using a free app over a WiFi direct connection, your PC and Mac will also work and all you need to do is to slide the device across the surface you want to print.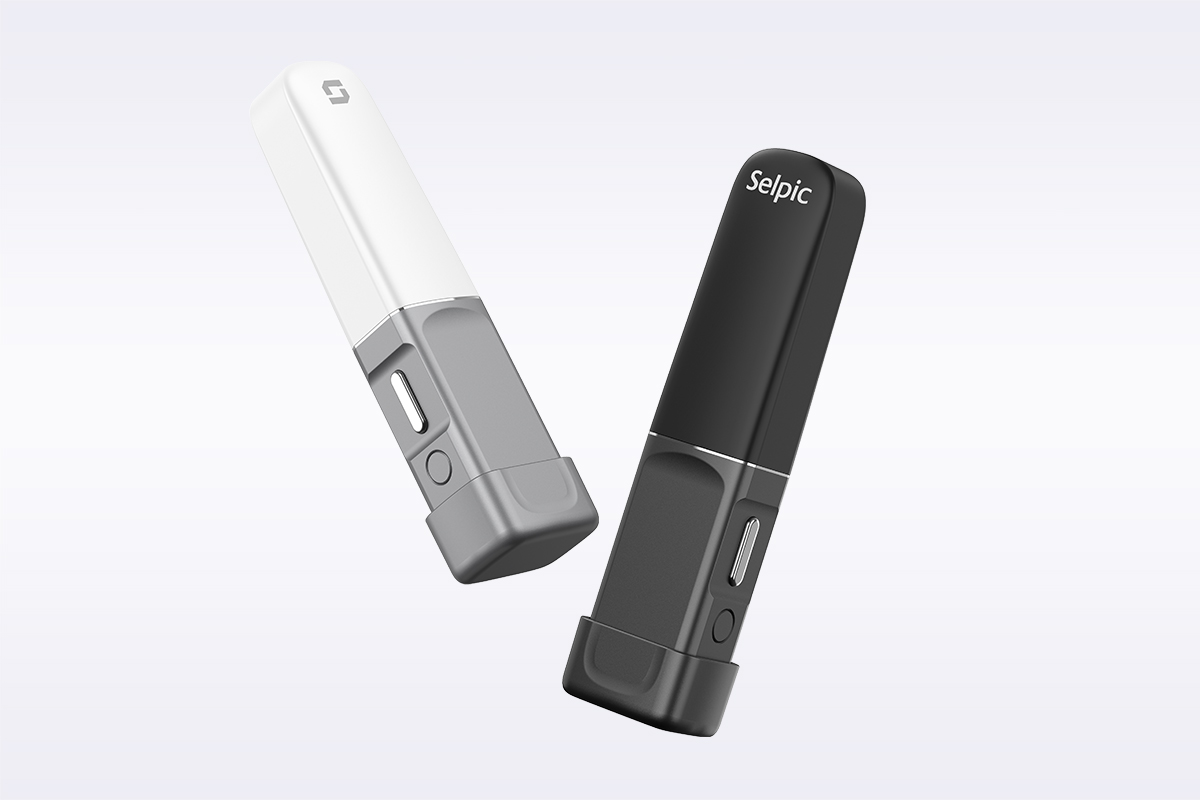 Customers can now place their orders on Indiegogo, where Selpic is currently offering the first 500 orders with a super early bird reward at US$99 (RM424), it will officially retail at US$199 after the campaign ends, so grab it here if you want it.