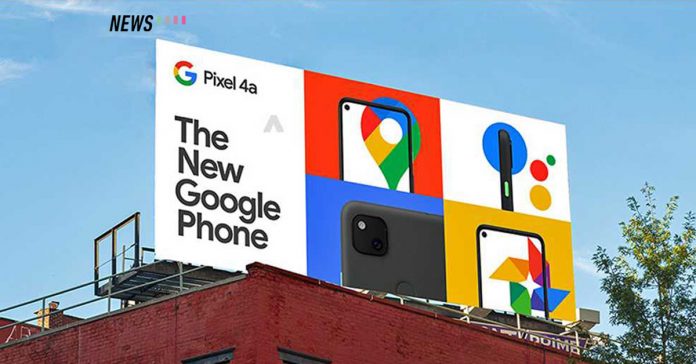 The discontinuation of the Pixel 3a series may be an indication that the Pixel 4a series are arriving really soon.
Pixel 3a series discontinued
Android Police has confirmed with Google that the Pixel 3a and 3a XL is discontinued. "Google Store has sold through its inventory and completed sales of Pixel 3a. For people who are still interested in buying Pixel 3a, the product is available from some partners while supplies last," a Google spokesperson said.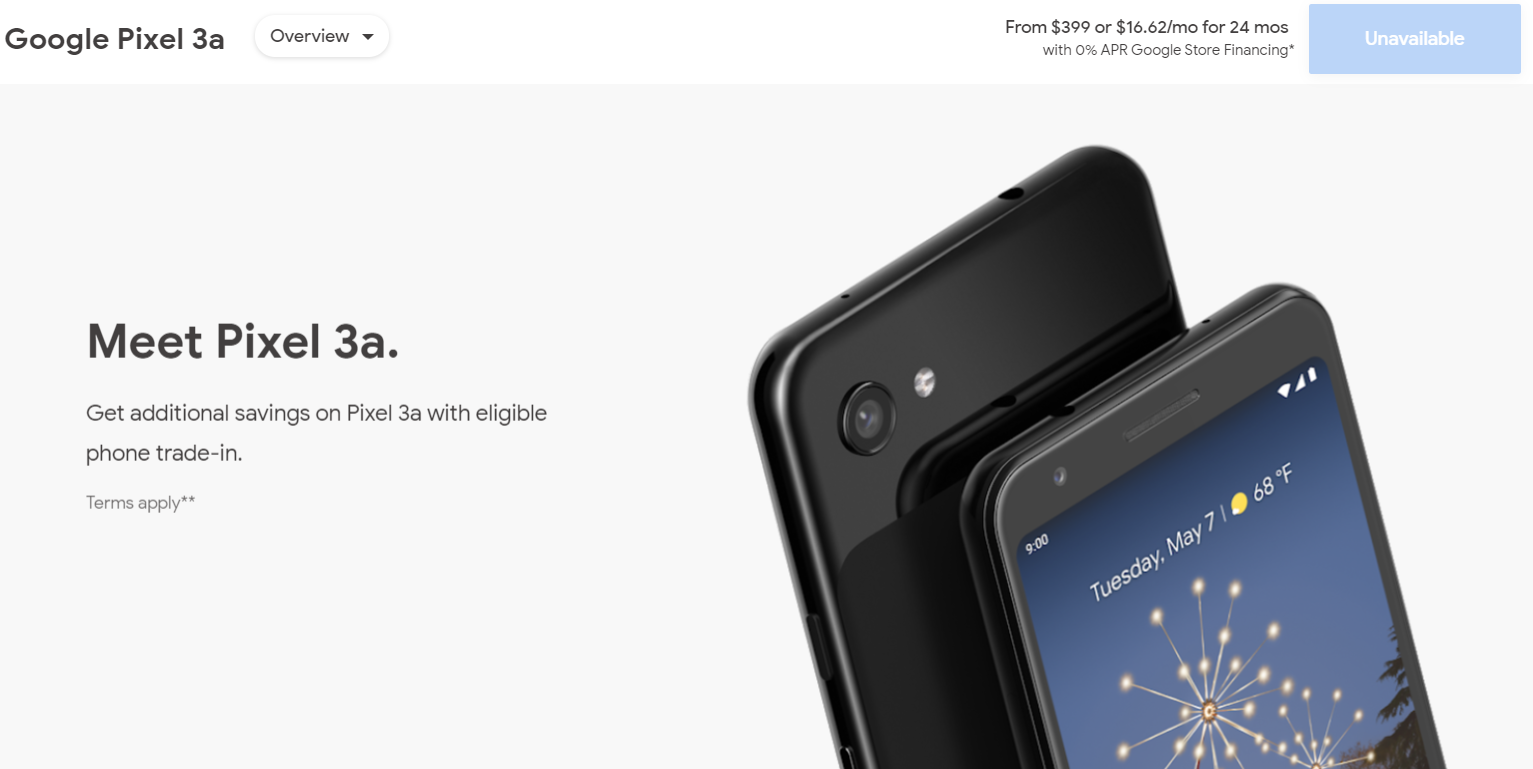 It is also showed on Google's official store that the phones are "Unavailable" instead of "Out of stock". This is another piece of information that confirms Google won't be restocking these devices.
Still no launch date for Pixel 4a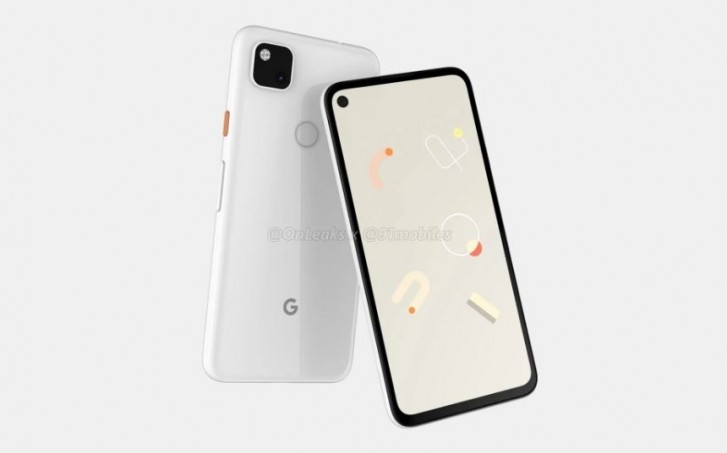 However, Google also hasn't officially released the launch date of the Pixel 4a. SlashGear reported that Google could possibly announce the new phones in July, but the availability might be delayed. This might result in a shorter gap between the Pixel 4a launch and the Pixel 5 launch — unless the Pixel 5 is also delayed.
As of now, the Pixel 4a is suggested to be launched at $399 (RM1,710) for its 64GB variant. It might be the only device as the Pixel 4a XL was rumoured to be cancelled.