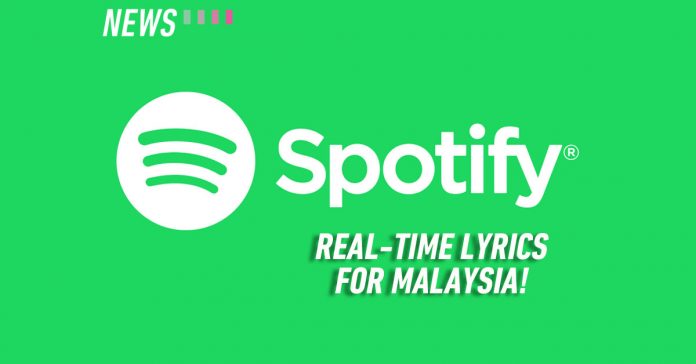 If you're going to belt out the chorus from your favourite song for your neighbours to hear, you might as well make sure your singing the right words – to help you with that is Spotify's real-time lyrics update; what it does is pretty self-explanatory. 
Now in Malaysia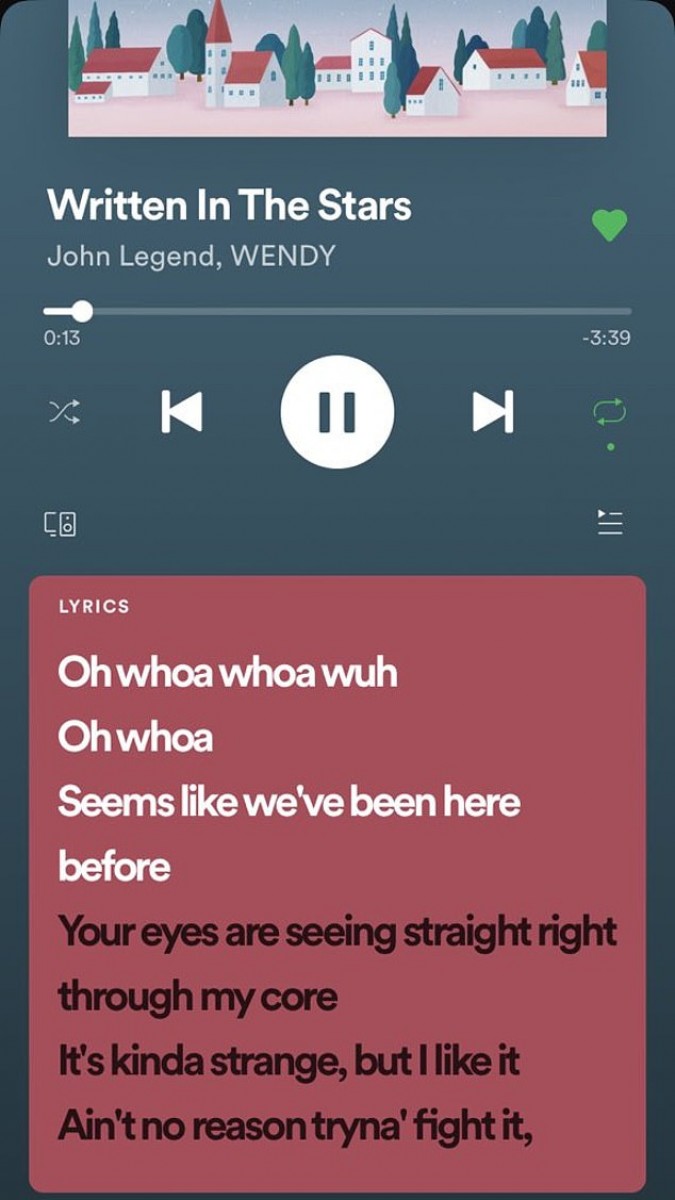 The feature was previously being tested in Thailand, Vietnam, Indonesia and Mexico – but the company will be rolling out the feature to 26 markets across the globe, which includes us, Malaysia. 
The feature itself is developed in-house, while the lyrics are sourced from Musixmatch. The language displayed will be in the same one sung in the track, and users can simply access the feature by tapping "Lyrics" at the bottom of the "Now Playing" screen. 
Arriving soon
The feature hasn't been rolled out to every device yet, but you should see an update heading your way sometime today.