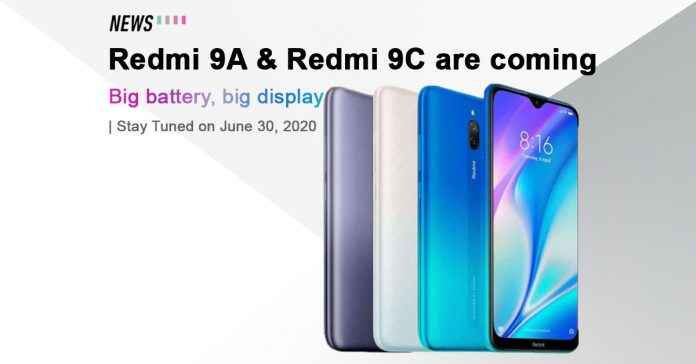 Xiaomi has confirmed that the Redmi 9A and Redmi 9C will be launching in Malaysia tomorrow (June 30) with big batteries and big displays.
Redmi 9A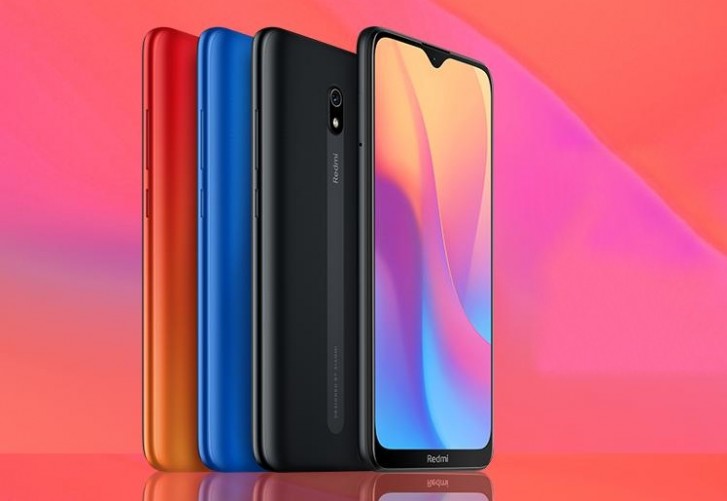 The Redmi 9A which is spotted in a catalogue has confirmed several of its specs. It will be sporting a 6.53-inch LCD Dot Drop display and will come with a 5,000mAh battery. Under the hood, it'll be powered by a MediaTek Helio G25 chipset — it's not surprising since it's an entry-level phone. 
Redmi 9C

The Redmi 9C will also be launching with the 9A, but rumours suggest it'll have slightly higher specs. The Redmi 9C will have a similar 6.53-inch screen and a 5,000mAh battery, but it might come with an extra rear camera. GSMArena also suggested that it might come with a MediaTek Helio G35 instead of the Helio G25.
Price
The official prices will be announced tomorrow, but the Redmi 9A and 9C will be more affordable than the Redmi 9 that is currently priced at RM499.