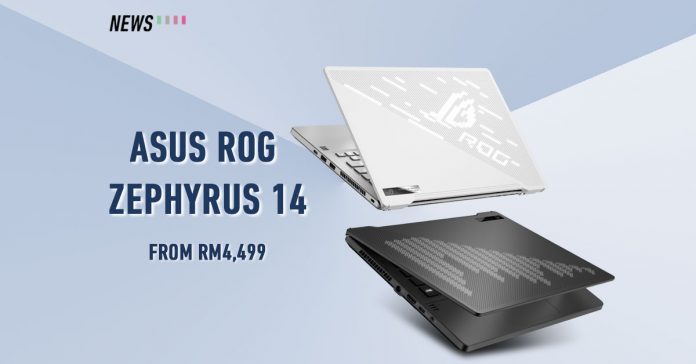 Fast forward to six months after the ASUS ROG Zephyrus G14 debuted in CES 2020, ASUS finally launch the ROG Zephyrus G14 series in Malaysia.
Display and design
As suggested by its name, the Zephyrus G14 is a laptop with a 14-inch IPS display and users get to choose between a Full HD panel with up to 120Hz refresh rate or a QWHD panel with up to 60Hz refresh rate. It is an ultra-thin laptop made of magnesium-aluminum alloy and weighs at 1.6kg without its custom LED matrix. 
LED lid display
You can get the Zephyrus G14 with or without its ANiMe Matrix display — a feature that uses 1,215 mini LEDs to display any animations you'd like at your laptop lid. This is one of the unique features on the Zephyrus G14 that really caught the attention of many during CES. However, you can also choose to get the laptop without said feature.
Internals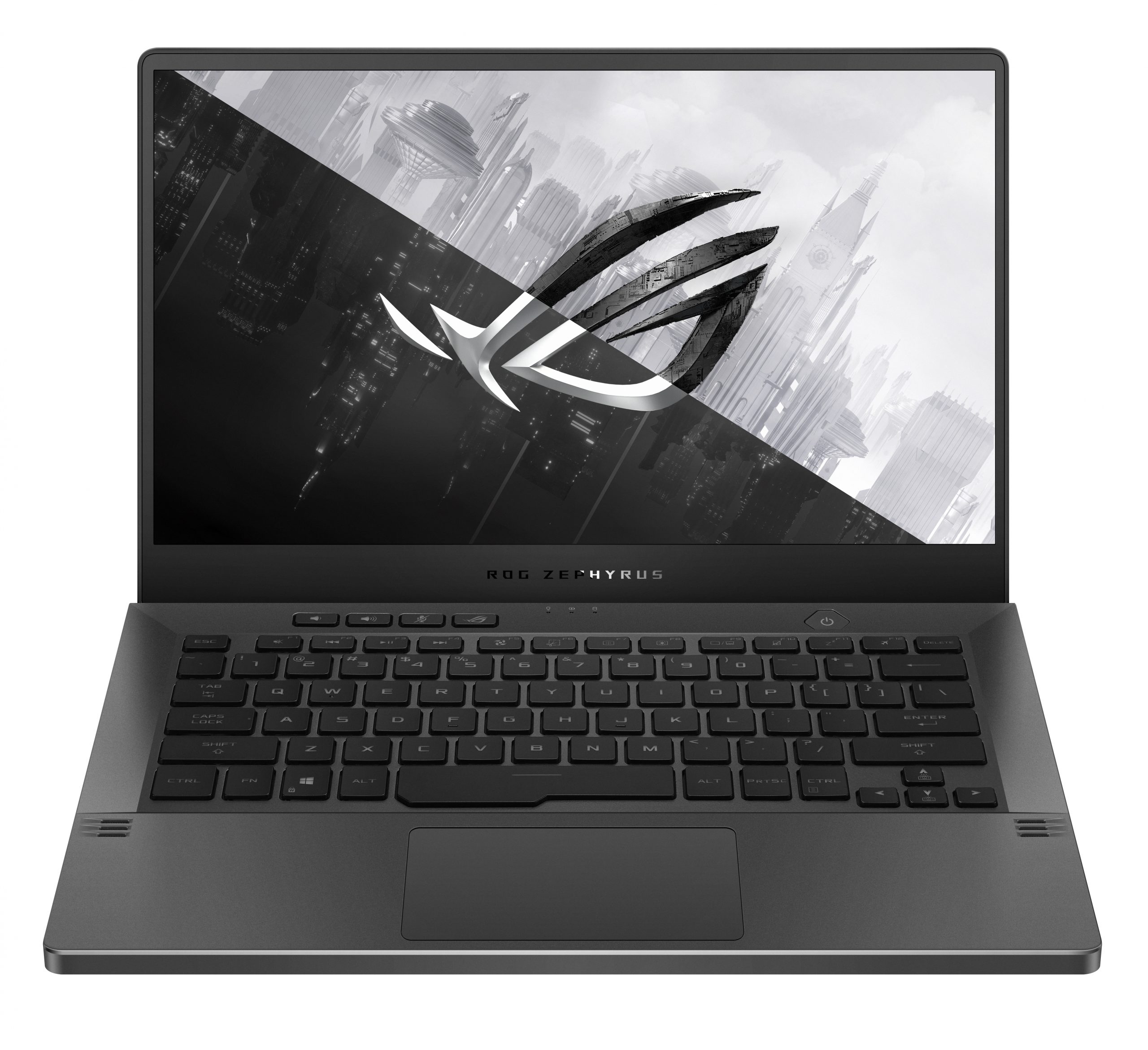 Under the hood, the Zephyrus G14 is equipped with the new AMD Ryzen 4000 Series Mobile Processors. The most powerful processor is powered by a Ryzen 9 4900HS processor and an NVIDIA GeForce RTX 2060 Max-Q graphic card. As for its storage configuration, this laptop supports up to 16GB RAM and 1TB PCIe NVMe SSD storage.
Battery and ports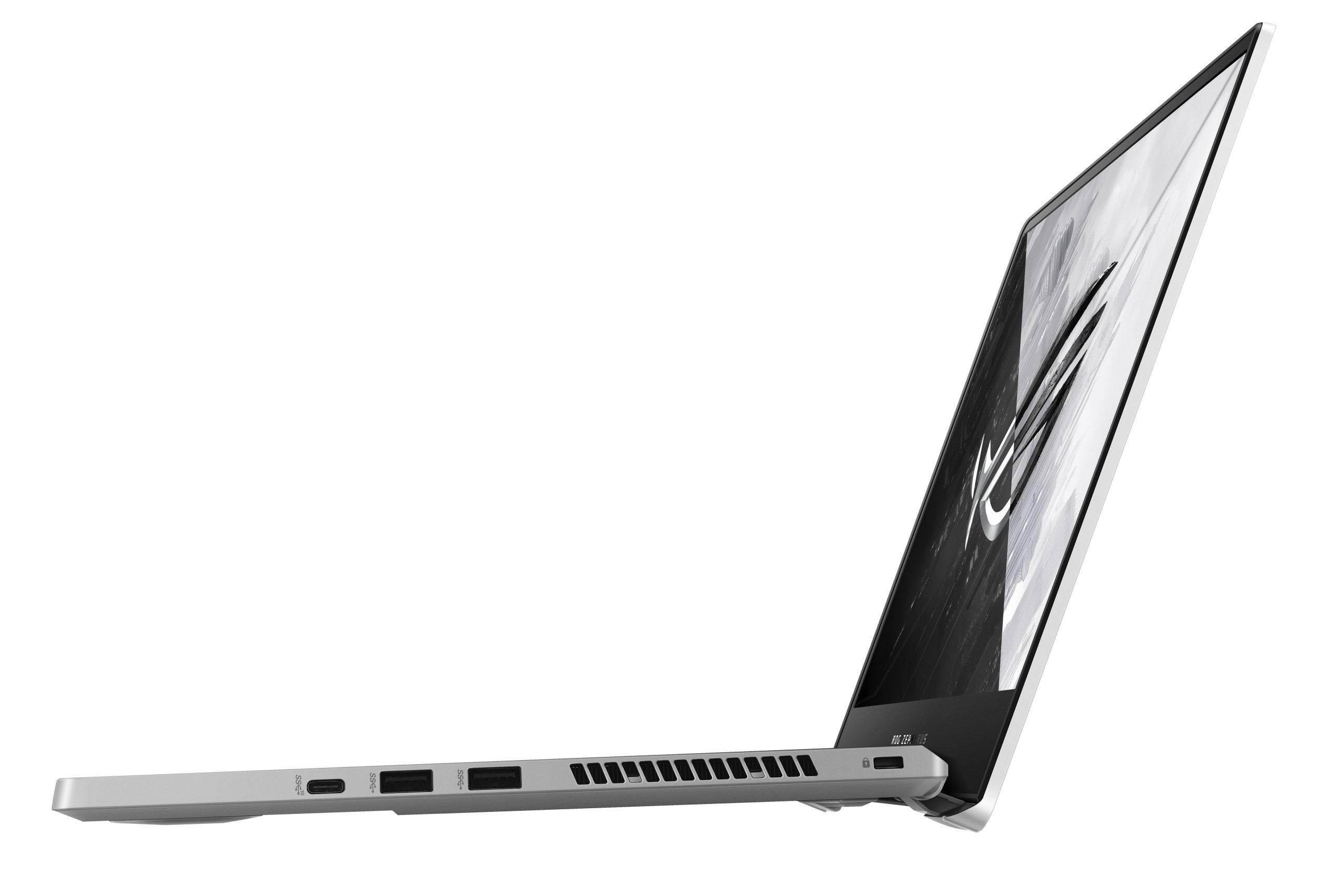 The Zephyrus G14 is also impressive in terms of battery life as it can last over 10 hours and supports up to 65W charging via USB Type-C PD 3.0. Apart from charging purposes, the USB 3.2 Gen 2 Type-C port can also serve to connect external monitors via DisplayPort 1.4. The Zephyrus G14 also has an extra Type-C Port paired with two Type-A ports, an HDMI port and headphone and microphone combo jack.
ASUS Zephyrus G14 price and availability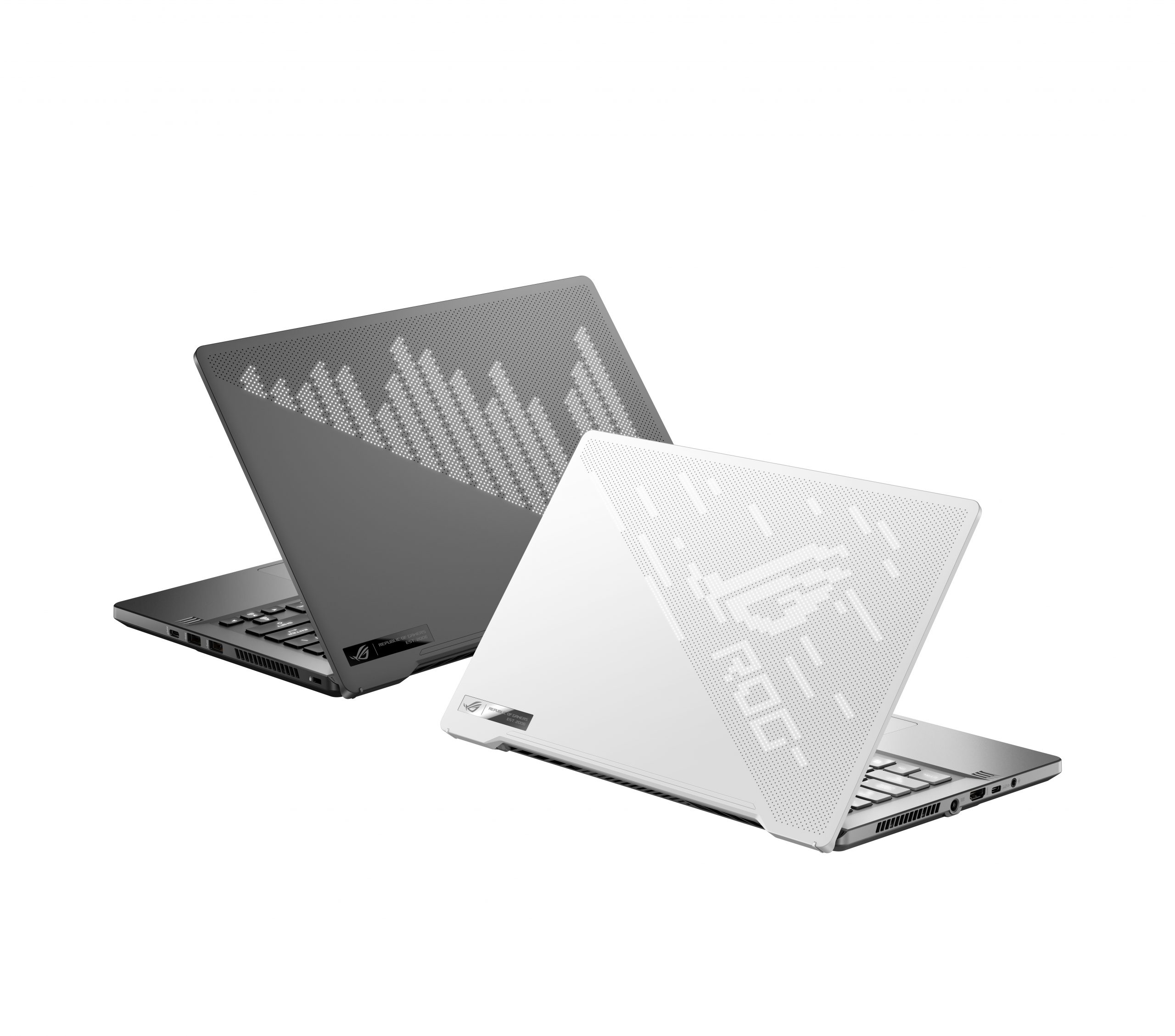 There are eight different models of the ASUS Zephyrus G14, but not all will be available immediately. The models are priced as below:
Available now
GA401I-VHA232T: RM7,699
GA401I-IHE103T: RM5,299
Available August 2020
GA401I-VHA231T: RM7,699
GA401I-UHE099T: RM6,199
GA401I-IHE102T: RM5,299
GA401I-HHE027T: RM4,499
Available September 2020
GA401I-VHE340T: RM7,699
GA401I-VHE341T: RM7,699