HONOR recently launched the HONOR 9A with a hefty 5,000mAh battery at RM549. But aside from having a long-lasting battery, is this entry-level phone worth its value? 
Display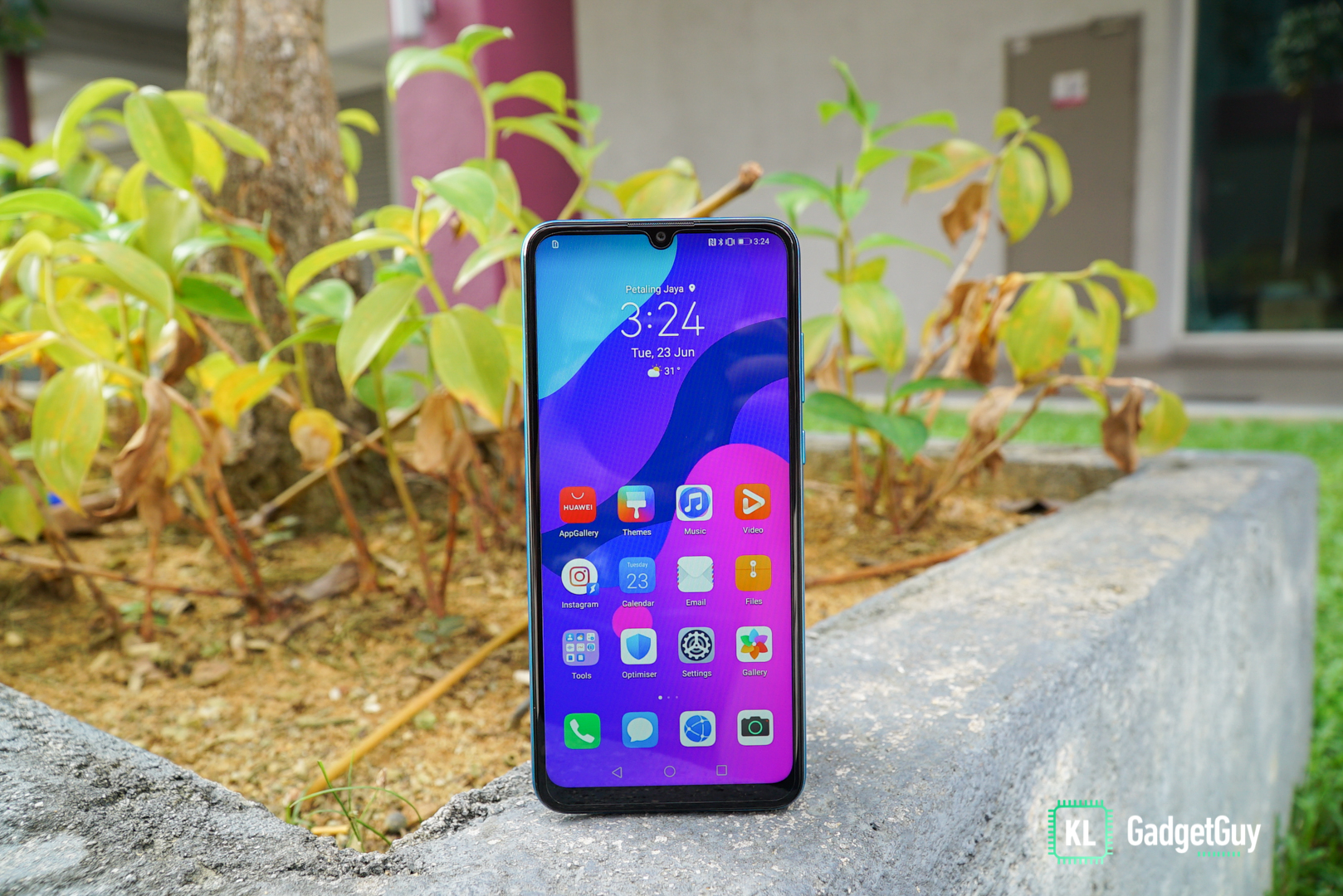 Let's begin with its display; the HONOR 9A has a 6.3-inch FullView display which is pretty good for those who prefer bigger screens. Despite only supporting HD resolution on its LCD display, this budget device has vibrant colours with good contrast and clarity. I've also noticed that the reds are slightly saturated, but it's not too extreme. 
Design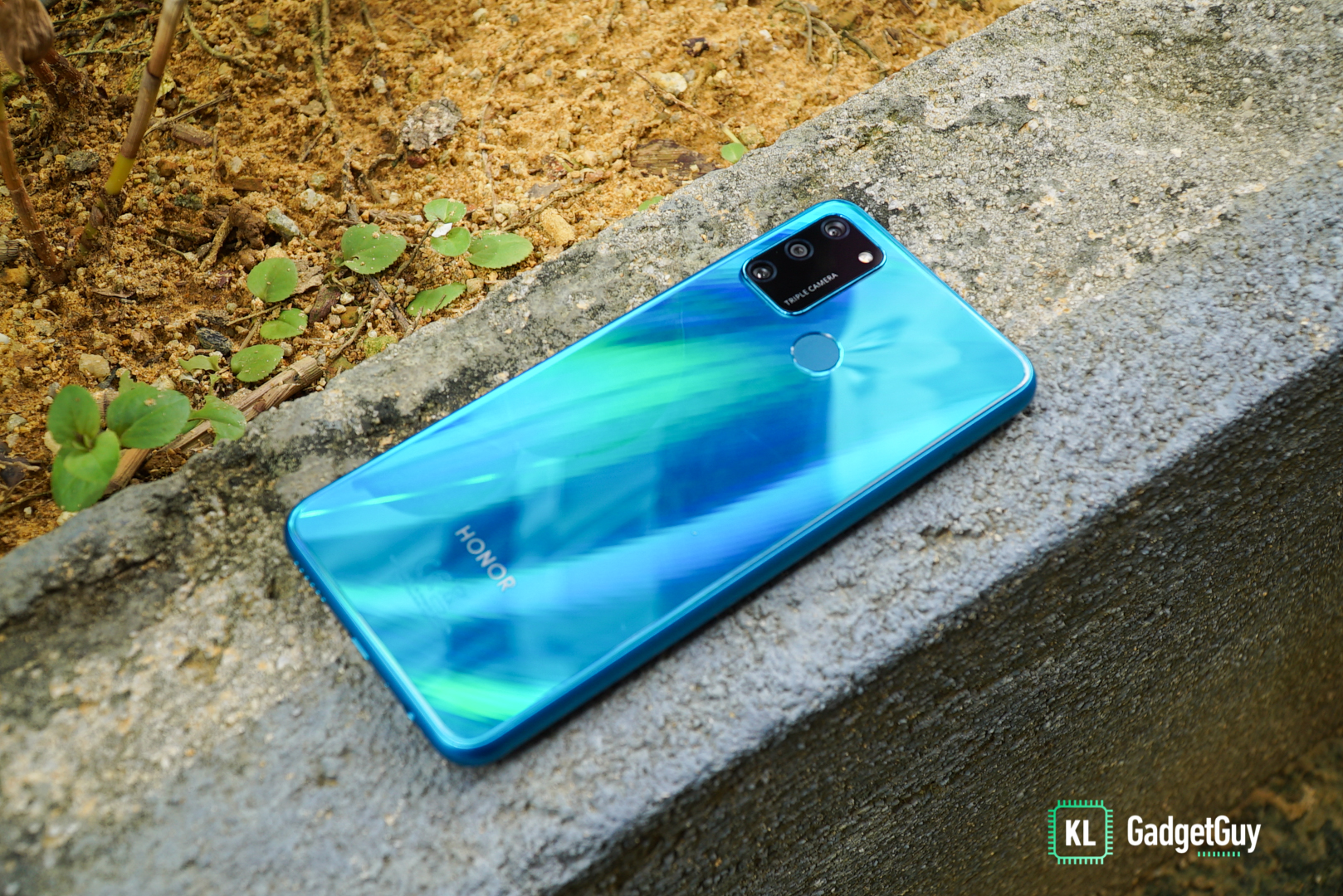 Personally, I'd never go without phone cases because I'm a clumsy potato and it just irks me to see fingerprints at the back of the phone. Unfortunately, the HONOR 9A is one of those phones that needs a phone case, or you'll be seeing dust and fingerprints more often than you think. But aside from that, the pixelated effect with a shiny finish is quite appealing — just use a transparent case so you can show off this phone without the ugly fingerprints. It's also nice that the HONOR 9A has no camera bump so it lays perfectly flat when you put it down on surfaces.
Performance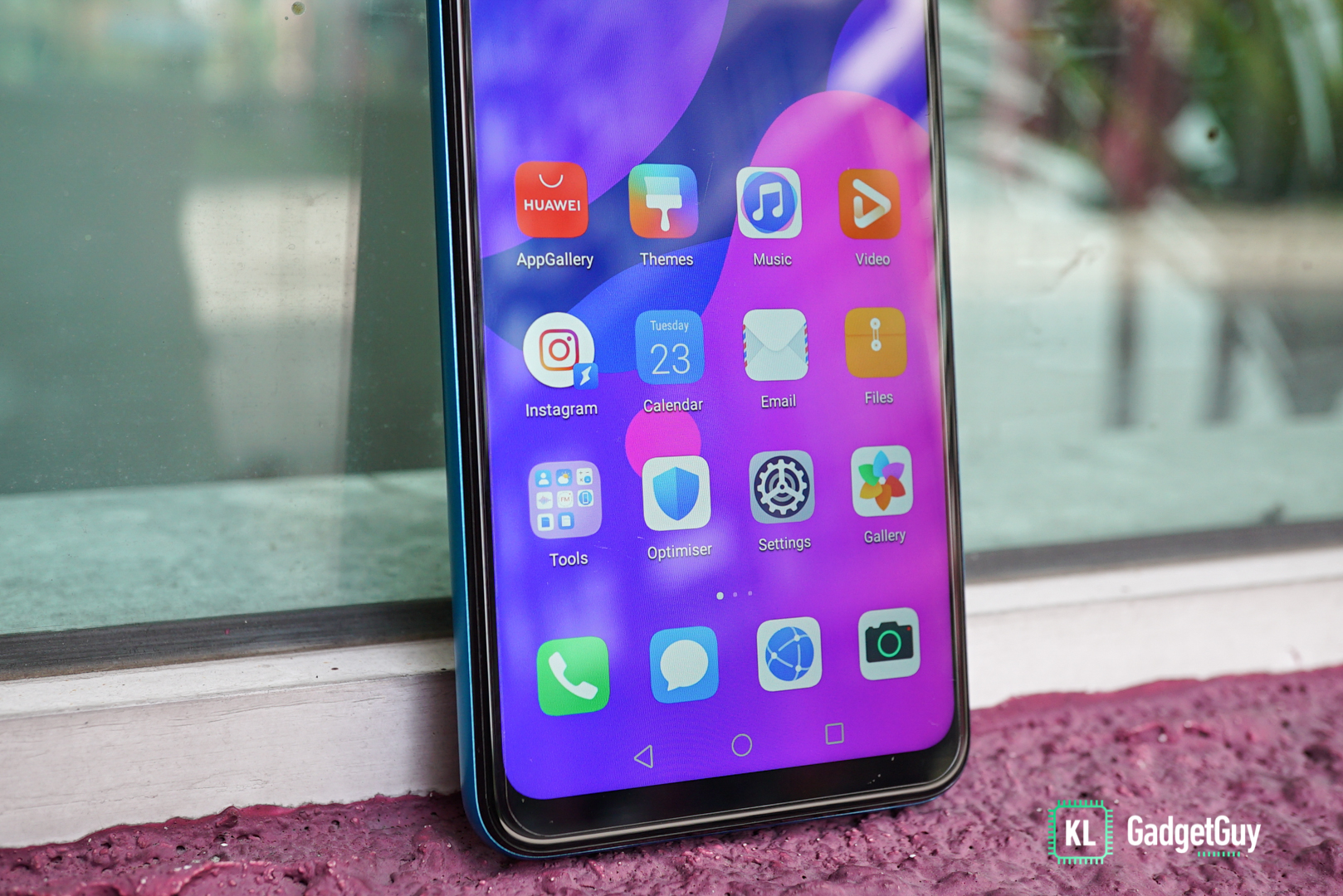 Under the hood, the HONOR 9A is powered by a MediaTek Helio P22 chipset paired with 3GB RAM and 64GB storage. The Helio P22 has been around for quite some time and is an entry-level processor; naturally, that means the HONOR 9A is not made for games with heavy graphics like PUBG and Call of Duty. It can be a good secondary phone to perform basic tasks, but not a primary driver — especially since it doesn't have Google Mobile Services. This will really hinder those who are heavy users of Gmail, YouTube and Google Drive because you won't get any of that on the HONOR 9A unless you use the browser.
Camera (Rear)
The cameras on the HONOR 9A are somewhat disappointing, even for a budget phone. It has a 13MP lens paired with a 5MP ultra-wide lens and another 2MP depth sensor. When there is a sufficient amount of lighting, the photos taken are bright and sharp, but the dynamic range is limited and the colours are slightly artificial. When the HDR mode is turned on, the highlights and shadows are more balanced, but the photos sometimes look over-processed.
Interestingly, portrait shots look better than expected. Albeit a slightly redder skin tone, the pictures look vibrant and show details, plus I get to adjust the aperture for the right bokeh intensity. I'd suggest going with f/4.0 or f/7.1 because the lower numbers (f/2.4 and f/0.95) will sometimes blur out the edges of my hair.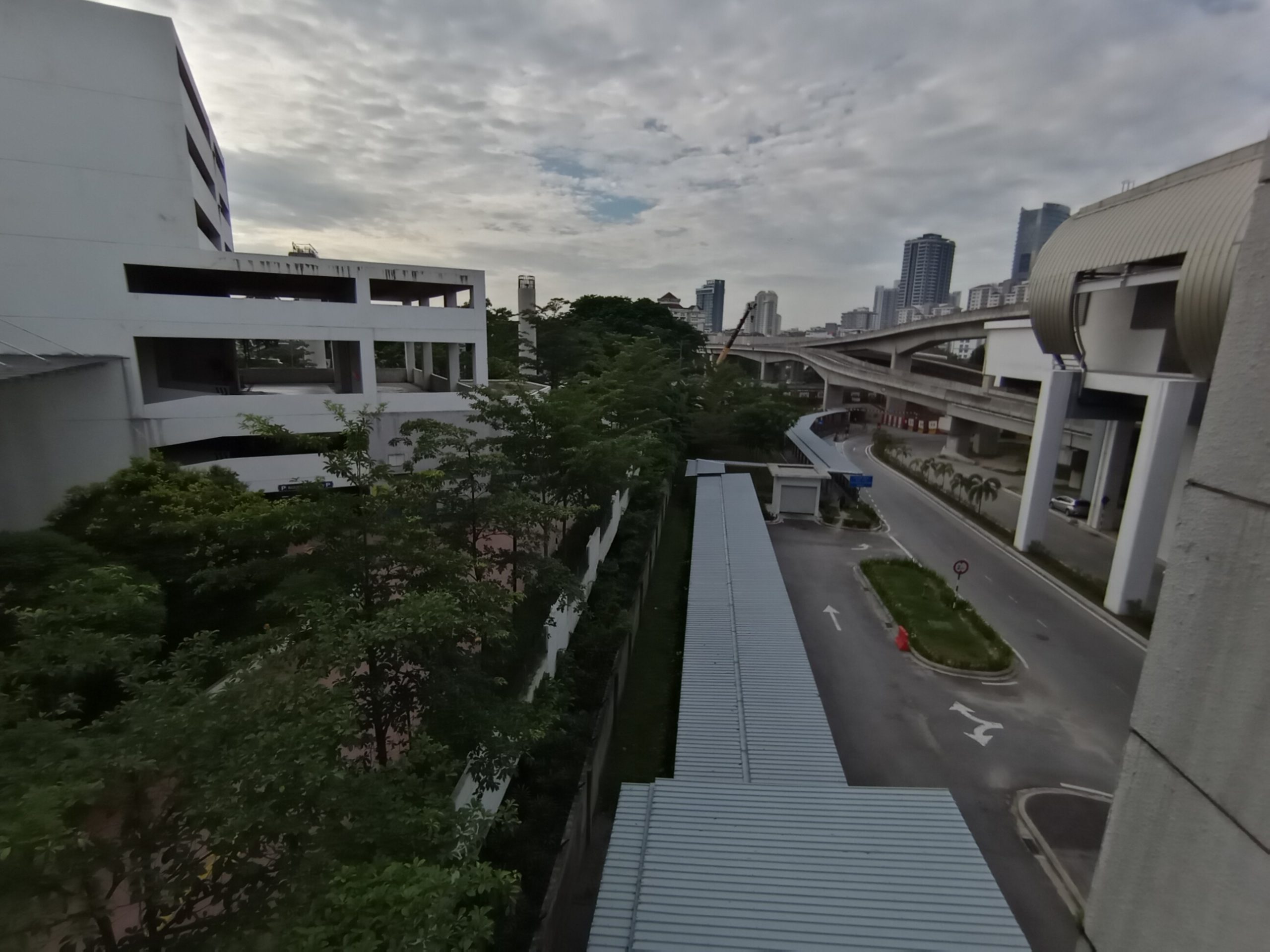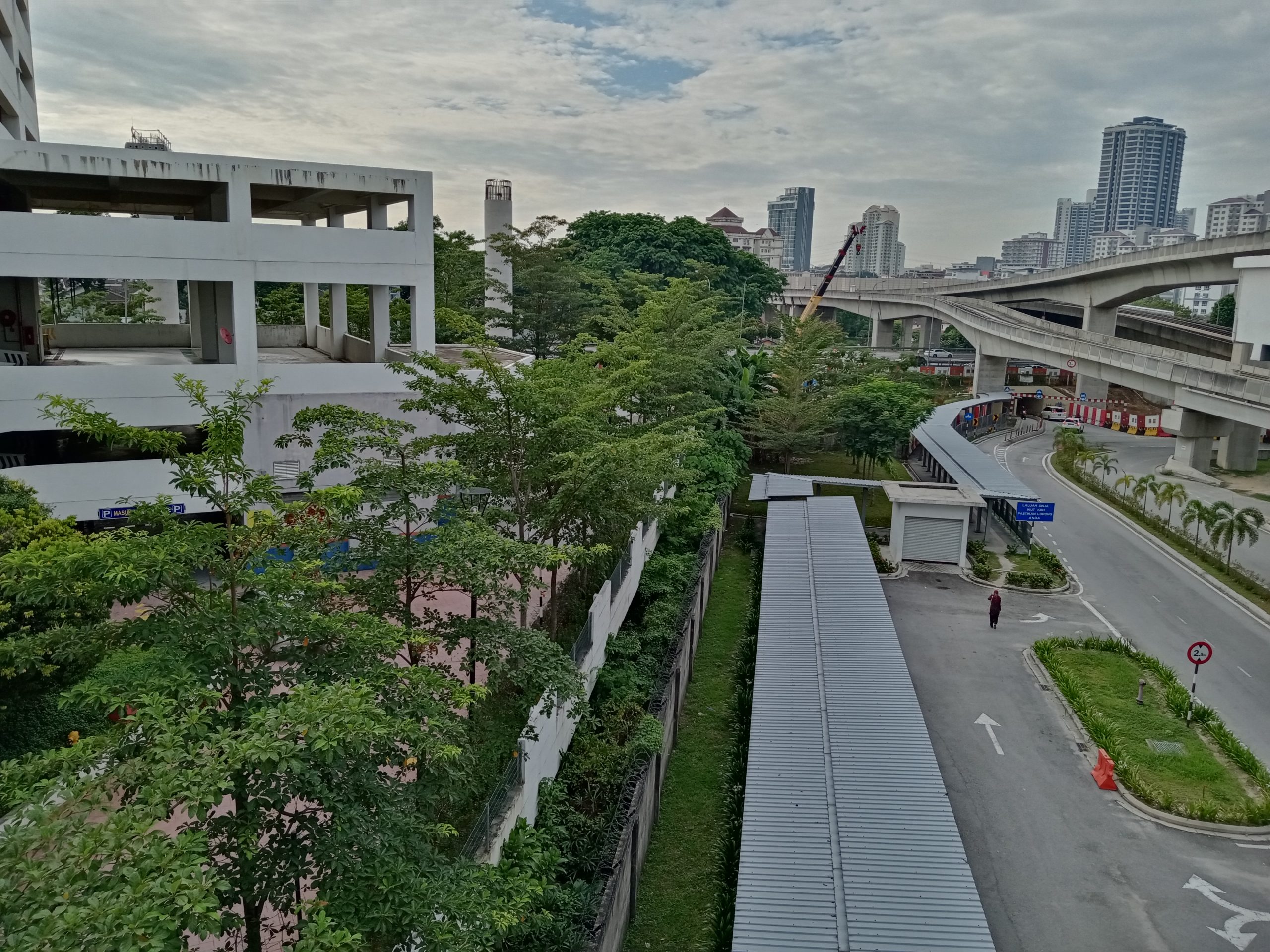 The ultra-wide camera is the main reason why I think the cameras need to be vastly improved. The distortion is very obvious and the picture loses quality — sharpness, details and brightness are compromised.
The same goes for shooting at night; night shots taken with this phone show bad details and under darker situations, pictures look blurry. When I switch to the ultra-wide mode, it worsens.
Camera (Front)
Overall, the 8MP front camera takes good selfies. Paired with its beauty mode, you can take Insta-worthy selfies — just remember to get good lighting. That being said, if your surrounding is too bright, your face can look washed out, so minor editing is needed before posting.
Battery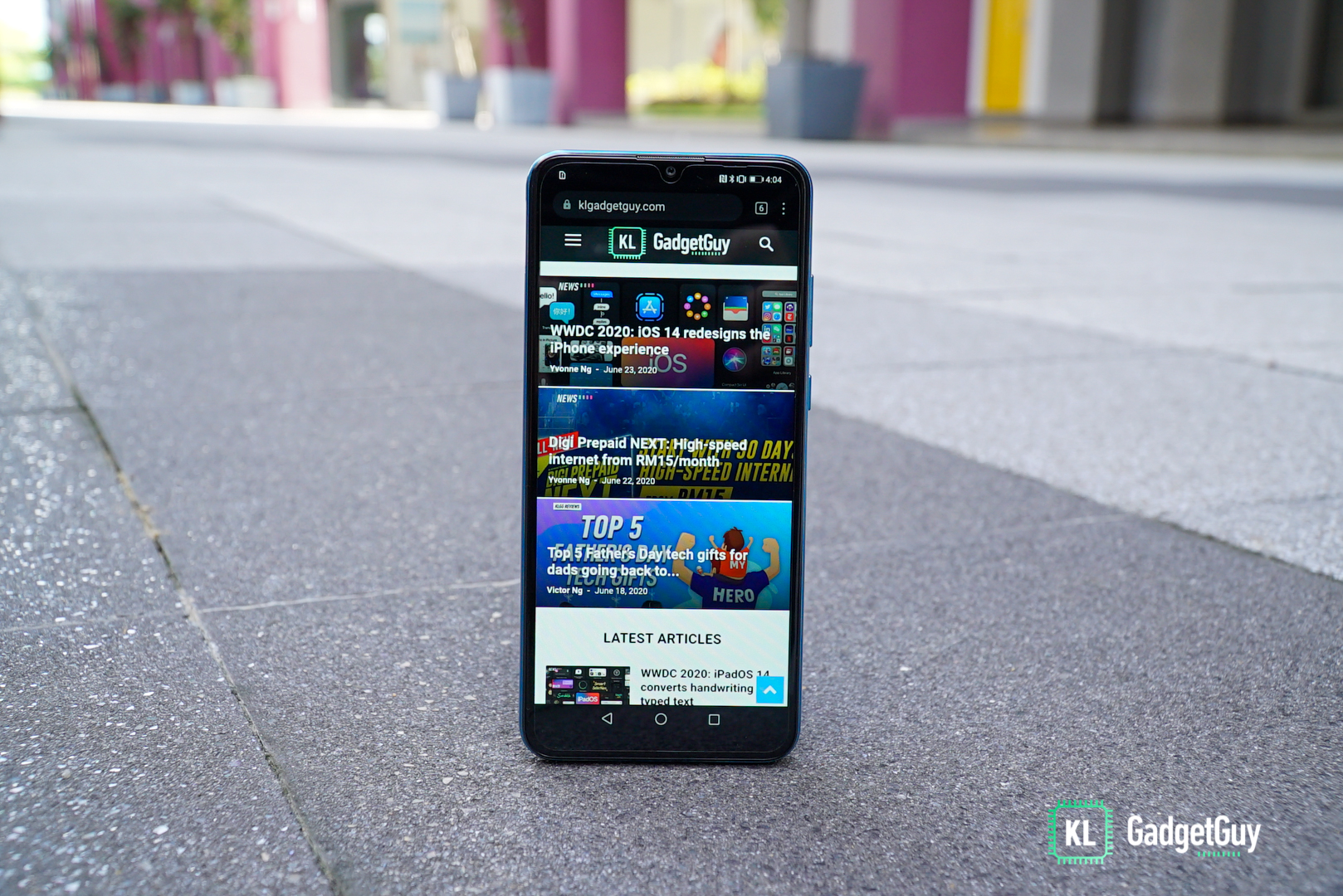 Now, the main highlight of the HONOR 9A is its 5,000mAh battery and that's what makes it a good secondary phone. I can last two to three days using this phone for simple tasks like scrolling through social media and watching videos, and for those who needed a second phone for battery-consuming tasks like sharing hotspot, the HONOR 9A is a great device for that. Unfortunately, HONOR took a step back by using a microUSB port for this phone and because it only supports up to 10W charging, I needed three hours to fully charge it.
Verdict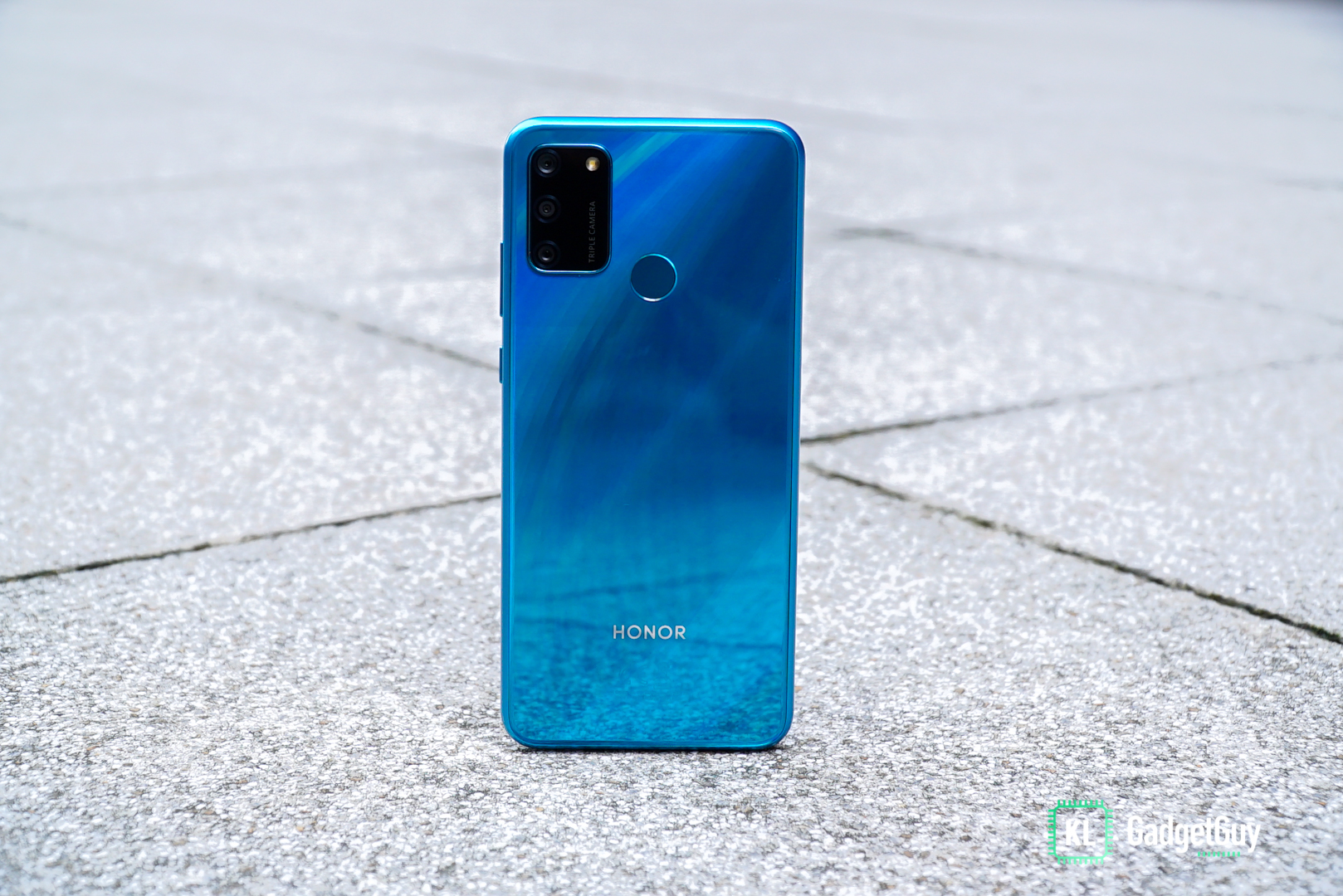 At the price of RM549, the HONOR 9A is not the best choice out there for those looking for a daily driver. It will, however, suit those who don't need a high-end phone and prioritises battery life — perhaps the elderly who just need a phone to connect with their family.
The Good
Huge battery
Huge display
No camera bump
The Not So Good
Distorted and low-quality ultra-wide photos
Bad lowlight photography
No GMS