Imaging optics giants Olympus will be moving away from the camera business by the end of this after 84-years in the industry. 
Greener pastures
The company also produces medical equipment, and that will seemingly be its main product offering as they plan to offload their optics department to Japan Industrial Partners (JIP).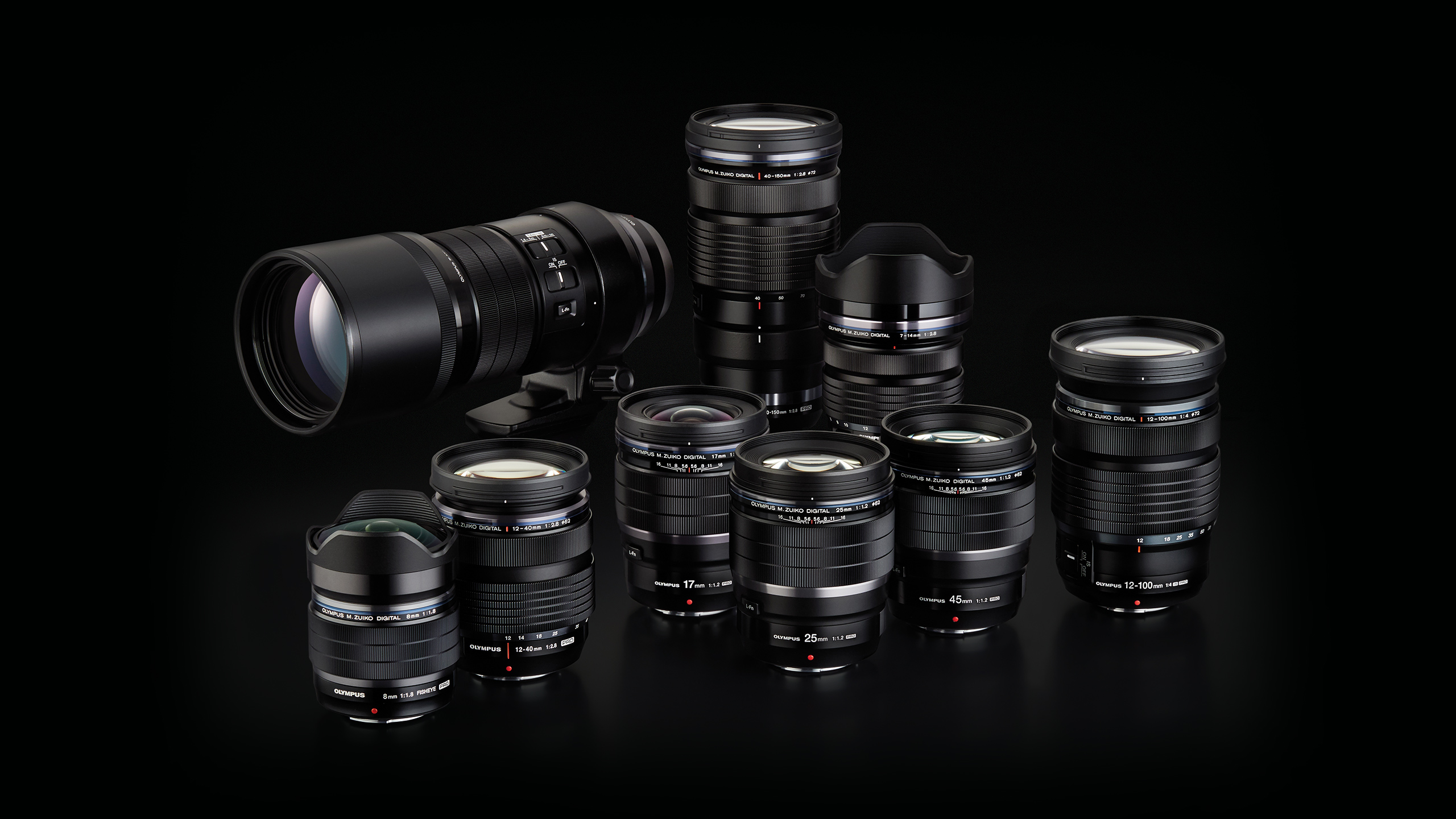 The sale will see brands like Zuiko lenses and OM cameras go to JIP along with any for of assets and stocks.  
Hard to cope
The company has been quoted as saying they've implemented measures to cope with the ever-digitizing market, while smartphones have led to the shrinking of Olympus' DSLR market.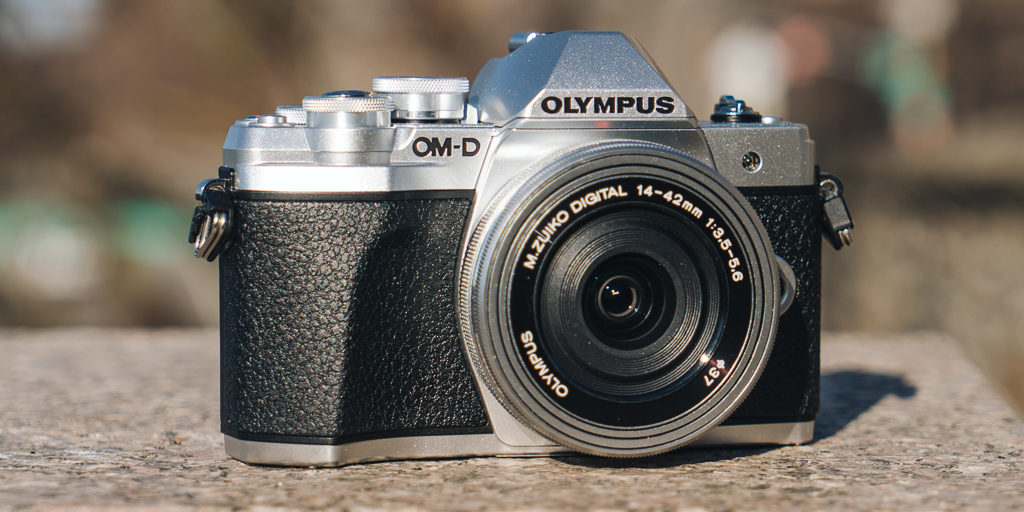 For fans of the brand, you'll still be able to enjoy new products as JIP will continue to develop a portfolio using Olympus' technology and photography brands.  As sad as it is to see long-standing names like Olympus die out, it's important to note that a company's ability to adapt will eventually lead to better products for an increasingly discerning consumer base.