Several images of the iPhone 12 lineup have surfaced on the internet, revealing how the three differently sized iPhones will look in real life.
Dummy units are guides for case-makers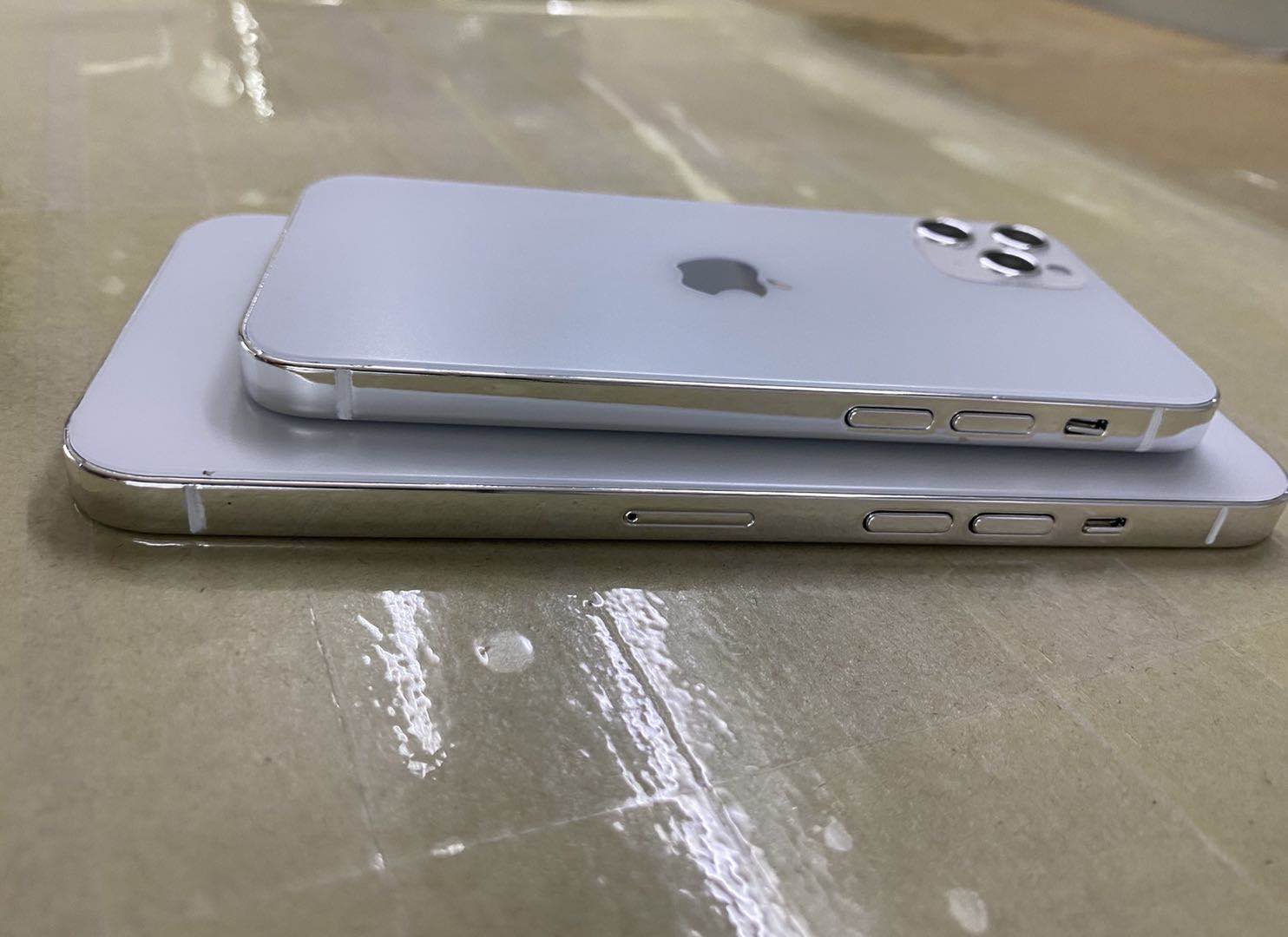 Leaked by Sonny Dickson, these dummy units are based on CAD schematics and are used by case manufacturers so they can make iPhone cases ahead of the smartphone launch. Despite that, the dummy units aren't 100% accurate in terms of the full design. 
Dummy units aren't completely accurate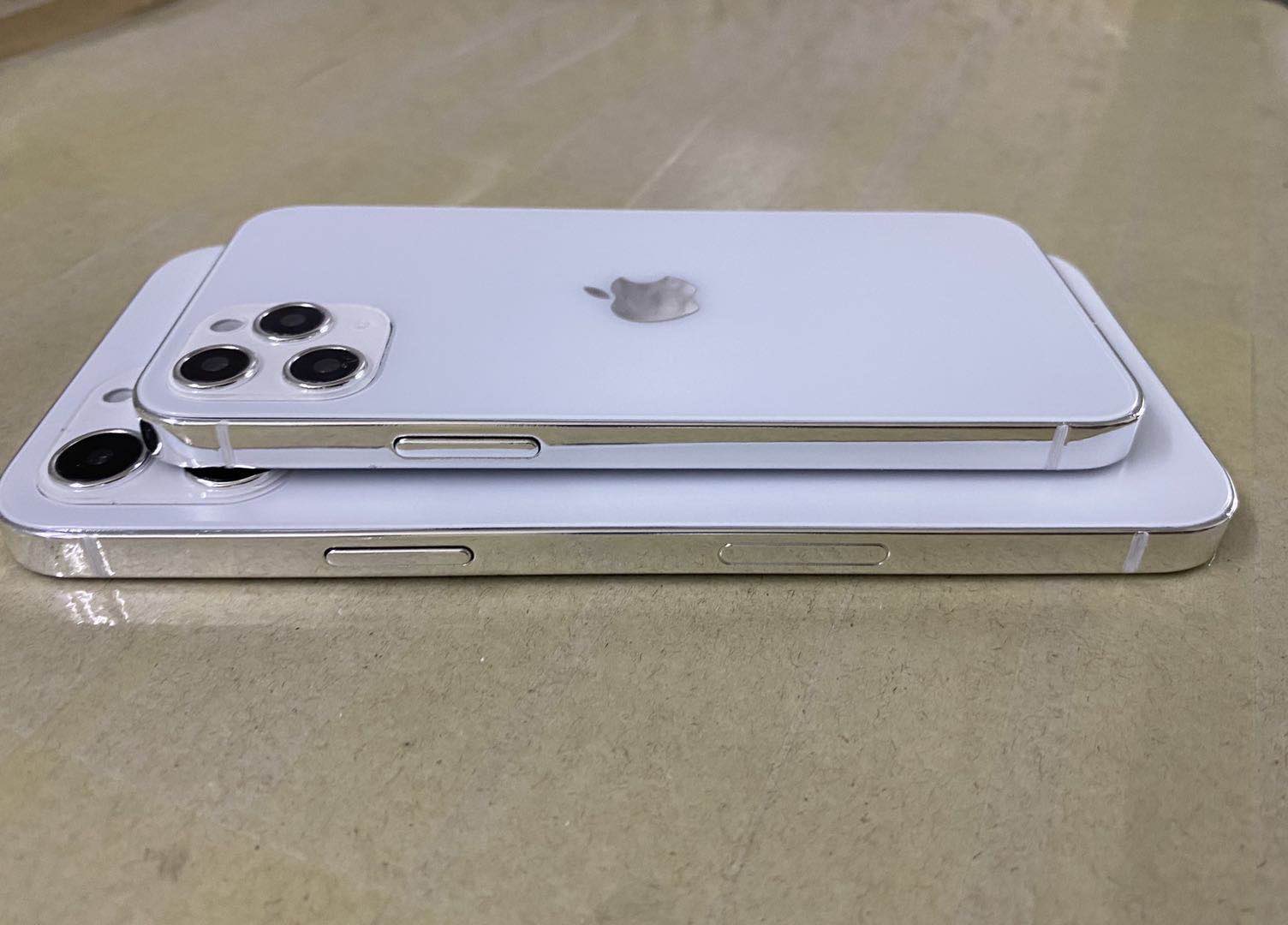 Dickson mentioned that the chassis is "promising", but the notch and cameras might differ. In fact, the dummy units don't show the LiDAR scanner on the pro models and the triple camera setup on the 5.4-inch iPhone is contradicting rumours that suggest the iPhone will only sport two lenses on its rear.
iPhone 12 lineup follows iPad Pro design
The dummy units show three sizes of the iPhones, but there will be four iPhone models in total. There's the smallest iPhone at 5.4-inches, followed by a 6.1-inch iPhone and the biggest 6.7-inch iPhone which will be the iPhone 12 Pro Max. It resembles the latest iPad Pro design in which the edges are flat and look boxier than the iPhone 11 lineup.