The Trump Administration has reversed a rule to now allow US companies to continue working with Huawei to develop 5G network standards in the country. 
Finally playing nice
We previously reported that a new law was being drafted for the same purpose – it looks that has come to fruition and the US Commerce Department have signed off a rule change that will see Huawei contribute their technology to the US' 5G infrastructure. 
A sign of change?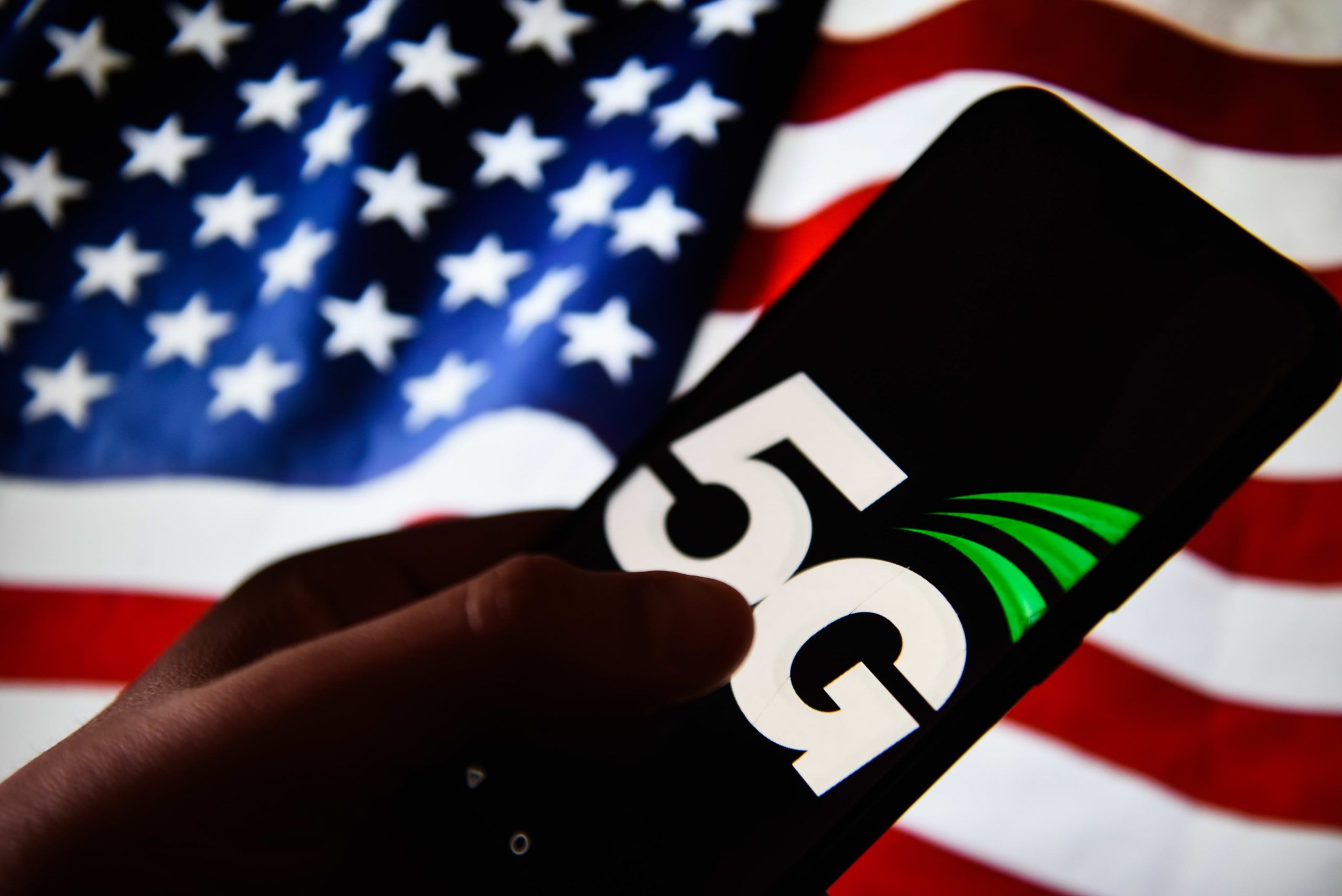 The rule is still awaiting publication in the Federal Register, but Reuters reports that it will be official as soon as this Tuesday. At the same time however, US Commerce Secretary Wilbur Ross also tells Reuters that the country will not cede leadership in global innovations and will still continue to protect US national security.   
From this, America is still very much keeping their guards up about not letting China 'spy' on them, but perhaps they trust Huawei enough now. In any case, we're hoping this is sign of a positive change to come.