We don't know about you guys, but we're definitely excited about the Sony PlayStation 5 – its imminent arrival drew closer after Sony unveiled the console's design last Friday. 
How much exactly?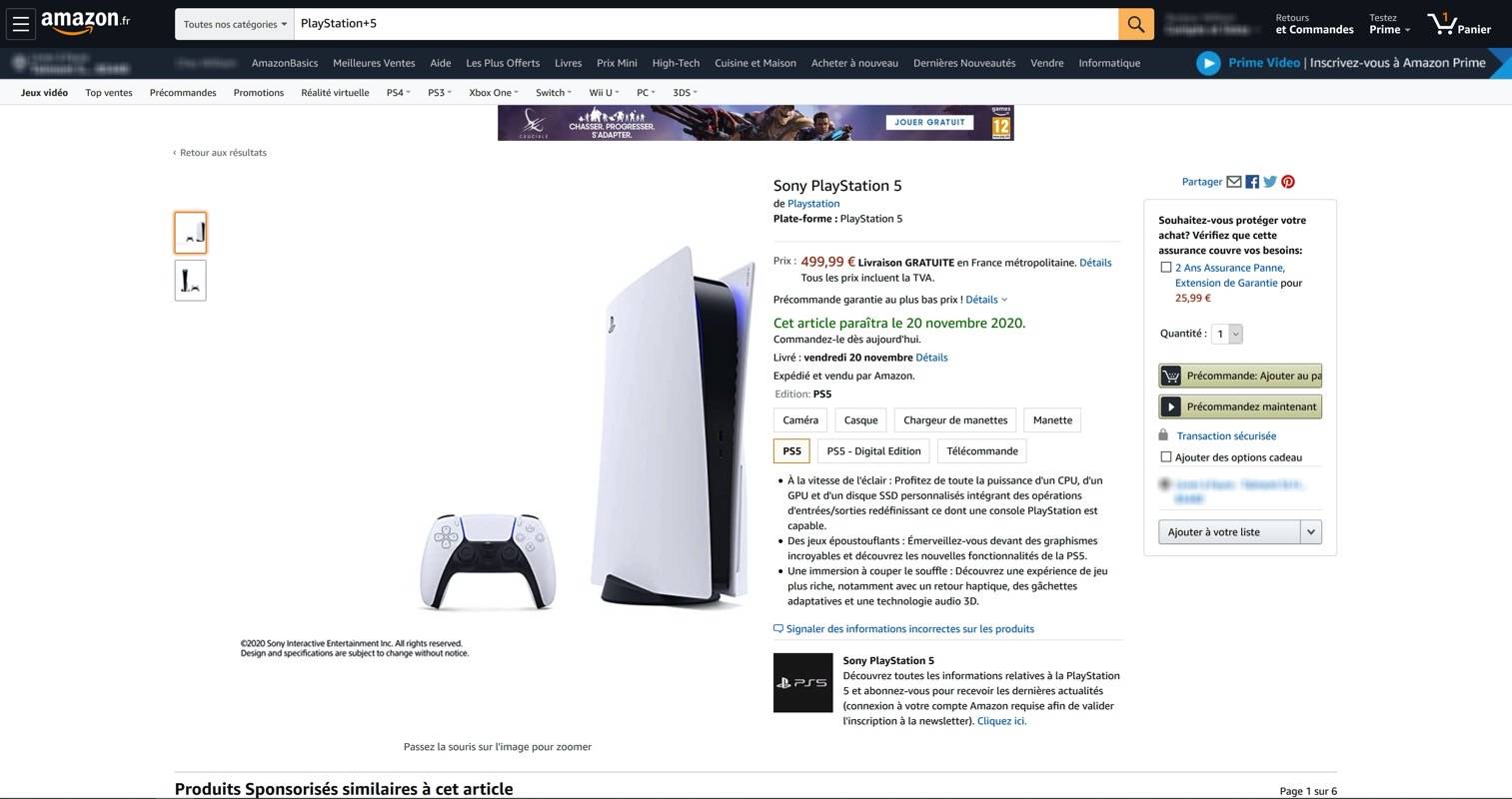 But one thing Sony didn't show was how the PlayStation 5's price tag – but the internet always finds out; according to reports, information on the prices came courtesy of Amazon UK suggesting that the PS5 will be priced at £599.99 (RM3,232) for the 2TB model. 
That is very expensive for a console, but at the same time, we can't say it's not expected. Considering the hardware the PS5 packs, it almost justifies the price tag. But as usual, we try not to base the price of a device based on Euro/Pound conversions as Europe abides by high VAT tax rates that push the retail price much higher.  
There's hope
The UK imposes a standard 20% VAT rate on goods and services, so when it arrives in Malaysia it should cost a lot less. 
The listing has since been removed and Amazon has been cited as saying that the removal was due to an "error". If there really was an error, we're now left guessing as to what the error is – perhaps in the pricing, console variant, or just the timing of the listing itself. 
In any case, based on this we can expect the PlayStation 5 to arrive in Malaysia for at least RM2,500 and that's fair for what a beast of a machine the console is.