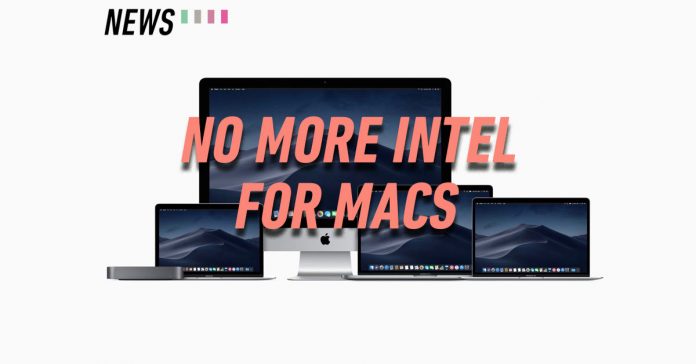 Apple will reportedly be moving away from Intel chips for their upcoming Mac computers, and will instead opt to use in-house processors built using ARM technology – making it the first time in 36 years that a Mac is powered by an Apple-designed chip. 
Making the announcement
According to a report by Bloomberg, Apple will make the announcement during the upcoming WWDC conference during the week of June 22. The project is code-named Kalamata and will be unveiled during said conference to give developers time to adjust their products in time for the new Macs that're coming out in 2021.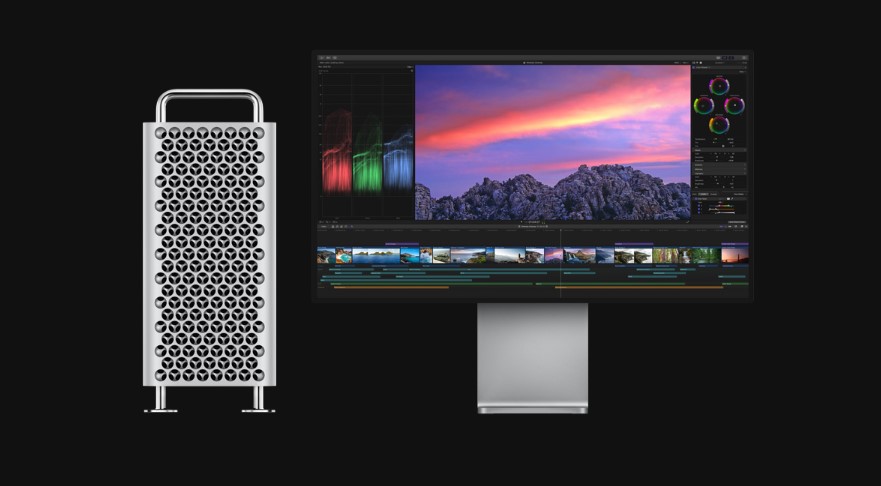 A new build
According to Engadget, the new ARM chips will be built around the A14 processor used in Apple's mobile devices like the iPhone and iPad. As mentioned earlier, the chips will be designed in-house and built by Taiwanese manufacturer TSMC. 
Better performance
According to Bloomberg, Apple's tests with the new Macs that have ARM-based chipset have shown improvements over its Intel-based counterparts – particularly when it comes to graphics performance and AI apps.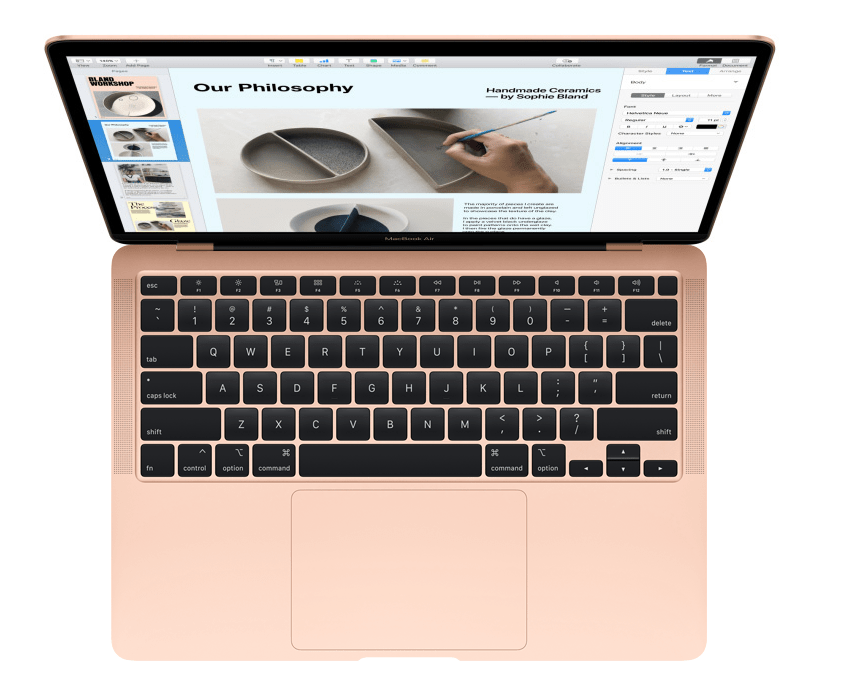 Apple's CPUs will apparently also be more power-efficient which could also translate to thinner Macbook laptops down the line. This makes sense as Apple can fine-tune their chips to work with their own products, rather than just using one-size-fits-all chip made by Intel.
With the WWDC conference just a week couple of weeks away, so it won't be long now to know more about Apple's new direction for the Mac.